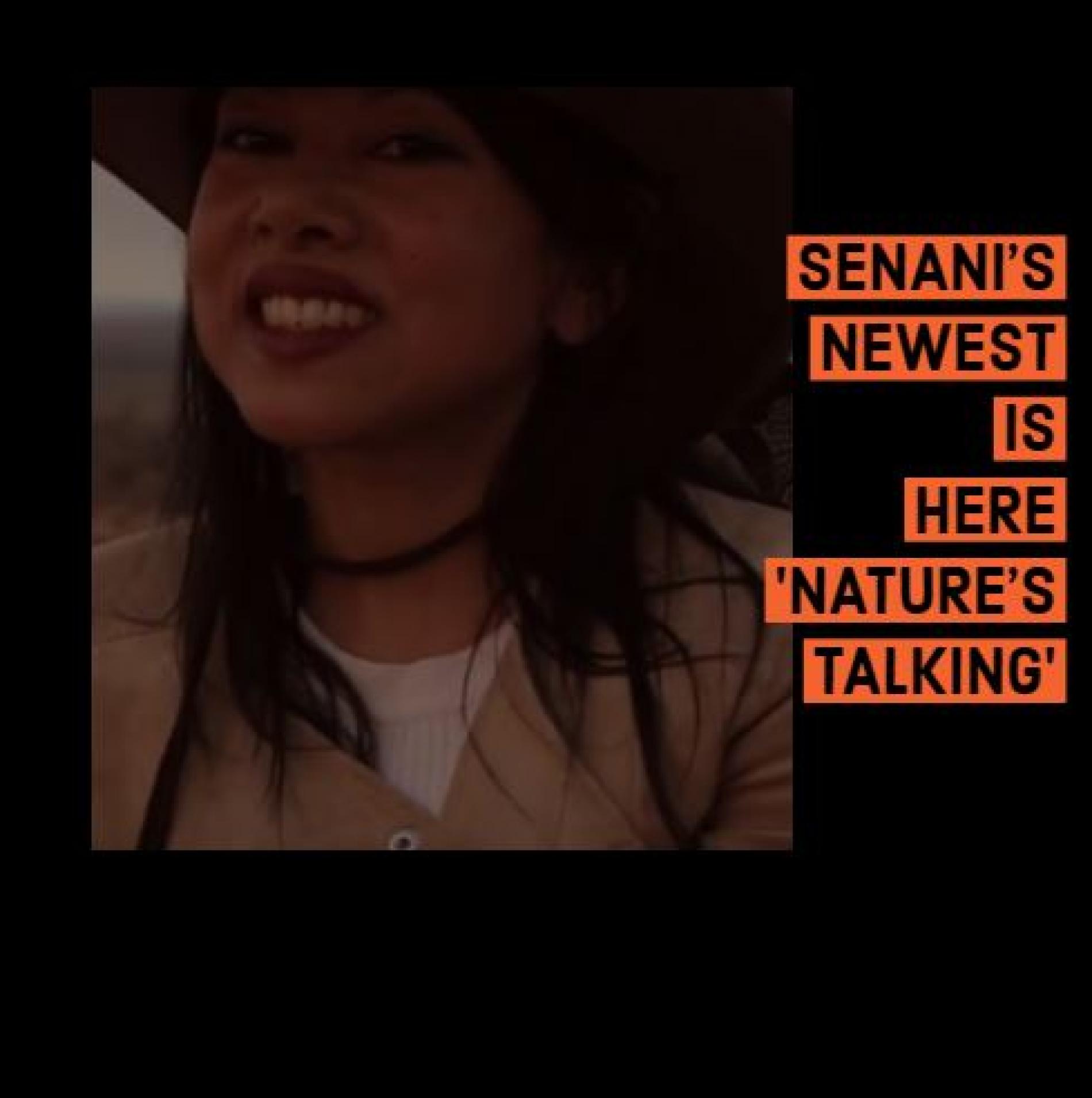 Senani – Nature's Talking
Singer Senani is back with this all new offering after quite a hiatus! It's very much in the veins of her previous efforts except a lot more uptempo.
The MakiBrothers comprise of Shamika Makalanda (Ablaze) & his older brother Shyamal who is a Dj, together they make some pretty good music. Check it out here
Taken off her debut album 'Fountain Of Memory' comes her third release titled 'Transparent Black'. This one sees an exclusive IGTV release.
The 1st of April saw the release of this brand new single by Soundarie David Rodrigo. Titled 'Still Love You Daddy', the single is an ode to her late father.