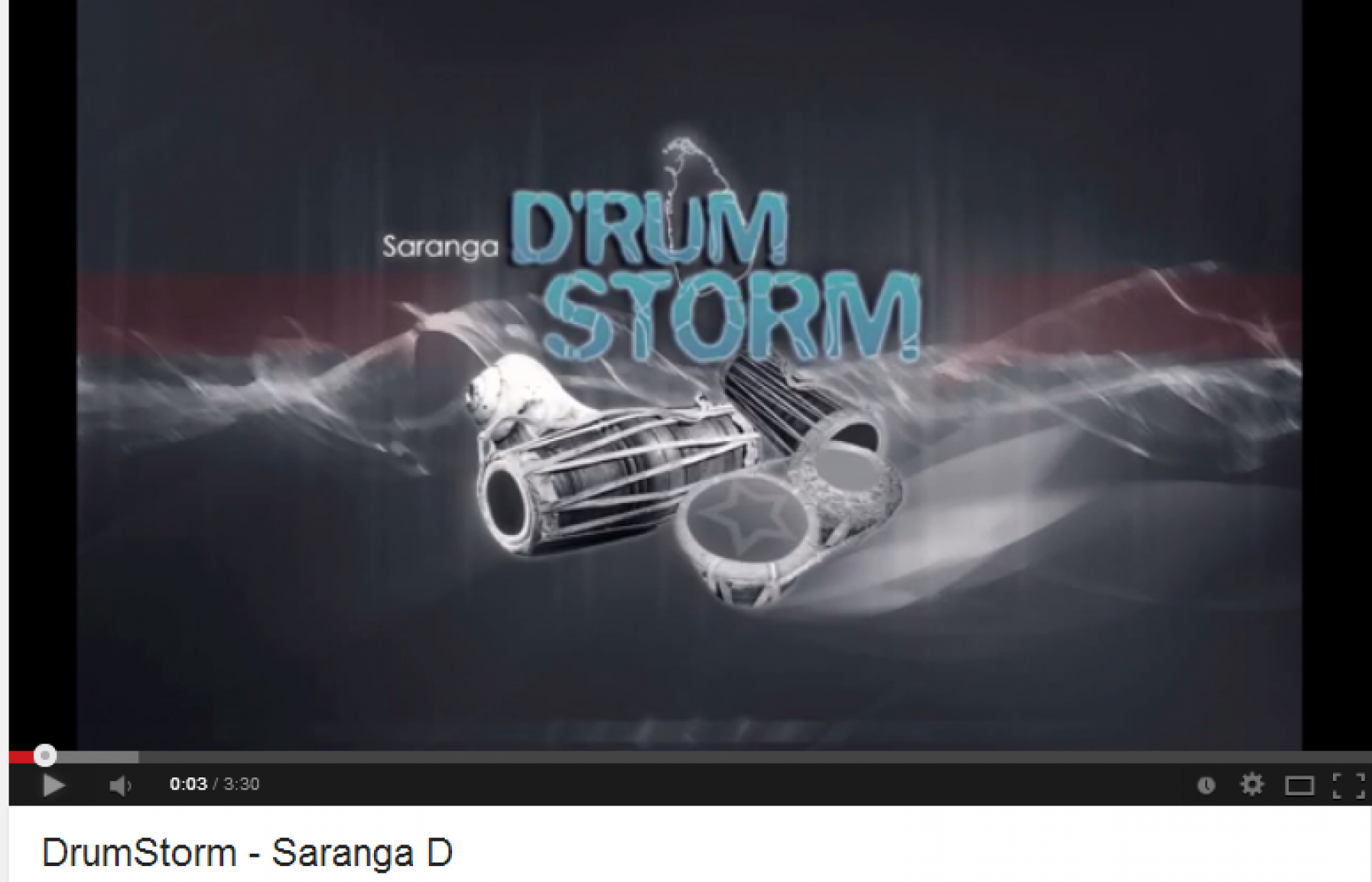 Saranga D – Drum Storm
We've all heard his productions for other artists at some point or the other but now hear his very own and we think this is a pretty different sounding effort. See how you dig it.
Awesome cake day to Anup Herath (producer.dj), Manoj Siriwardena (movie man) & Abdul Quadir (rapper.Twisted Minit) from us here at team yazminyousuf.lk photo credits: Ksu Kido (manoj) & Aki Peiris
Mr. front man of Tantrum – here's wishing you nothing but loads of beer barrels and all that good stuff for an epic year ahead, team yazminyousuf.lk photo credits:
Api Rock Wemu is back and last week saw them release this really cool edit of Mass Damnation's performance at RockFest  here's their vlog from the event!