Sanuka: The Clown Version
Trust us on this, we have a good feeling about what's to come in the near future!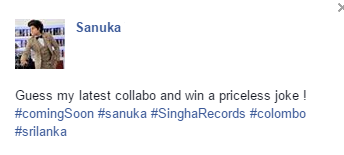 Dropwizz has been known for producing lovestep, dubstep, trap but never really progressive trance and this my friend is a rare collaboration with Ukraninan producer – UTH.
We think Ryan & Tia from The Sunday Leader are two impressive writers. They know their shit and they sure know how to get with the questions..this is one of
If you've ever wanted to know the story behind two of home's biggest names, here's a fun interview for you to check out!