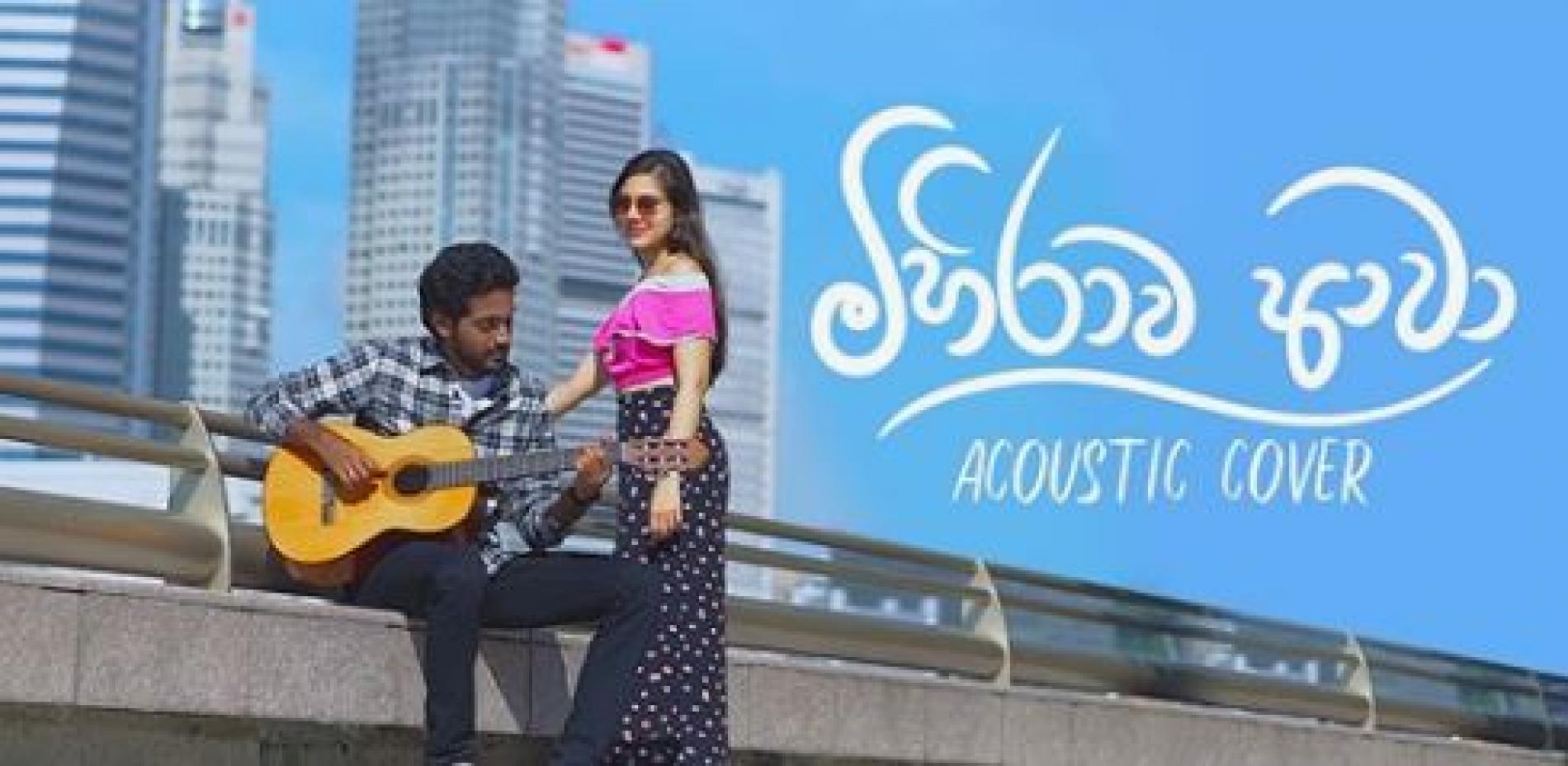 Sajitha Anthony – Mihirawa Awa (Acoustic Version)
Here's an soulful & stripped down take of a classic and we think this is one of those covers that's done justice to the original. See how you dig this by singer Sajitha Anthony.
we wish this awesome guitarist of Mass Damnation loads of arrack, happier days and more epic years ahead! support an independent artist by recommending their work Photo credits to: Samith
It's nicer to hear a Hard Rock single after what seems like forever, this aint too bad for a band that made their presence known at TNL Onstage last year.
Jude Perera (YES Superstar Season 2 – Runner Up/Broken Memories Fame) Dilon De SIlva (Video&Commercial Director/ He Directed Dawn Jay's Dadam & Iraj's Your Love among many others) And Ramindu