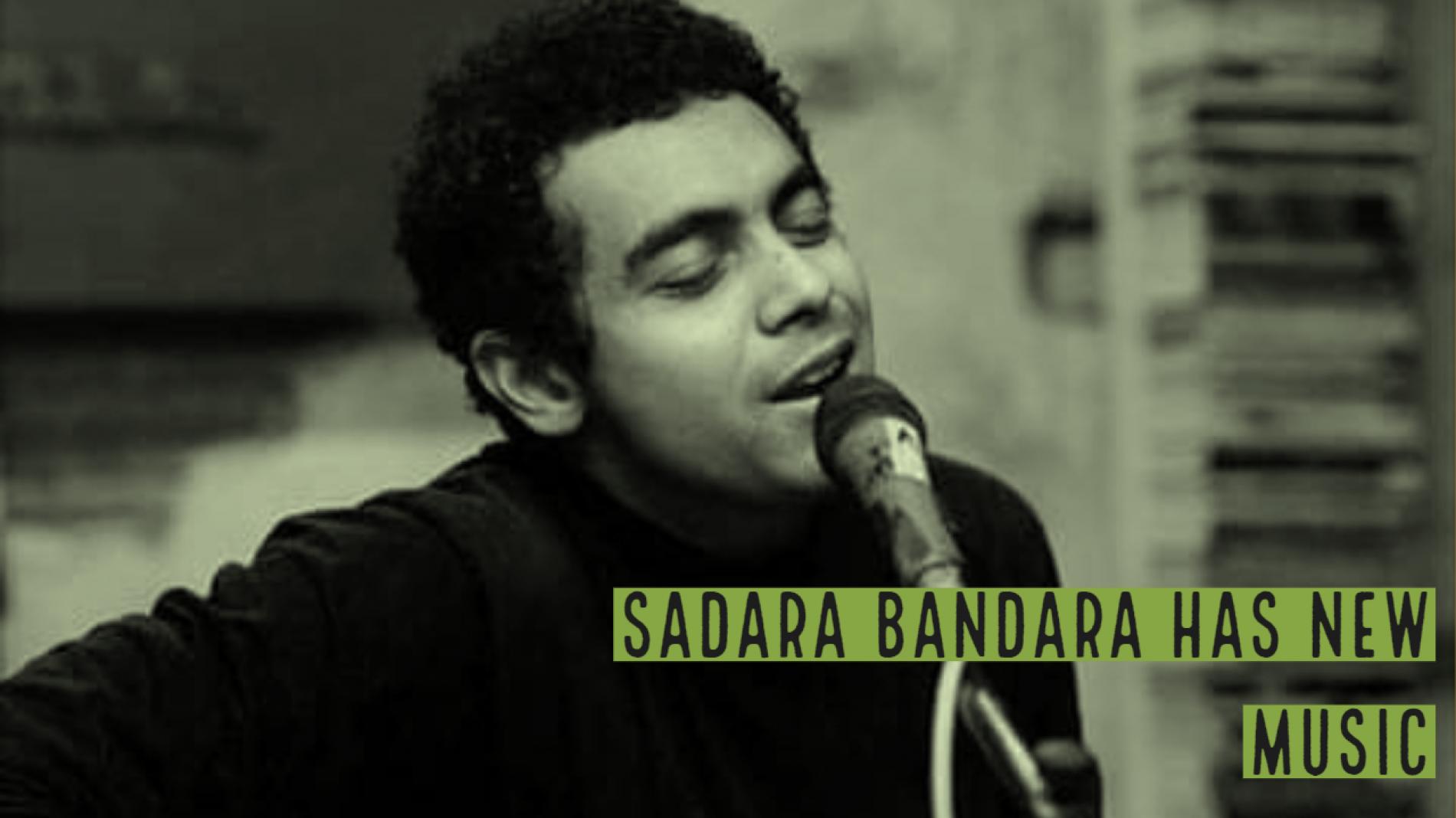 Sadara Bandara Announces New Music
The singer / songwriter known for his single 'Poddiye' ia back and has an all new single that will be dropping sooner than you think. Here's the exclusive.
Released a few hours ago comes this all new single by Charitha Attalage and he does feature two amazing vocalists on this one – Chamara Nirmal and Hashani Wasana. Laid
Diluka Lakmal is back with this all new single titled 'Blessings'. If you're new to this artist discover his previous singles '21' & 'Sathuta'.
Off his album 'Self Proclaimed' that was released early this year comes this all new single by rapper Kao$, and we think this is some proper stuff that hits you