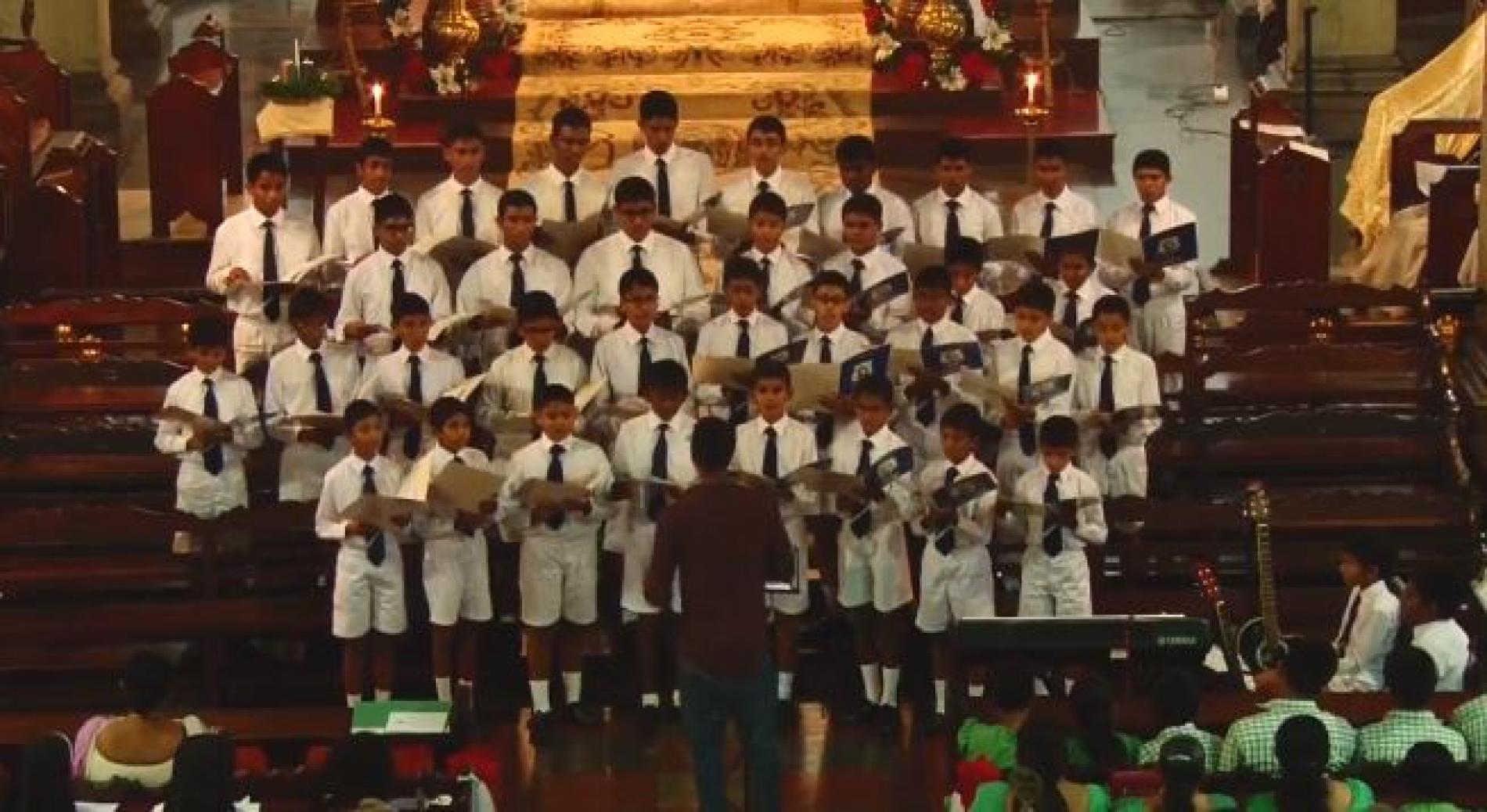 S. Thomas' Preparatory School Carol Service 2017
Here's a few captures from the recently held carol service by S.Thomas' Prep School.
Rapper NST is back with this all new single titled 'Stable In The Game'. Powerful, packed with some very strong lyrics with some stranger things nostalgia thrown into the mix,
This 20 something producer from Colombo is back with this brand new offering titled '17th Sentz'.
And we think this could be something! Imagine Georgie's signature soulful tones integrated with killer productions from Pasan and, AND percussion..the single drops soon, maybe even this fresh week.