Ryan R-Cue To Tour India
This producer & dj has had a pretty good 2018, from his single with Lakshane hitting number 1 on The YES Home Grown Top 15, a few crazy gigs in Australia and his first Asian tour, but hang on  here's yet another tour that he will be embarking on in the days to come.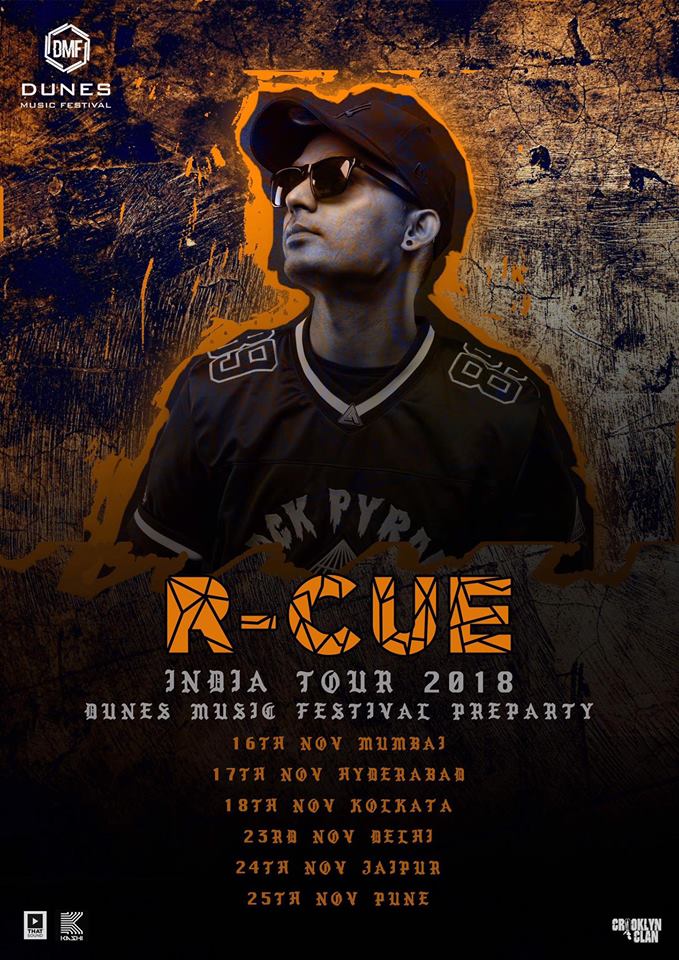 keep tab here for more deets on his music & tour
Sinhala Alternative pop is what this single is and it aint too bad of an offering by Anushka & Achira. See how you dig this Sri Lanka.
Here's that cover of Keetri Pasquel's classic that's been making rounds on FB and rightly so cuz its just too good. Produced by Toy Piano Studio  this single is Reeni De
'Hypersomina', a single taken off their EP 'The End' which was released last year is out. We will be catching up with front man Buddhika Karunasekara in the near future