Ryan R-Cue To Tour India
This producer & dj has had a pretty good 2018, from his single with Lakshane hitting number 1 on The YES Home Grown Top 15, a few crazy gigs in Australia and his first Asian tour, but hang on  here's yet another tour that he will be embarking on in the days to come.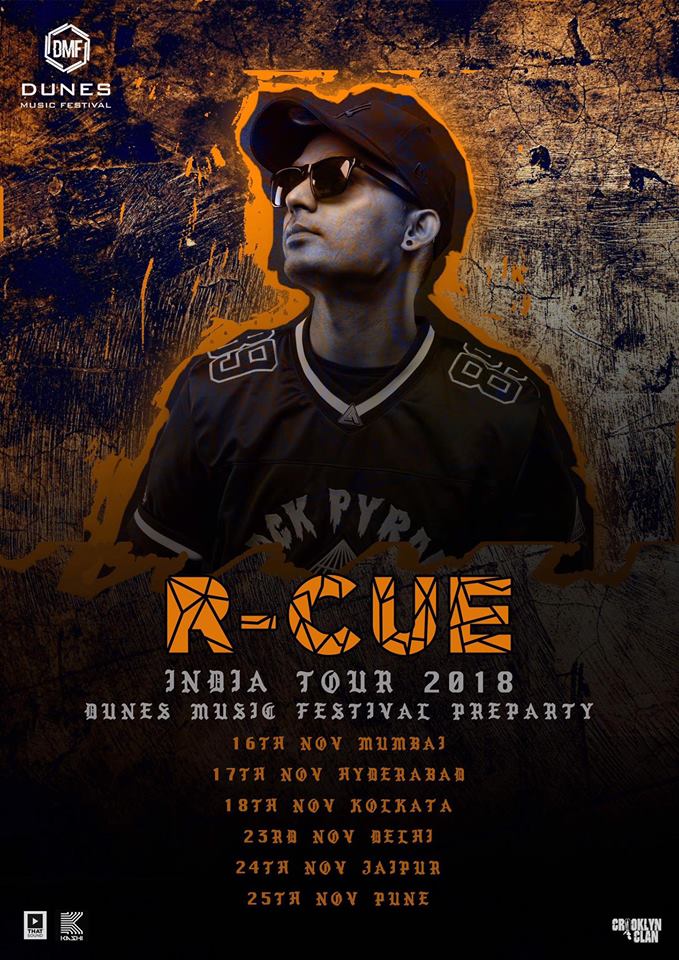 keep tab here for more deets on his music & tour
Aaaaaand 24 hours after the announcement, here is prolly the first commercial effort from this 30 something rapper. Featuring Sash, this track kinda reminds us of something that LL Cool J
have a great one Ashan (dj/producer),  Udaya (drummer/ex Circus Cult), Ryan Johnson (vocalist Ryan Johnson Project & Mass Damnation), Randev (bassist). photo credits: Aki Peiris *if we haven't mentioned your
Pensive and somewhat broody, we think that this is a pretty fine work of sonic art by that guitarist from Rebel Exodus –  Dileep Mann. Pink Floyd inspired? maybe.