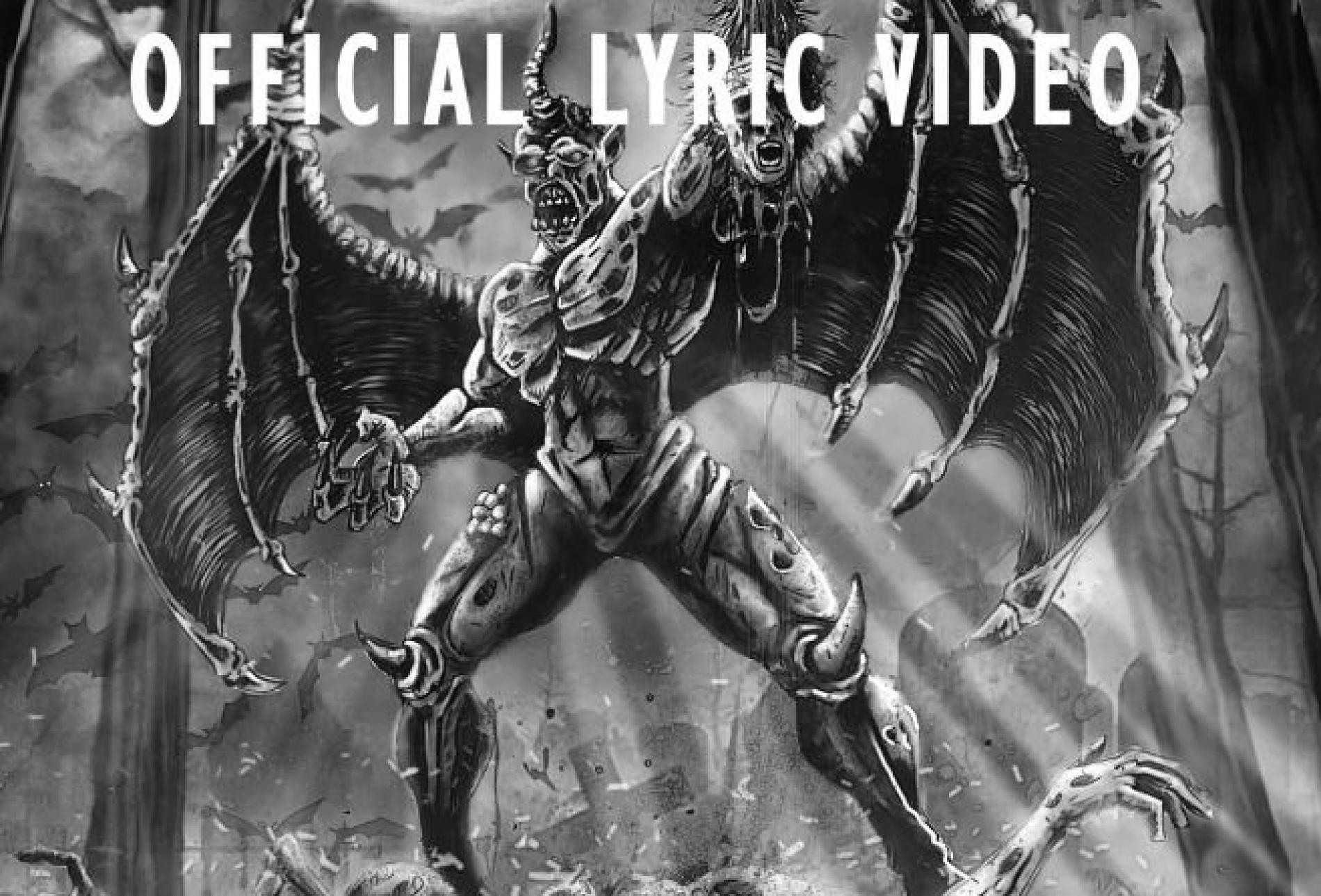 Regicide – Regicide (Official Lyric Video)
You might remember India's very own Regicide take stage at Nerfertum's Album launch early this year. Here's their newest single off their debut Ep, also titled 'Regicide'.
We've got an exclusive with the band, dropping in the very near future!
Cutesy and all kindsa fun to listen to is this all new single by producer Subee and lyricist Yashodha Adhikari. Released on the 15th of the month, this is a
And here's the longest version of Jazz Theory we've ever heard / watched. truly a treat! 
we're not too fond of this mashup as we think its a bit too fast for our liking but it just might be of your fancy, check it out here