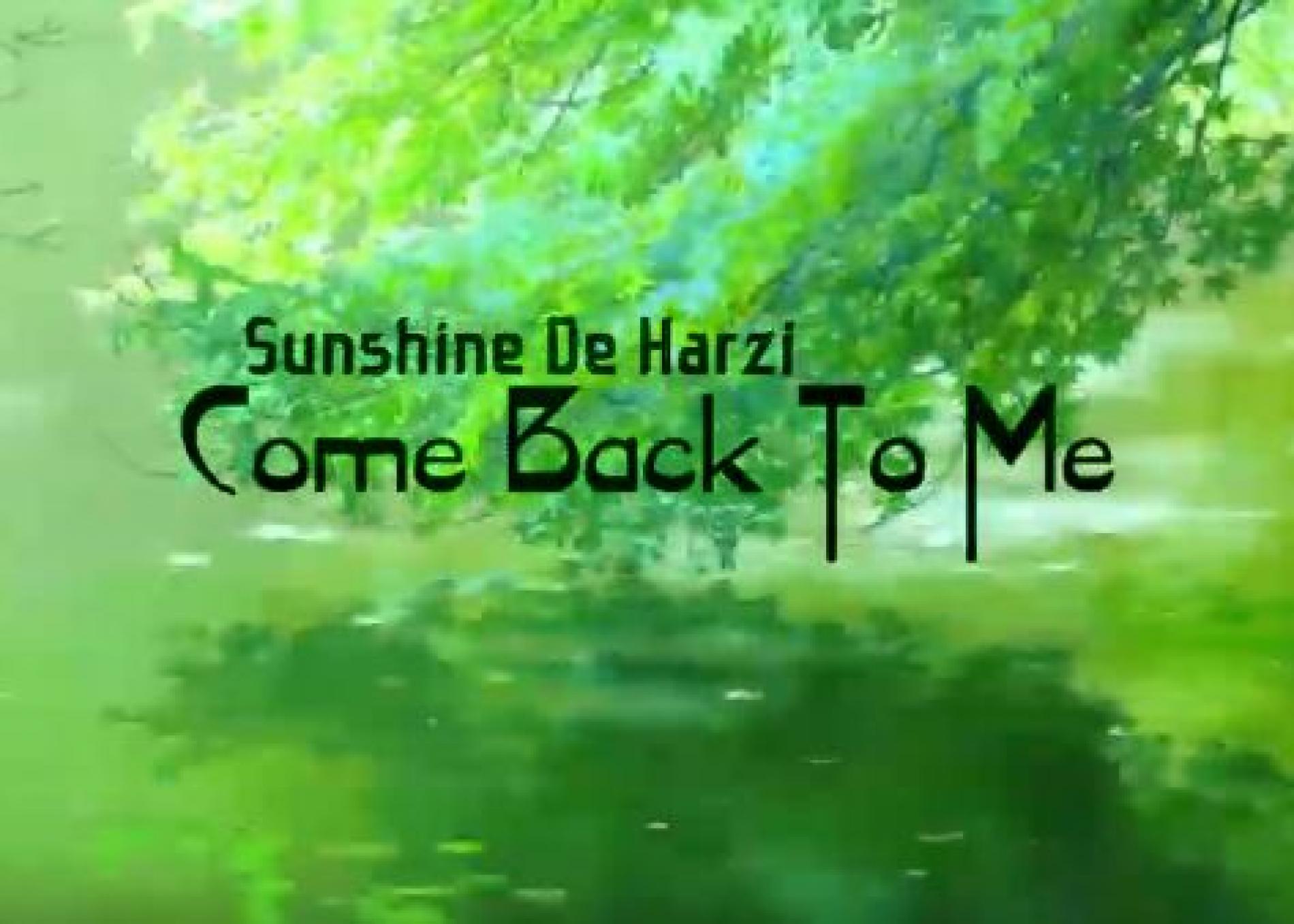 Come Back To Me – Sunshine De Harzi Ft Shauna Cardwell ( Official Music Video )
Producer Sunshine De Harzi is a fairly new producer from the music scene, having produced a few Tamil & English singles in the past. This one is his newest that features vocalist Shauna Cardwell.
And this would be one with the Illnoize gang and while we don't know what's up with the background..we think there just might be some Ruki D involvement on the
Here's a pretty neat guitar cover of 'Wake Up' by Rage Against The Machine by Bernie aka Ringmaster (Circus Cult).
Released on the 2nd of Jan, this single is dedicated towards the physically challenged and orphans, and is by a few new names from the Sinhala scene.