Ras Ceylon Donates "Fyah Still Burning" For A Good Cause
Which is Beats for Bangladesh: A Benefit Album In Solidarity with the Garment Workers of Rana Plaza, if you're interested and have $15 to spare, get the album and help out.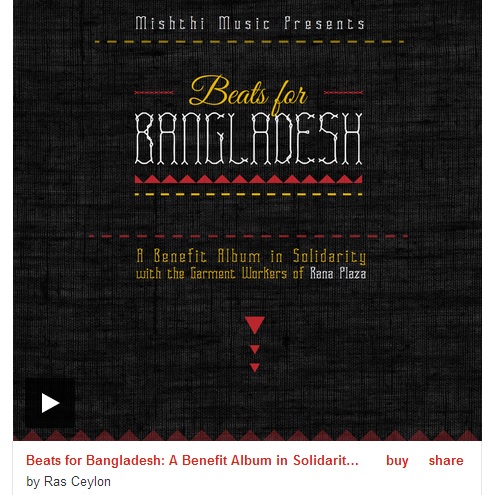 Fyah Still Burning features Munga Honorable and is off Ras Ceylon's album Gideon Force: Volume 1
This stripped down, dude cover of Heros sure is something, its simple yet pretty neat!
Friday good is what this is…get the free dl too!
This collaboration is mighty good and we sense that this might become a favorite in the club scene.