Rapper Killer Bee Has A New Logo
According to filmmaker & all round creative guy Sachi Ediriweera "The design process was a collaborative effort between Bingumal (aka the awesome Killer Bee), myself and UK based colorist Derek Dow who polished things in the end with an amazing coloring job".
The end result Sri Lanka is this! we believe we're in for some killer material in the near future.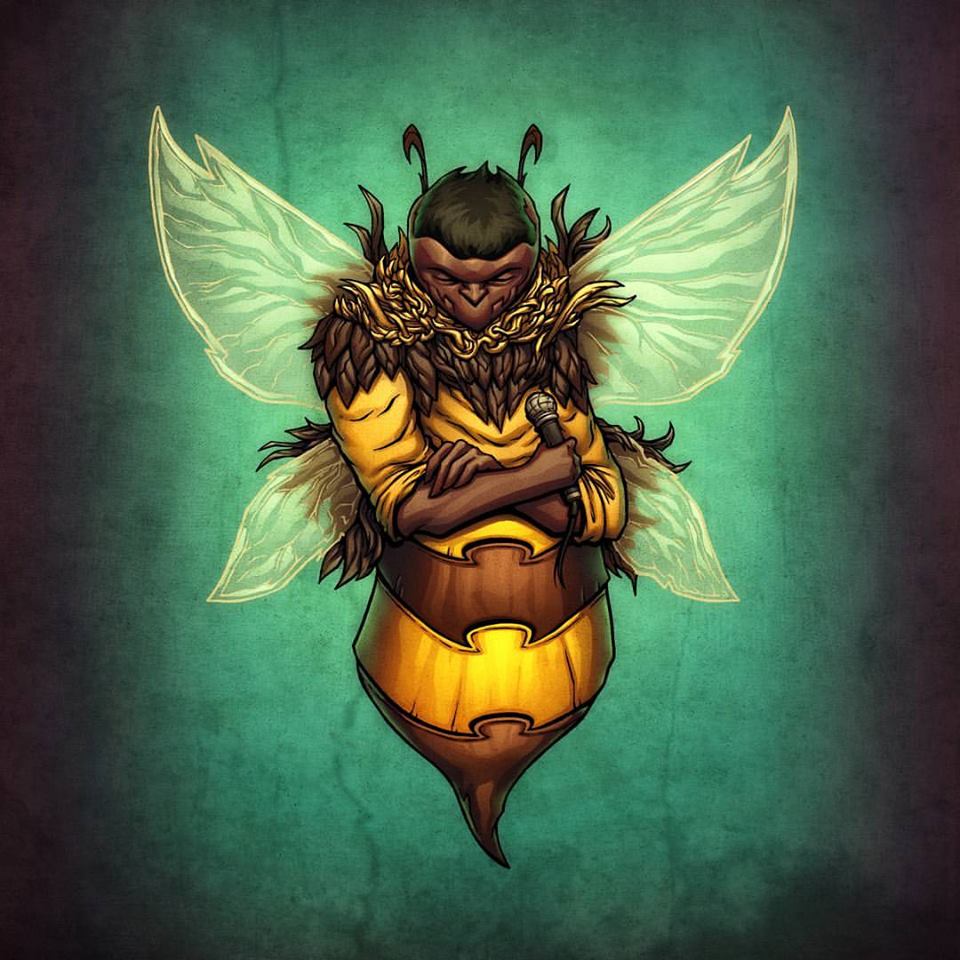 Happy Cake Day to Nirooshan Arjuna (dj) & belated greets to Birendra Gabadamudalige (guitarist) ..here's wishing you guys an awesome year ahead from us here at team yazminyousuf.lk  photo credits: we
Now this makes for one interesting collaboration on a track about the obvious. Sinhala Rap meets Reggae, not bad at all.
Awesome name day to Devashrie De Silva (singer.actress.ex Ezra), Thilanka De Silva (Kingdom Life) & AF Zynide (sinhala rapper) from us here at decibel.lk photo credits: Shehan Photography for YES