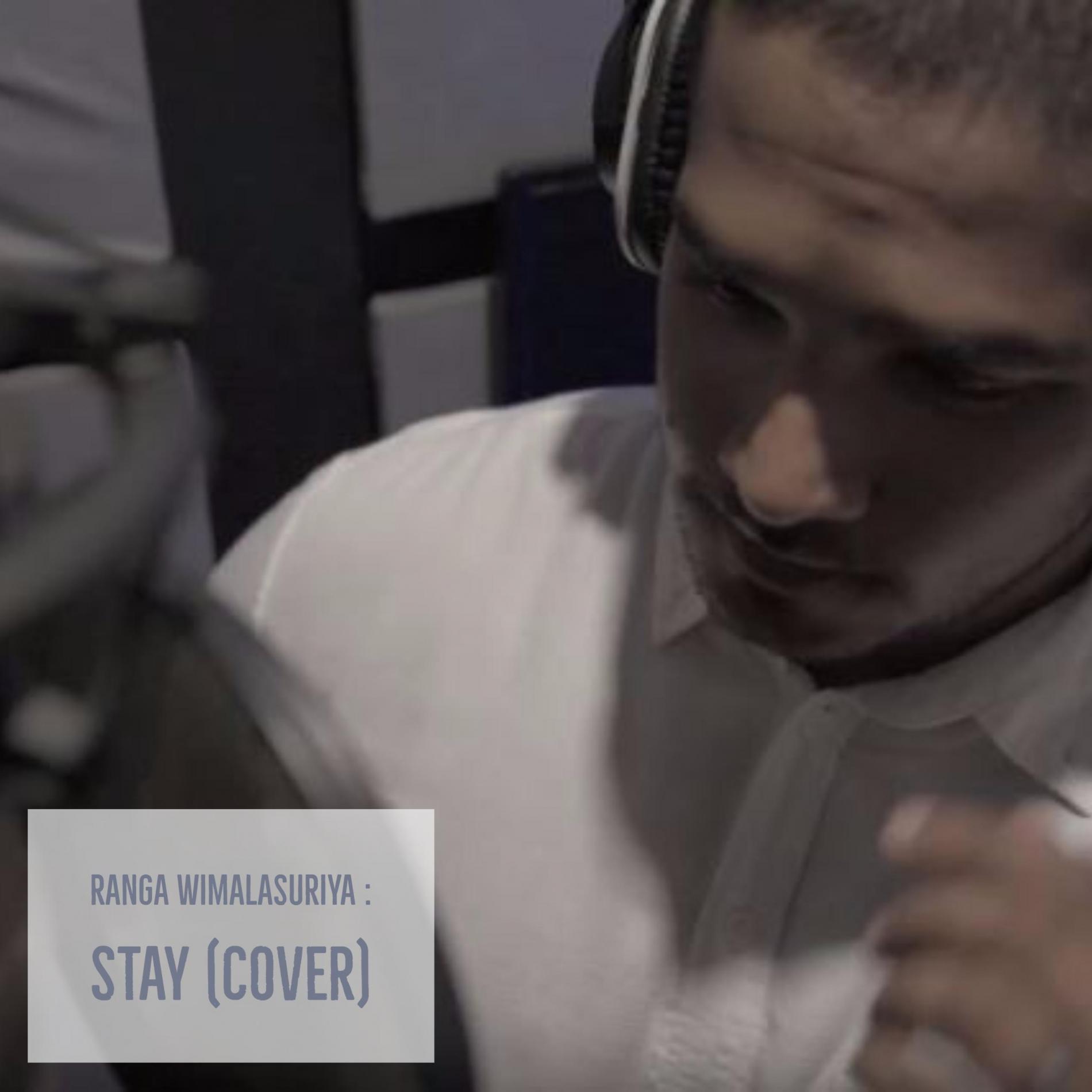 Ranga Wimalasuriya – Stay (cover)
YES Megastar happened sometime in the early 2000's and there was a name that emerged as a winner from that competition. Though he hasnt released much in the years that followed, he's back with this stellar take of 'Stay'.
Adding his touch to the classic 'Sound Of Silence' is Genetic Fallacy's Lakshika Seneviratne. Released on the 2nd of August, this is his 7th cover release for the year.
There's nothing like 2 voices that compliment each other and in this rare occasion, Minesh & Ryan's vocals come thru and give you this take of this insta classic 'Watermelon
Colombo's favorite harp playing singer/songwriter is giving away her EP Chasing Rainbows free, of course we encourage that you donate anything at all as we do strongly encourage in empowering