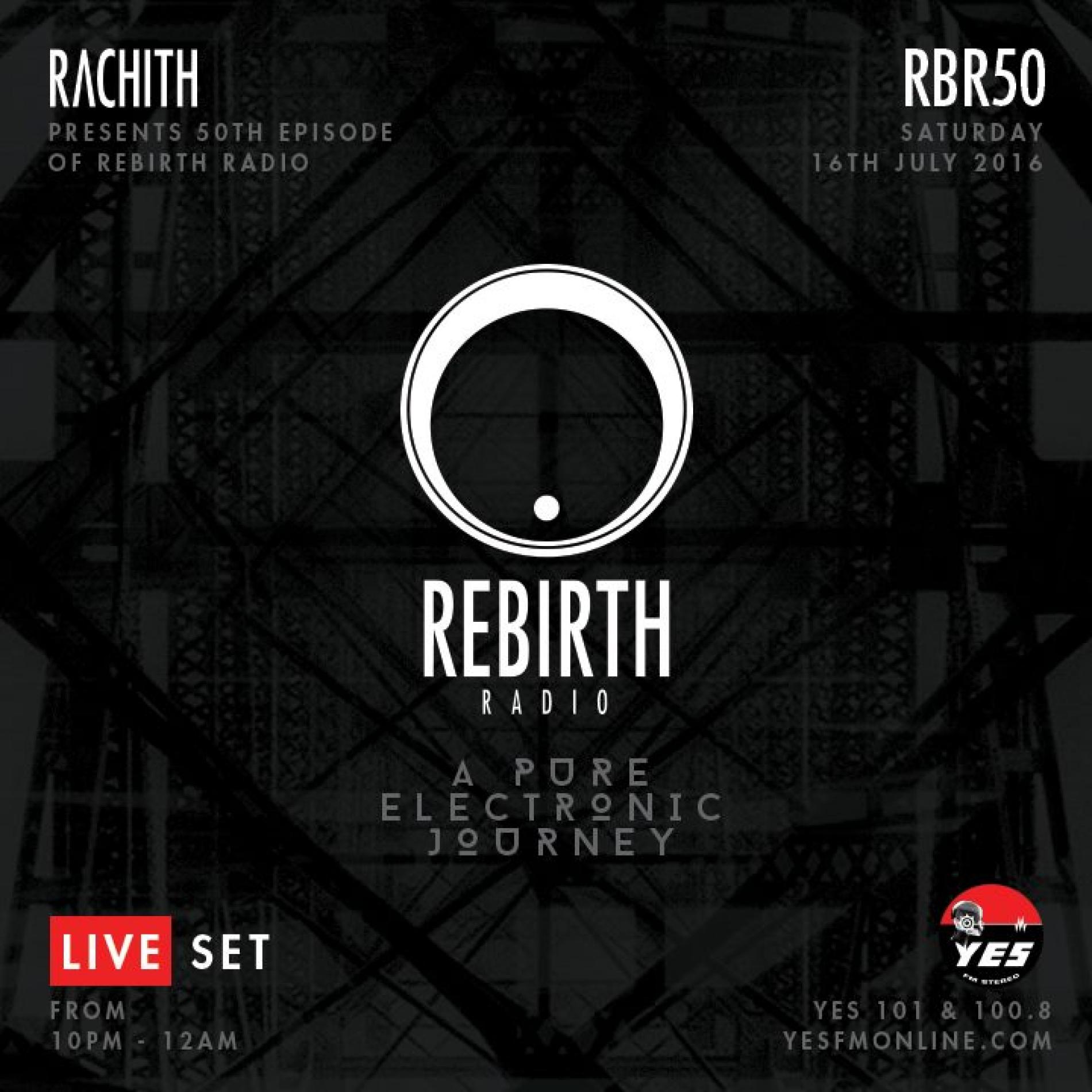 Rachith Presents RBR50 – Live From YES101
In case you missed the 2 hour special on live radio last week, here it is for ya!
Released thru Paradoxium Records, Producer Fatal's latest release sure cuts it as cool and if you dig the single, get that free download. 
Chitral Somapala is back with this all new single, a take of 'Dedunu Ran Oville'. This is a tribute to the legends from the Film 'ලස්සන දවසක්' 1975 By Nimal
Phazu is a producer hailing from Nuwara Eliya and here's his second release. Titled 'Policy Of Our People', this progressive gem contains an excerpt from the late J.R. Jayawardana's speech.