Otto Le Blanc feat. Orry Jackson – Party Deluxe (Official Video)
It wasn't too long ago that we reported on the first collaba between e Orry Jackson's and Austria's Marc Korn and now its Otto Le Blanc, "Party Deluxe" is another great summer time anthem which we reckon would do very well on radio here considering how it's forever summer here.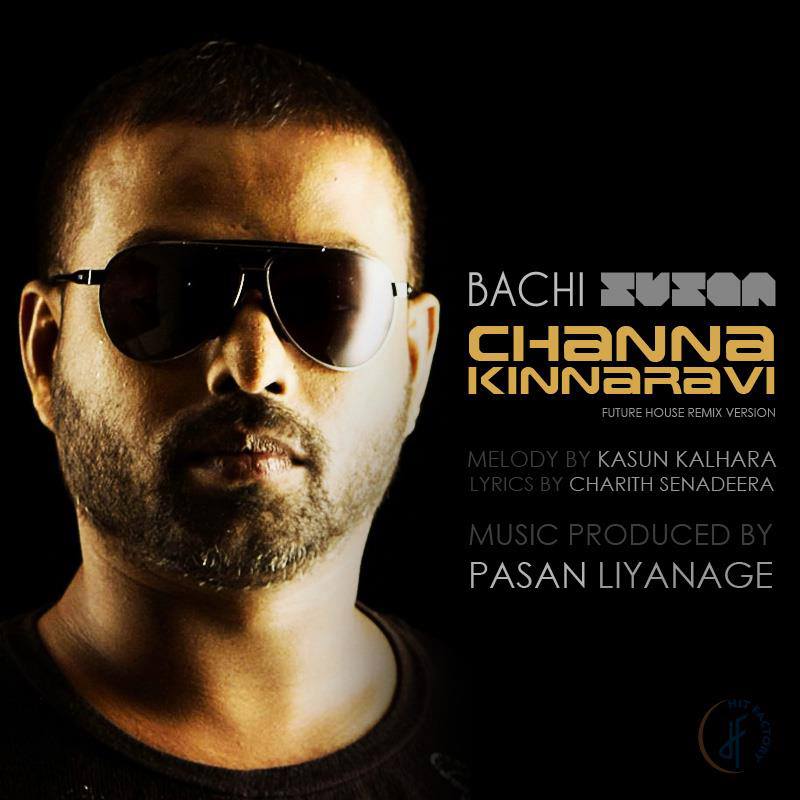 Last week saw a few Chester Bennington tributes and here's another one of them, this time around by singer, songwriter & producer Dan Aloysius.  DecibelLk: What did Chester Bennington mean
This single is to be featured on the upcoming compilation "Welcome To Utopia Vol 2" by Spirited Records. Of course this is only a taster of the single that sounds
Singer & songwriter Minesh Dissanayake is back with this amazing acoustic take of Nadeeka Guruge's classic 'Sihinayak'.