Otto Le Blanc feat. Orry Jackson – Party Deluxe (Official Video)
It wasn't too long ago that we reported on the first collaba between e Orry Jackson's and Austria's Marc Korn and now its Otto Le Blanc, "Party Deluxe" is another great summer time anthem which we reckon would do very well on radio here considering how it's forever summer here.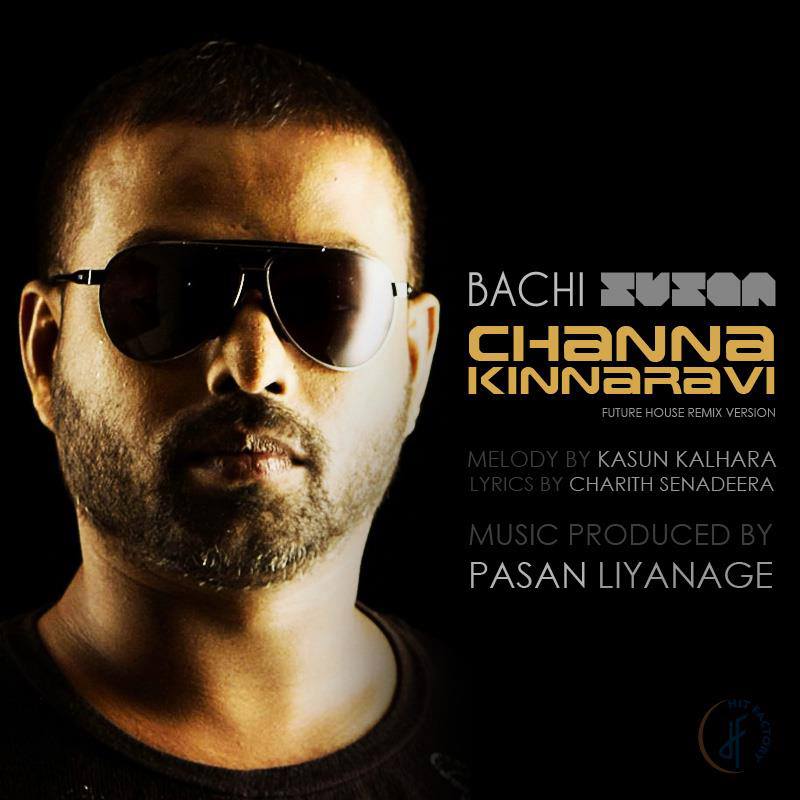 Dylan Deck & The Noiyse Project have collaborated on this all new Ep that also features remixes of the title track 'Kamaksha' by Weird Sounding Dude, Oliver & Tom and
Kalu Malli is no stranger to anyone who's been an ardent fan of Sinhala Rap and here's his single that dropped a few days ago. We think this is pure
Released yesterday is this all new track by freshers Taynoxr & DBK from the island's evolving Tamil music scene.