Official 2015 World Cup Song. #OurLionsOurPride
Dear Dialog,
This is our open letter to you as people who have kept tab of the home music scene.
This Official World Cup Song ain't too bad (mass media ok we guess) and while the artists involved in the song have done their best and have contributed well, we wish that you would allow some diverse sonic creativity for once. There's several popular genres from Lanka such as Sinhala Rock, EDM, Sinhala Rap, Tamil Dubstep, Bailatronic etc and yet you guys are okay with the same old style of things, why? We don't want to slam you, that is not our intent..our question to you why you don't allow other genres?
Times have changed and it would be nice for once to have some of those elements recognized and we're sure even most of the artists in the scene would agree with us. We also wish that video people put a lil more thought into the visual side of it cuz it's a little tiresome when you see the same production aspect for every cricket video being used here…scenes of Lanka with cricket fans but we have to admit, we love some of the exceptional shots like these…
this was another good one!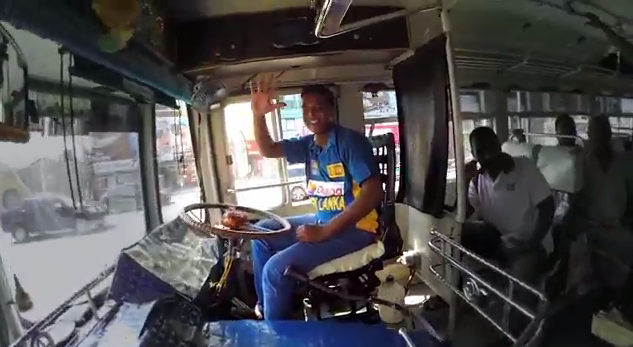 At least Uncle Sunil had a "kottamalli"moment 😛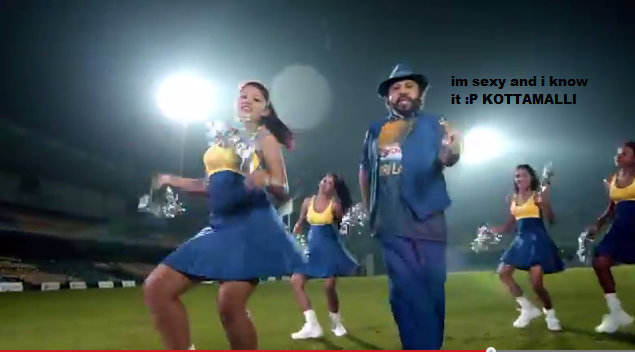 We dont know if this would ever be read by people in the top departments but we hope that this might get noticed …come on now, Dialog be bold and have a remix competition for this cuz who knows what sorta freshness it would bring. =) Just saying.
As supporters of the home music scene, we want to make it clear that we are not being negative about the productions or the artists.we are only asking why the sounds of a NEW Sri Lanka ain't being used at all. We do not encourage negative comments or slamming any artist on this video from you our reader rather positive, honest comments are appreciated, if you wanna write any at all.
Not a lotta people know that tech house producer Flippy is also a Dj and apart from playing for a few notable gigs (BorderMovement Lounge/with Curio) he's never heard mixing.
and we're digging every bit of it…check it out n buy the track here …n if you're really feelin this track, don't forget to share the link!
There are remixes and then, there are works of sonic art. Here's a remix that's all kinds of awesome by producer, film maker & drummer Bo Sedkid you need to be