Nuu Female DJ Alerta!
Introducing Dilly Jay! She's a fresher and has a damm good mix up on her soundcloud that's good for a Tuesday morn we reckon…Yo, Dilly…hope to see you play one day!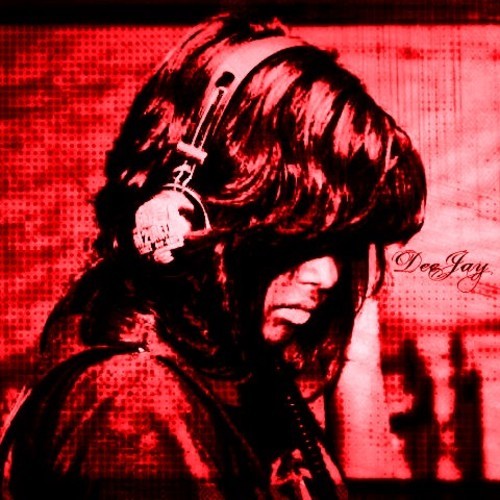 It's not everyday you come across a pretty neat home studio take of an 80's theme, but when you do it sure as heck sounds as good as this effort
And here's yet another offering from Sinhala rapper Master D that dropped a few hours ago today. And boy, does he keep is super real in this single/video.
It's been a minute since singer Lil Hassy dropped a new single and by the looks of it, we're gonna be in for a treat! Here's the official teaser.