Nuu Female DJ Alerta!
Introducing Dilly Jay! She's a fresher and has a damm good mix up on her soundcloud that's good for a Tuesday morn we reckon…Yo, Dilly…hope to see you play one day!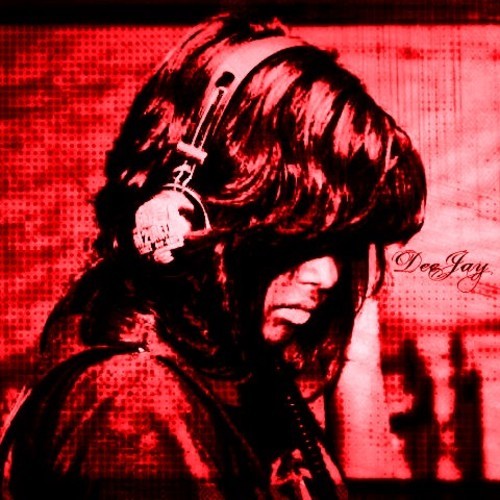 Rapper Master D just dropped a pretty sick single / video that's also mastered by David Luchow. It's a very different single to most of Master D's efforts and we
Released a few days ago comes this all new take of 'Harvest Moon' by singer Patrick Rutnam, and we think this is some solid stuff bu him.
It's been a minute since Sinhala Rapper Big Harsha released music but he's back n 2021 with this amazing new effort that got released yesterday titled 'Amawaka'.