Nisho & Zilwa's Perpetual EP Gets Released On Traxsource
we love the progress these two are making, not only does Nigel sound a lot better vocally but both delve into genres that work for them like a charm (stick to nu disco + deep house will you?)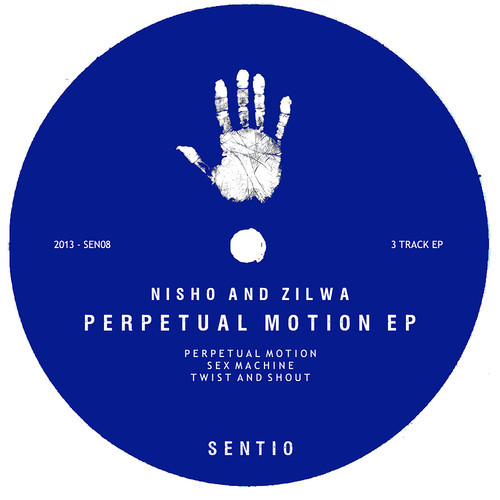 http://www.traxsource.com/title/229125/perpetual-motion-ep
check out the preview here:
recommended listening: Sex Machine
It's been a minute since singer / songwriter & performer Senani released new music and her newest is a lot different to her previous releases. 'Sweet Thing' , according to
This track is history, why you ask?…read on Greatness by Daffy Maestro on Mixcloud
Released on the 19th of November comes this all new single by producer Kevin Maleesha. Laid back and packed with amazing little sonic moments is 'Blue Whale'.