Nisho & Zilwa's Perpetual EP Gets Released On Traxsource
we love the progress these two are making, not only does Nigel sound a lot better vocally but both delve into genres that work for them like a charm (stick to nu disco + deep house will you?)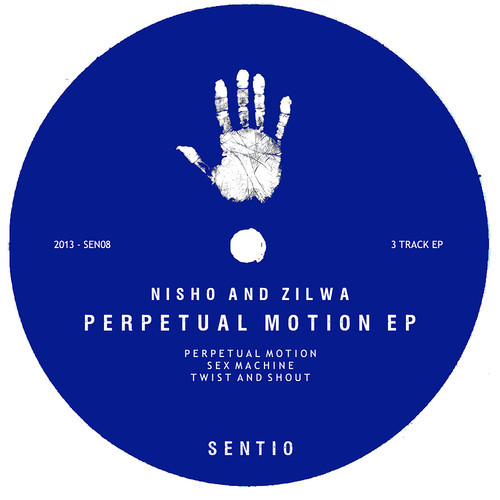 http://www.traxsource.com/title/229125/perpetual-motion-ep
check out the preview here:
recommended listening: Sex Machine
Expect a mad mashup of sorts by the same duo who gave you more giggles than most. Don't be surprised if you see them going with an all new name
Released last month comes this all new single by rapper KVN (Paranoid Note). 'Split Personality' is bilingual, smart and fierce in its own right.
It's not everyday that you get to hear some pretty raw, in your face, honest lyrics. but hey, this single right here is something and it features 2 freshers from