Nishan Daniel
10 years ago was when a bright eyed, enthusiastic kid got his start at a tiny recording studio called "Simply Sound", he then moved on to places like Video Image to Sky Entertainers and now works and lectures at the renowned Hit Factory that is known to be the home of highly recognized production gurus like Mr. Ranga Dassanayake & YES Home Grown Award Winner – Pasan Liyanage.
He is a noteworthy producer and his work speaks it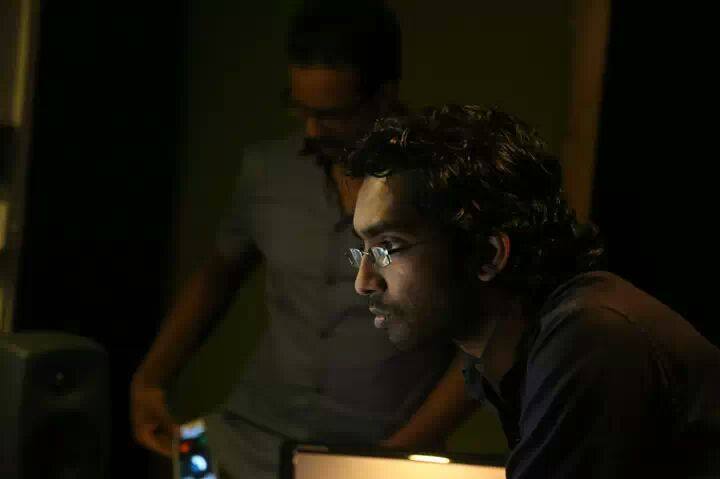 Notable Productions
"Awesome God" is Sri Lanka's first Christian Dubstep track and it features Gehan Samuel on vocals. It premiered on The YES Home Grown Top 15 
"Come On Home" & "Lost" by Asiri Fernando were singles that entered the same countdown in 2013.
"Afterglow" by Sheeam Deen checked in as the highest new entry on the show (20th Feb)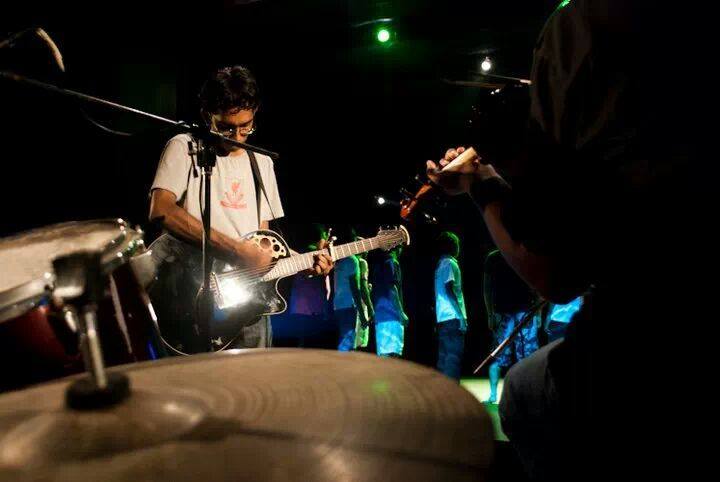 Favorite DAW: Misconception – No DAW is better than the other… Each has its own strength and weaknesses… If I had to pick from what I have learnt so far Protools HD and Logic Pro
further reading:http://www.sundayobserver.lk/magazine/2014/02/16/?id=13&tday=/magazine/2014/02/16
Happy Cake Day Gayan Peiris (ex RavenSung.Drummer)..have a great year ahead man and hopefully we will see you play one of these days! photo credits: Thushan Kavnda Photography support an
An awesome cake day to producer & composer Saranga Dinesh who has worked quite a bit with talent like KK, Krishan Maheson etc, have the best one ever man –
Last weekend saw the release of Amizio's newest, a collaba with fresher Niwarthana. Amazing guitars, fun drops and just the good stuff is 'Maruthe'.