Nishan Daniel
10 years ago was when a bright eyed, enthusiastic kid got his start at a tiny recording studio called "Simply Sound", he then moved on to places like Video Image to Sky Entertainers and now works and lectures at the renowned Hit Factory that is known to be the home of highly recognized production gurus like Mr. Ranga Dassanayake & YES Home Grown Award Winner – Pasan Liyanage.
He is a noteworthy producer and his work speaks it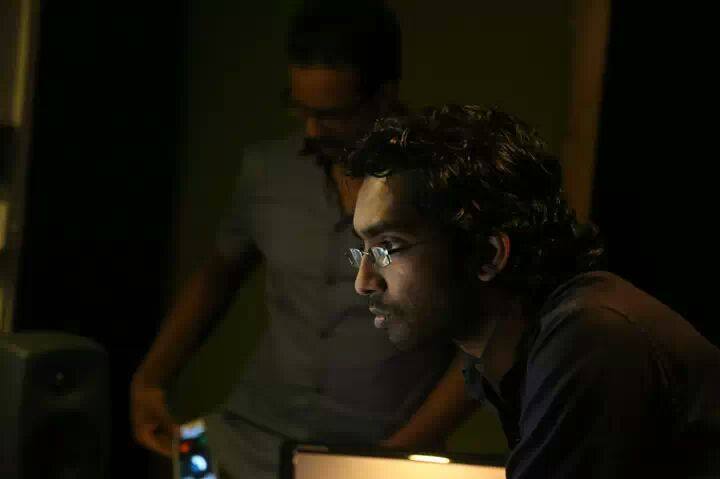 Notable Productions
"Awesome God" is Sri Lanka's first Christian Dubstep track and it features Gehan Samuel on vocals. It premiered on The YES Home Grown Top 15 
"Come On Home" & "Lost" by Asiri Fernando were singles that entered the same countdown in 2013.
"Afterglow" by Sheeam Deen checked in as the highest new entry on the show (20th Feb)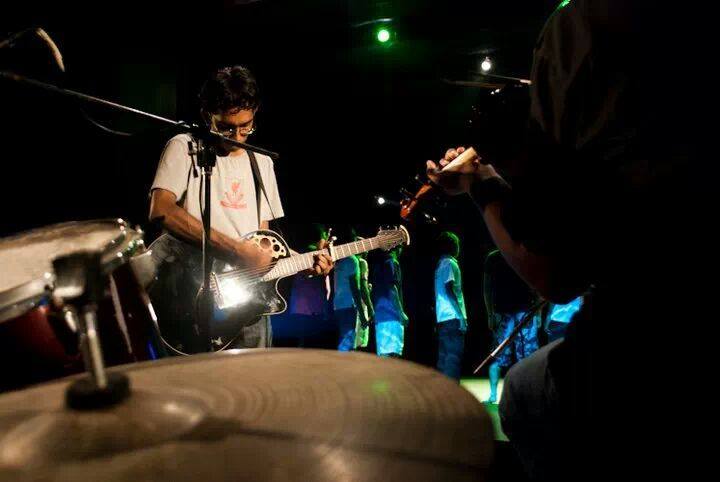 Favorite DAW: Misconception – No DAW is better than the other… Each has its own strength and weaknesses… If I had to pick from what I have learnt so far Protools HD and Logic Pro
further reading:http://www.sundayobserver.lk/magazine/2014/02/16/?id=13&tday=/magazine/2014/02/16
The Queen of Hip Hop in Lanka is pretty close to dropping her all new single with rappers Randhir & Born Manasick from The Drill Team tomorrow, which also happens
Adding his touch to the classic 'Sound Of Silence' is Genetic Fallacy's Lakshika Seneviratne. Released on the 2nd of August, this is his 7th cover release for the year.
Released last week, this single by Rock band Salvage is their 5th and had their official radio premiere on the YES Home Grown Top 15. Support the band by buying