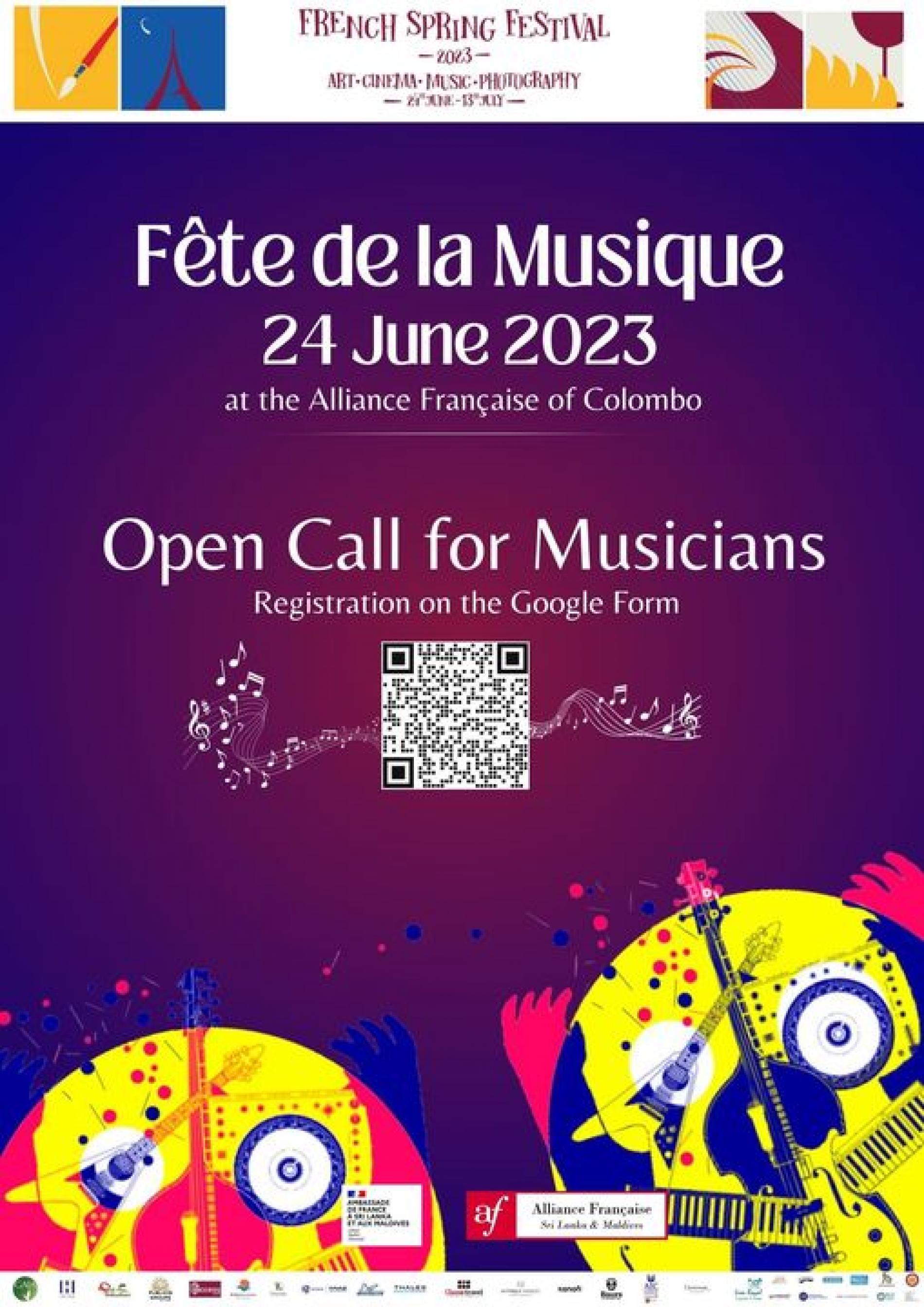 News : There's An Open Stage At Fête de la Musique This Year!
And they are looking for you if you're an artist! Here's all you need to know about registering and more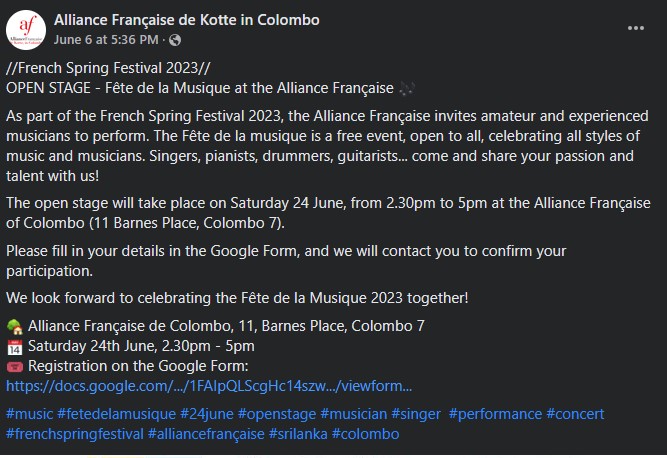 And his cover of 'Clocks' drops on the 16th of the month on platforms we all know..here's deets.
Producer & rapper Freaky Mobbig is back with this collaba with a fresh name from the island's Sinhala rap scene, NMIX. This is their first collaba titled '187'.
It was only a few weeks ago that singer Supun Perera released his 2nd single 'Surath Suwaya' and boy, didn't that go mad viral? In this exclusive, he gives the