News : The Jaffna Intentional Cinema Festival Is Back!
The announcement came thru their fb page yesterday and they are currently taking in entries for the festival that is scheduled for the 23rd – 28th of October.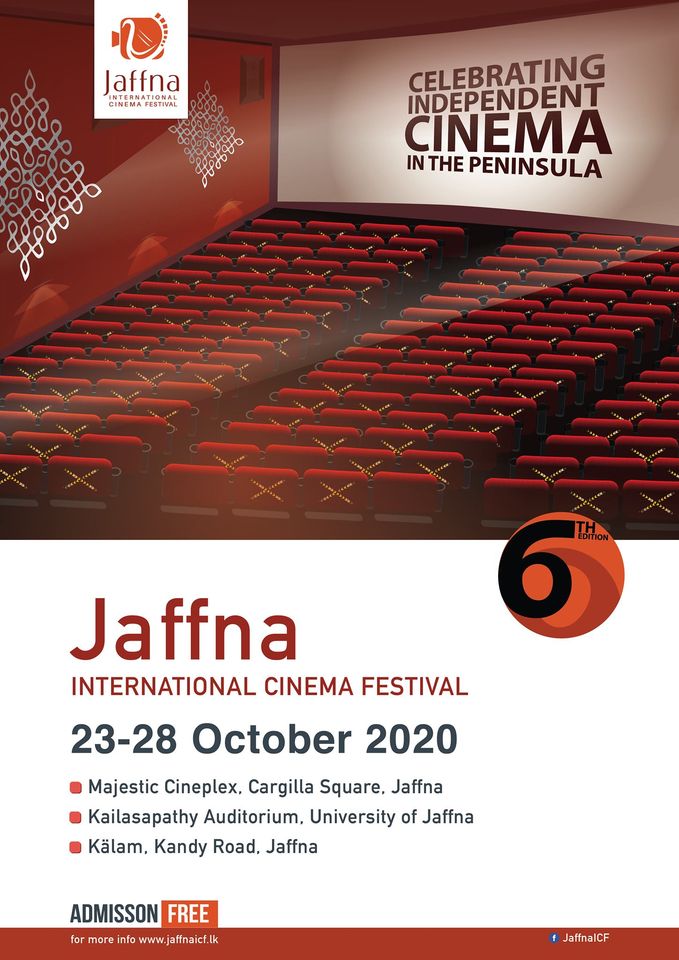 Produced by Deyo, this single is up for pre-order before its big drop date which is tomorrow.
When you think of iClown, this thinking is automatic – 'Get Ready For A Bruuutal, Unique Sonic Experience' and Eshantha Perera (vocalist/drummer of Constellation) 'Mad High Pitching & killer application
he's gonna be on the usual co-host duties on the show and is making the trip from Kandy especially for this. tune in cuz its gonna be a good one,