News : Konflict Has A Special Cassette Release
Raavan Kommand / HDAP Operations announced yesterday in a post that Konflict's SUBJUGATION 1 & 2 (Special vs Standard Edition Cassette Version by War Vellum) is available NOW for purchases in Lanka.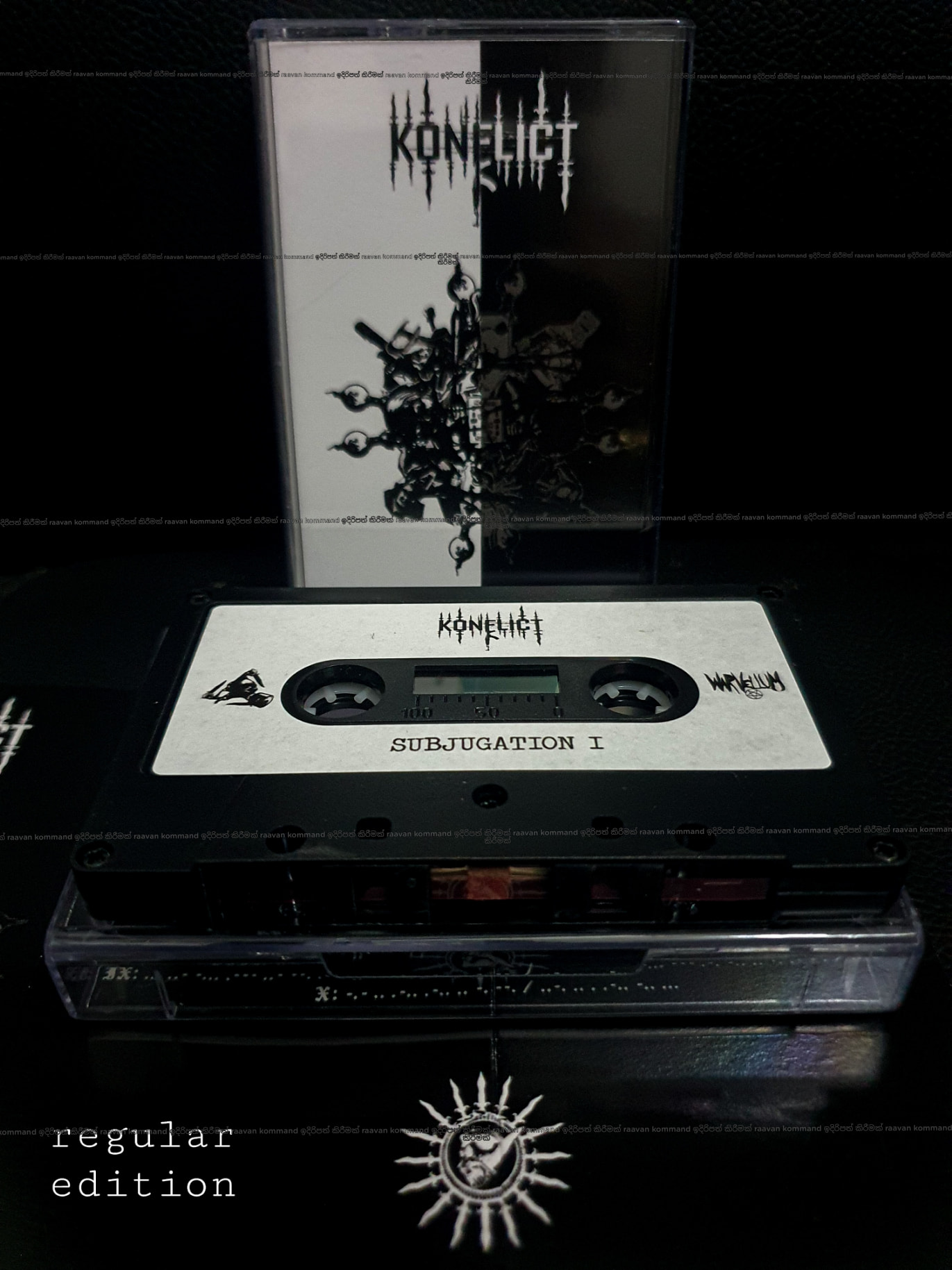 We come to realize something this Cricket Season, there ain't too many singles out for support sake..and while thats not a bad thing, we think a few quality ones would
Probably the first release of 2021 is this all new collaba between Methun SK, Dhanith Sri & Senanga Dissanayaka. Titled 'Loka Sithiyama', it's dreamy, full of uplifting moments and just
Youtube sensation Chamel aka ChamelShav is back with this epic mashup of two classics – Zara Zara & Vaseegara.