News : Konflict Has A Special Cassette Release
Raavan Kommand / HDAP Operations announced yesterday in a post that Konflict's SUBJUGATION 1 & 2 (Special vs Standard Edition Cassette Version by War Vellum) is available NOW for purchases in Lanka.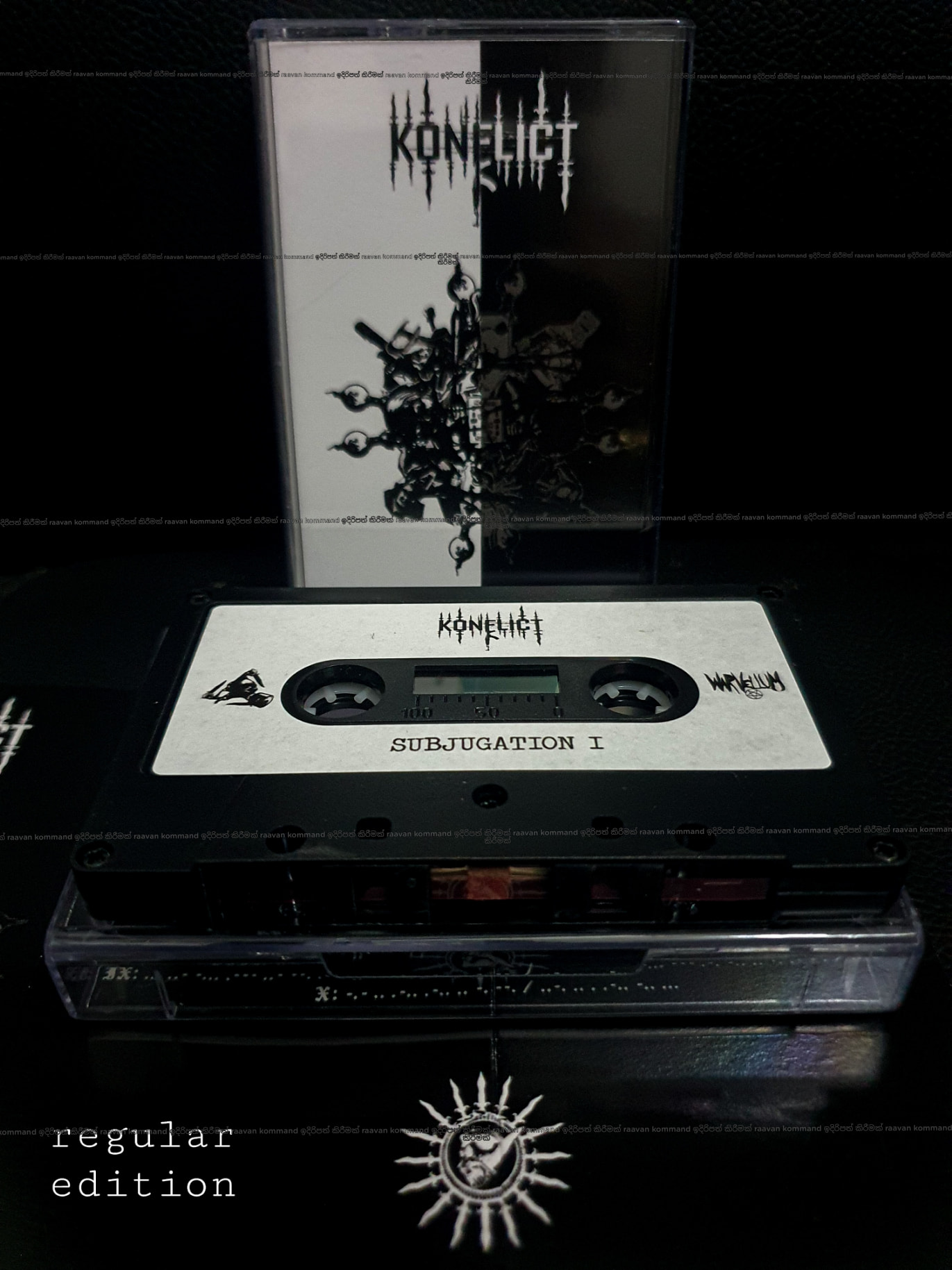 Rapper Smokio checked out from rehab a while ago and he's back with the same fire he had before he checked in. His newest single (live) dropped on Friday and
Based in Australia, you would have heard this Lankan rapper on quite a few collaba's with Legaz..here's his latest 'Cypher 71 Bars'..see how you dig this.
Singer Ryan De Mel is back with this stripped down take of a popular single by The Daddy band. Hear 'Prathana' like you never have before, raw and packed with