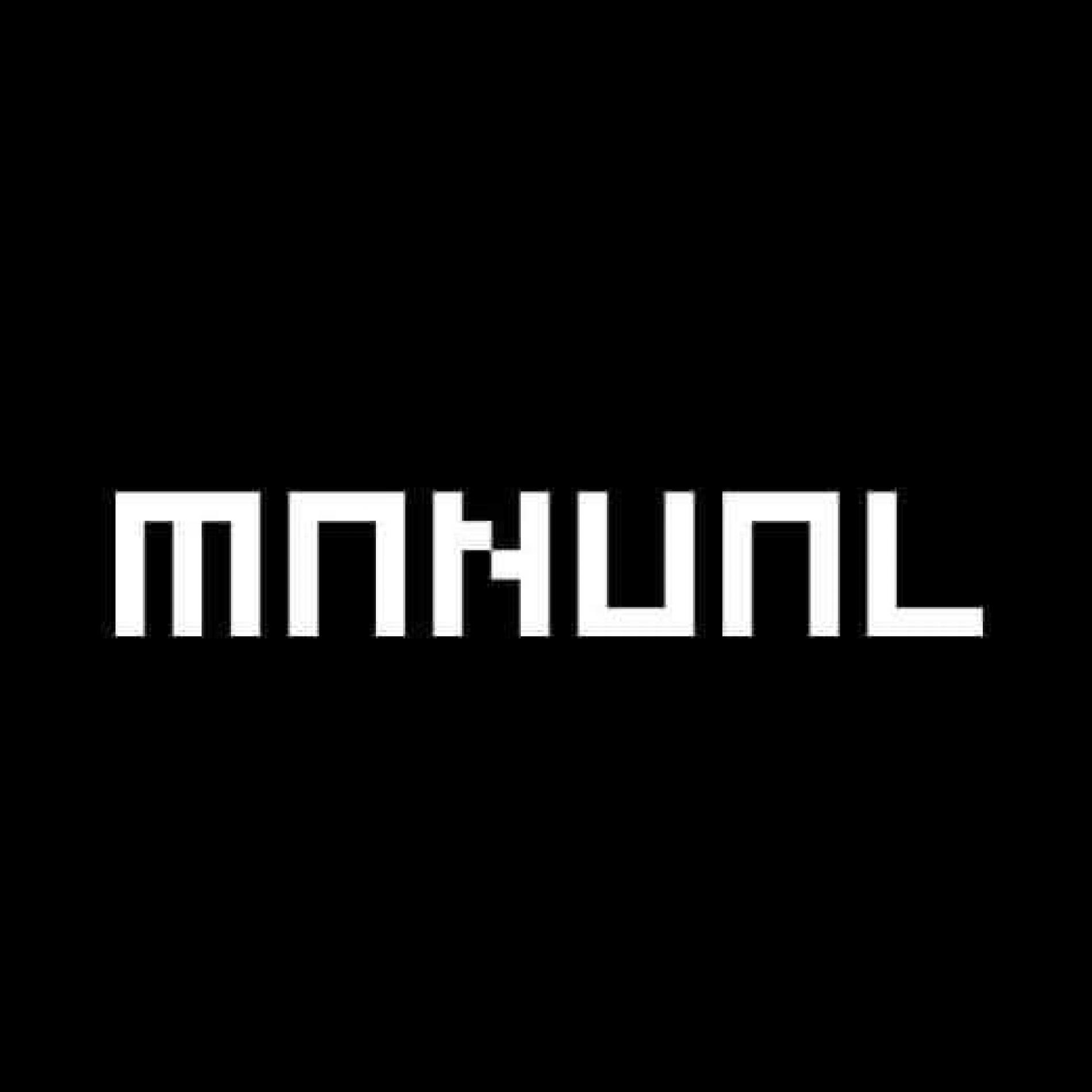 News : Jayy Vibes Announces His Debut Ep!
It's official! After many years the Dj who is known for his unique style of dropping progressive house and his incredible Underground Therapy series, announced his debut ep!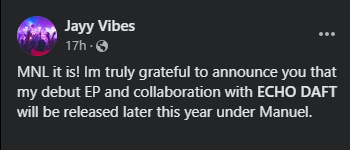 In a FB post, he announced that it was going to be a collaba project with Echo Daft, another Dj & Producer from the island's music scene. While no release date has been given, it's slated for a much later release this year.
Celebrated single Umaria has kicked off an all new virtual concert series last Friday and here's the first of many with Brown Sugar (the band)!
Released on the 25th of May comes this all new collaba by rapper King Lotuss featuring IZZU & Chakra Beatz. Touching on their own realities, this single is released thru
Released in May this year comes a brand new release by an all new Tamil vocalist from Sri Lanka. Titled 'My Azhage', this is Shahil YDS's debut studio single.