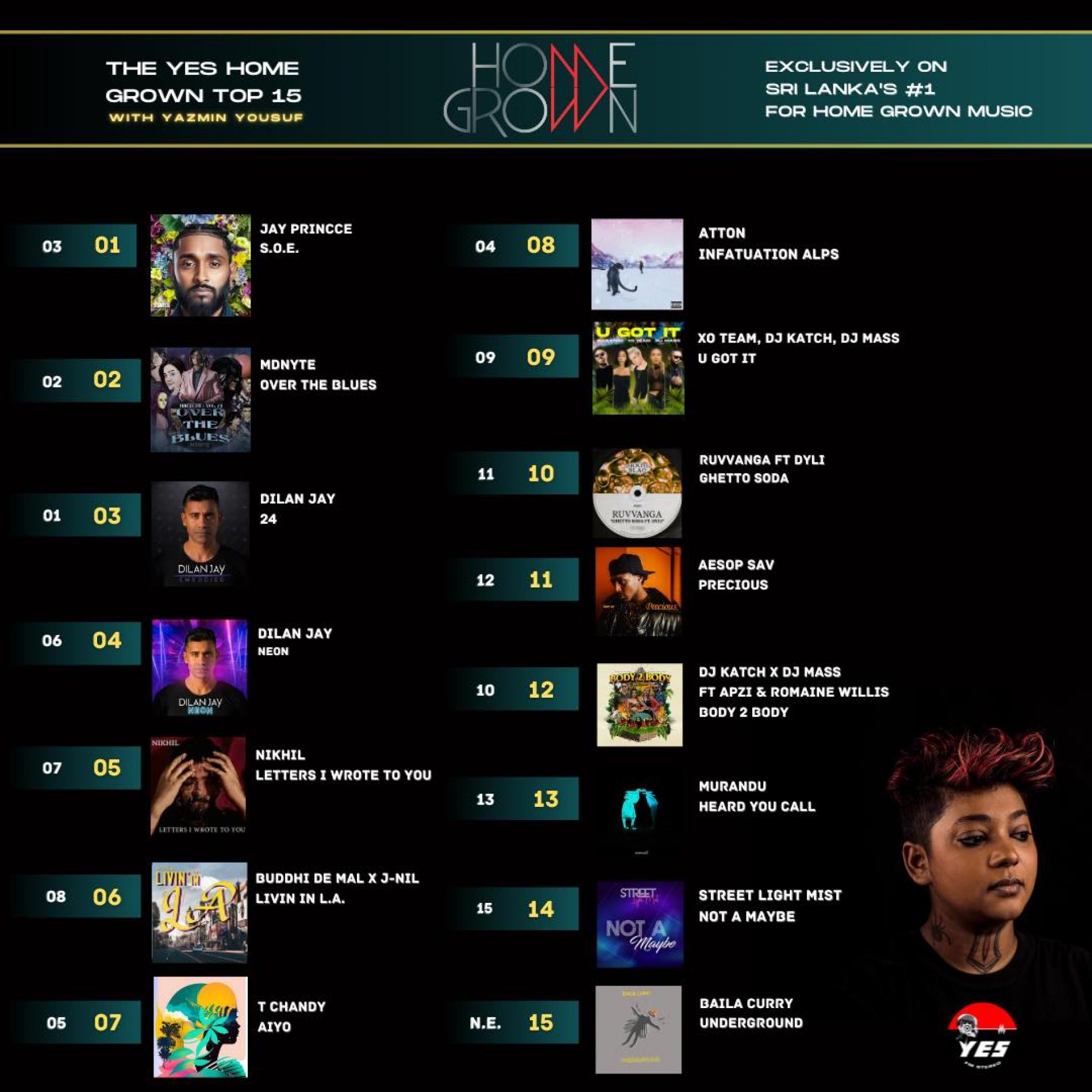 News : Jay Princce Is Back At Number 1!
It's official! Rapper Jay Princce is back on top of the countdown with that hit track S.O.E. (salute over everything), and this isnt the first time the single has hit number 1 this year. Not familiar with the track? Just hit play already!
Here's the countdown at a glance.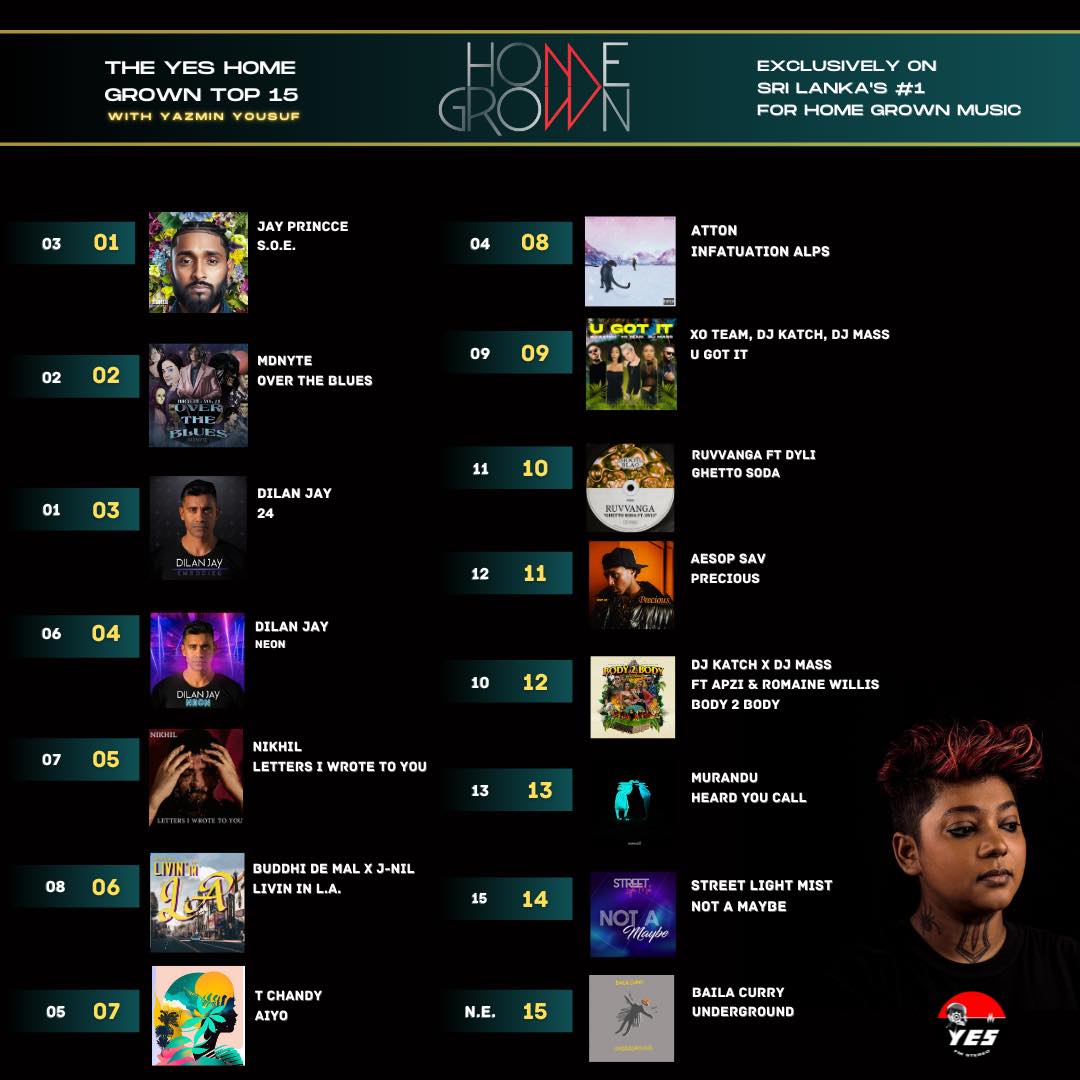 free of charge, at a coffee shop and on a Sunday too …we'd like to coin this as "the chill out before the madness" because it is what it is
Virally Krunked! as it turns out is going to be a weekly release from the newest addition to E.D.M. City's family of Dj's+Producers..packed with high energy trance and progressive, this
Mika Ceylon's second single for the year is out and 'Guys Like You' sure has its own music video too! See how you dig this and dont forget to find