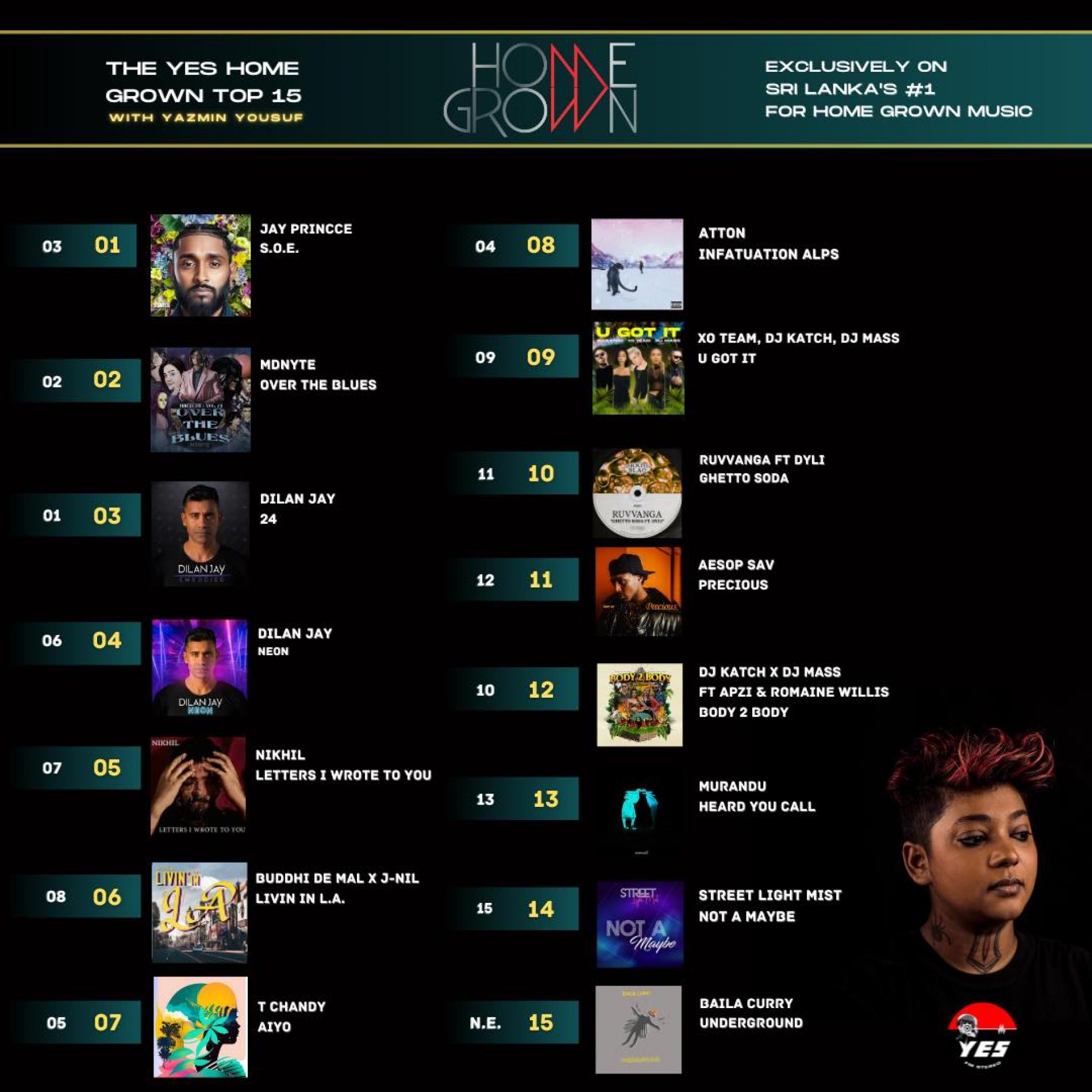 News : Jay Princce Is Back At Number 1!
It's official! Rapper Jay Princce is back on top of the countdown with that hit track S.O.E. (salute over everything), and this isnt the first time the single has hit number 1 this year. Not familiar with the track? Just hit play already!
Here's the countdown at a glance.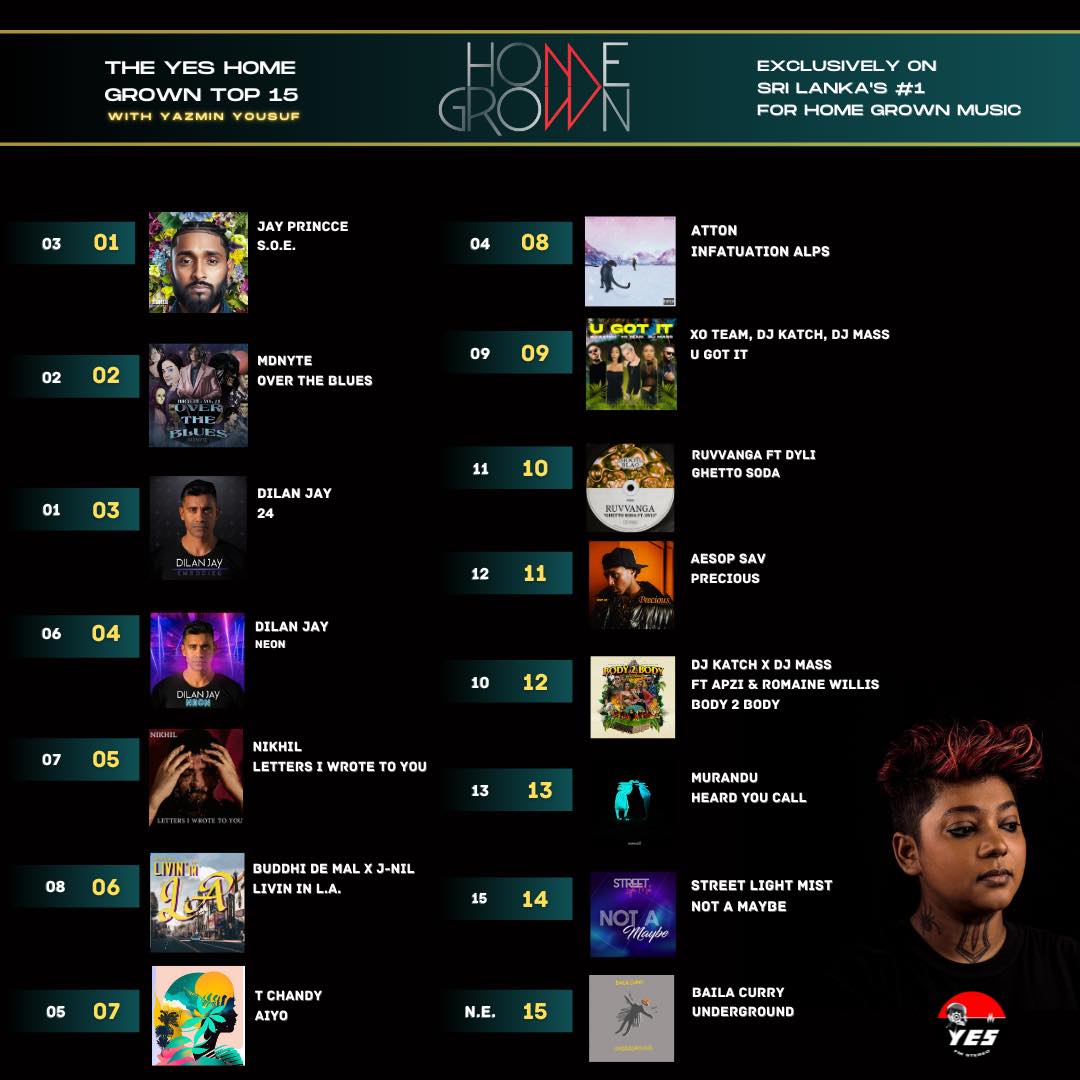 Duava ia back and this time around with a fun & original take on the 'Candy Shop' instrumental by 50 cent. See how you dig this bi-lingual sonic treat!
we like her sound, strong gospel, pop n soul with tons to offer….what do you think of Senela Jay? Also a pat on the back to The Sherifs for doin
We suppose this will always be such a instahit, no matter how many years pass by..see how you dig Colombo based Jay Joel's version which is also up for free