News : It's A Naadha Gama Weekend!
It's official, one of the most loved concert series in the island is touted to take stage in Galle, on both days of this upcoming long weekend (August 1st & 2nd)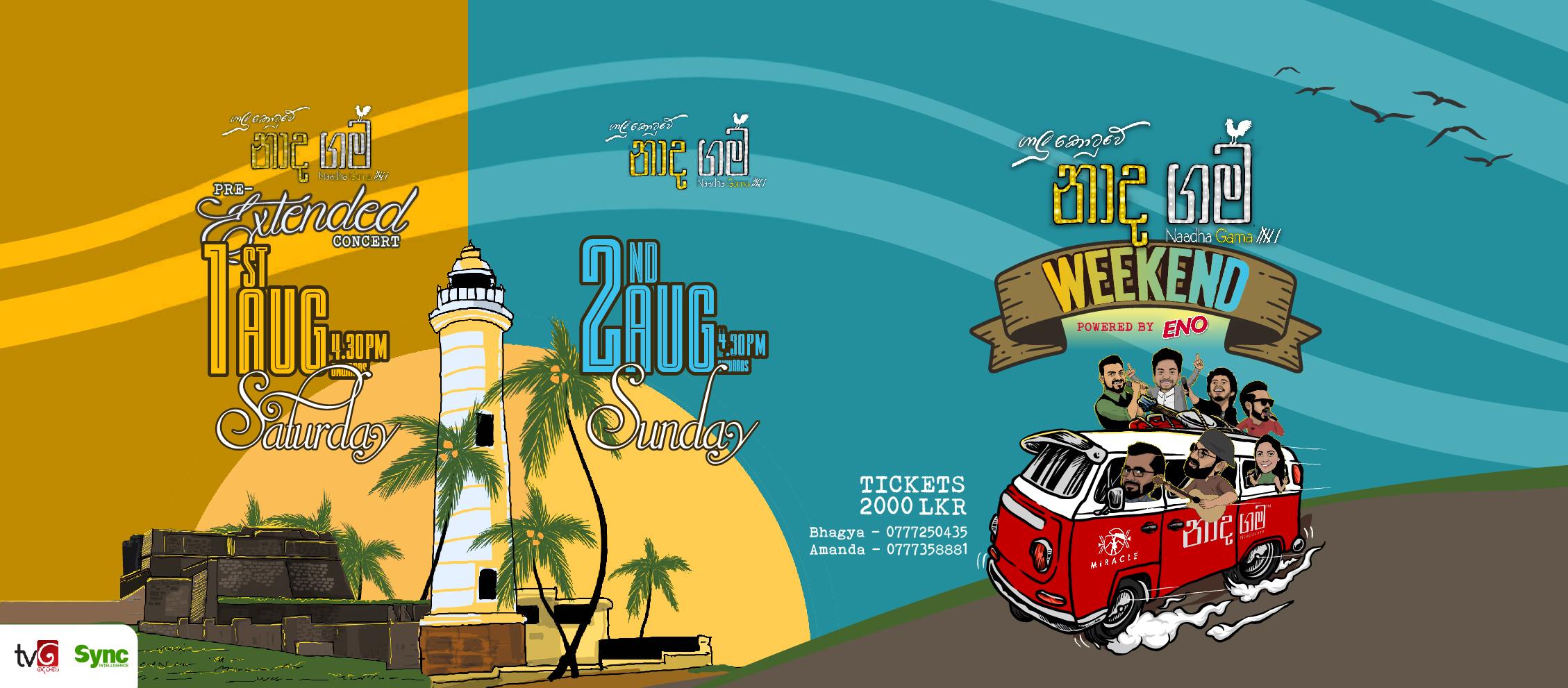 There's limited tickets available, so hit the team up –
Amanda 0777358881 / Bhagya 0777250435
aka Reginold "GK" Eroshan (tamil rapper), have the best year in music fella! photo credits: we don't know who you are but would love to credit you for the
you would have seen her perform at Coco Veranda's Open Mic Might (Power Up Earth Hour) and here's a track she did on the night…not bad we say, not bad!
this is some fantastic stuff by two brilliant minds – Shokstix & Christian Q here's hoping you guys own the comp!