News : BabeOnDaBeat & Josh Hit A Record Of 5 Weeks!
And that's 5 straight weeks at number 1 on the YES Home Grown Top 15! This is a record for the producer & dj & of course, fresher Josh.
Here's the countdown at a glance.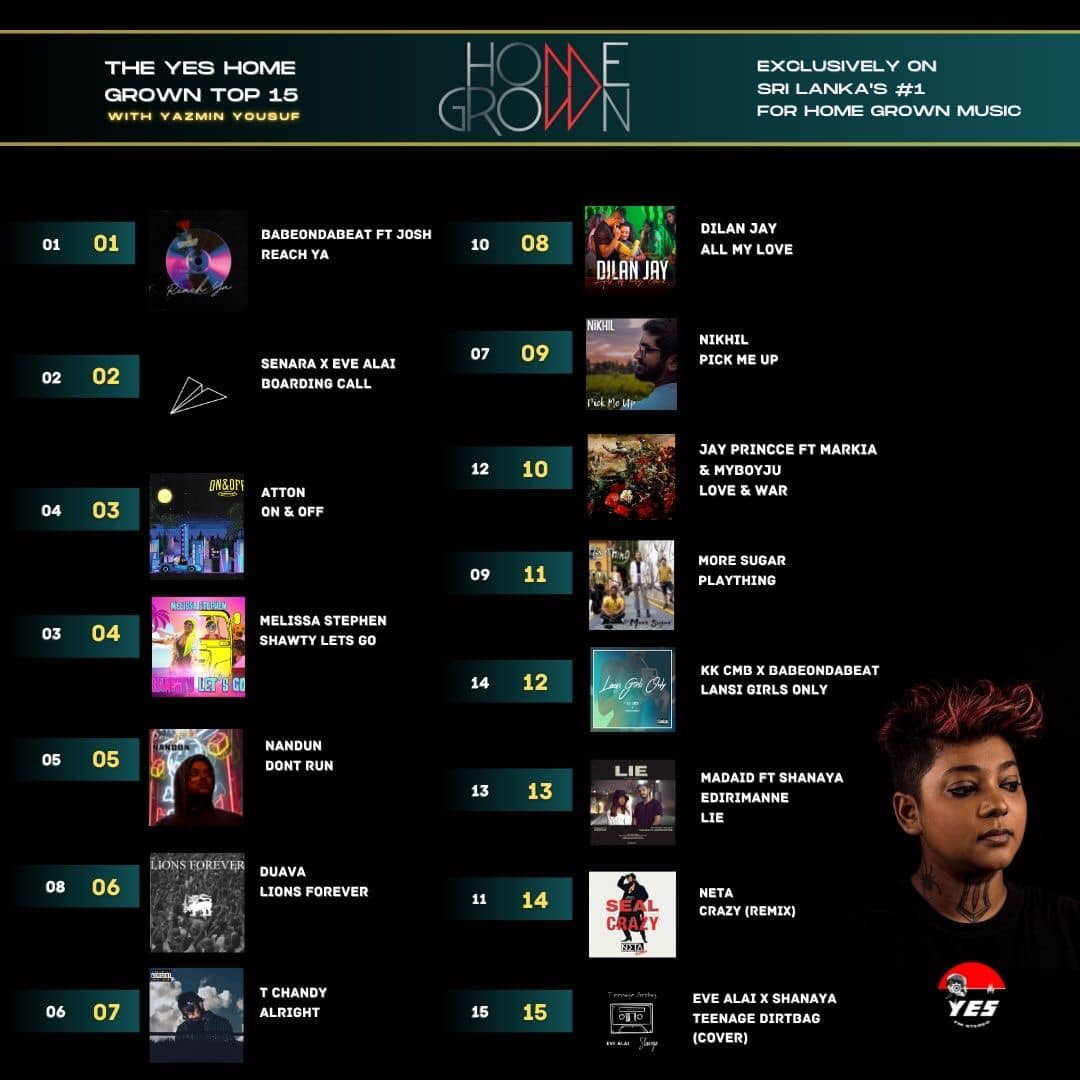 Janaka Selekta is working hard on bringing some quality new tunes to the table and this year will see quite a bit of it, as he plans on dropping a
The announcement came last year in December about a brand new single and they even dropped a teaser, fast forward to April, the single's release date has been announced –
this is a pretty good mix for any day of the week, thanks for the goodness in podcasts Electro Mechanic!