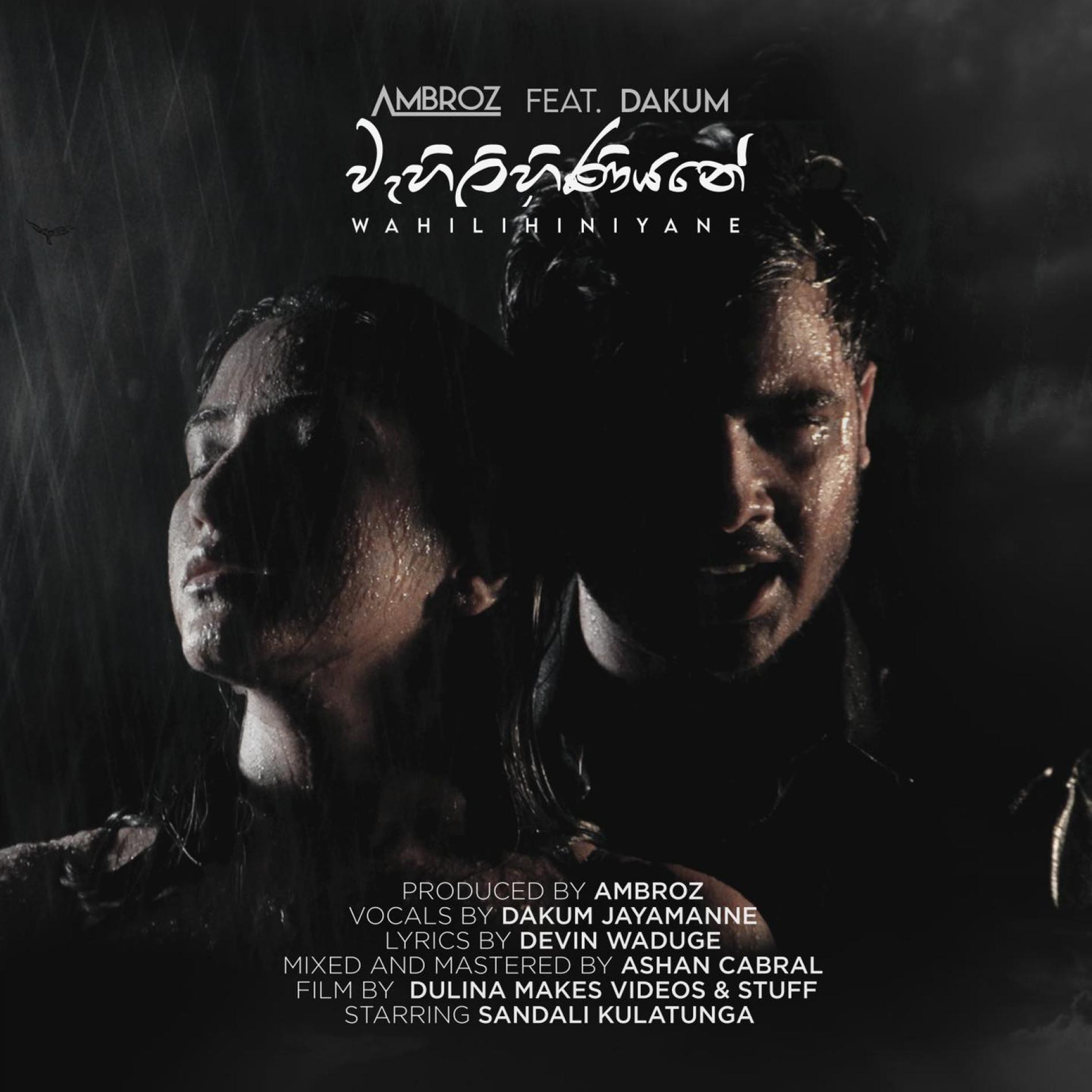 News: Ambroz Has A New Music Video Comin Up
Dj & Producer Ambroz has an all new single / music video dropping on Saturday. And while there isnt much said about 'Wahilihiniyane', we know that it features a Dakum, a fresh name from the scene.
Here's a genre we don't hear from Master D. It's electronic, pensive and packed with samples of political news. Titled 'Northern Wind', this single was released late April.
we love this one, its angry,unpredictable and everything that's good..OWN it! get the DL here – http://www19.zippyshare.com/v/27476663/file.html
Producer Jizzy has been in the scene for a while now and here's his newest, a collaba with producer PSJ – Last Of The Mohicans.