New Song Alert – Aadhil Aziz 's The Paradox That's You!
it's so good to hear him with new material after ages and that signature rawness never fades! hoping that we might hear this on the radio sometime in sunny Sri Lanka!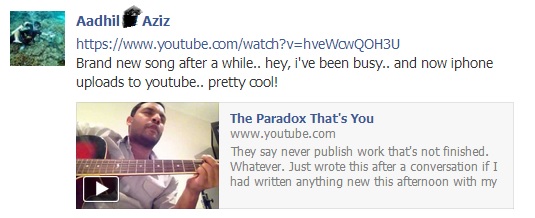 We've got a few very talented artists from Lanka's reggae scene and Keith Gibson is one of them. Here he is with his brand new original that's made for the
Laid back & pensive, this single is everything you'd need on a chill day in. This is singer & songwriter Aron Ray Pereira's second drop for the year!
Last Saturday saw the release of their newest single, which had been in the making for quite a while. We caught up with Shafeek (founder) for a quick one to