New Song Alert – Aadhil Aziz 's The Paradox That's You!
it's so good to hear him with new material after ages and that signature rawness never fades! hoping that we might hear this on the radio sometime in sunny Sri Lanka!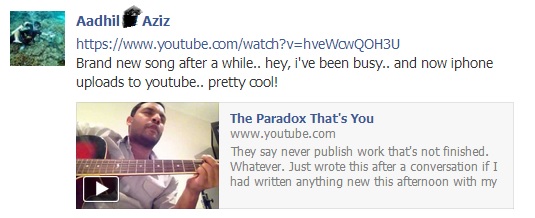 Released on the 15th of the month comes this all new single by KVN J & vocalist Youngballer. Realities, just different is what this collaba is about.
Youtuber Stephani Sansoni dropped this pretty neat mashup of two classics a few hours ago and we think this is very quintessential her!
Have the best one ever you awesome music makers : Dilhan Rajapaksha aka DJ DiRu, Milinda Batuvanthudave (Wagon Park) & Shawinda Nelson (Not Another Metal Band) photo credits: Aki Peiris (Milinda)