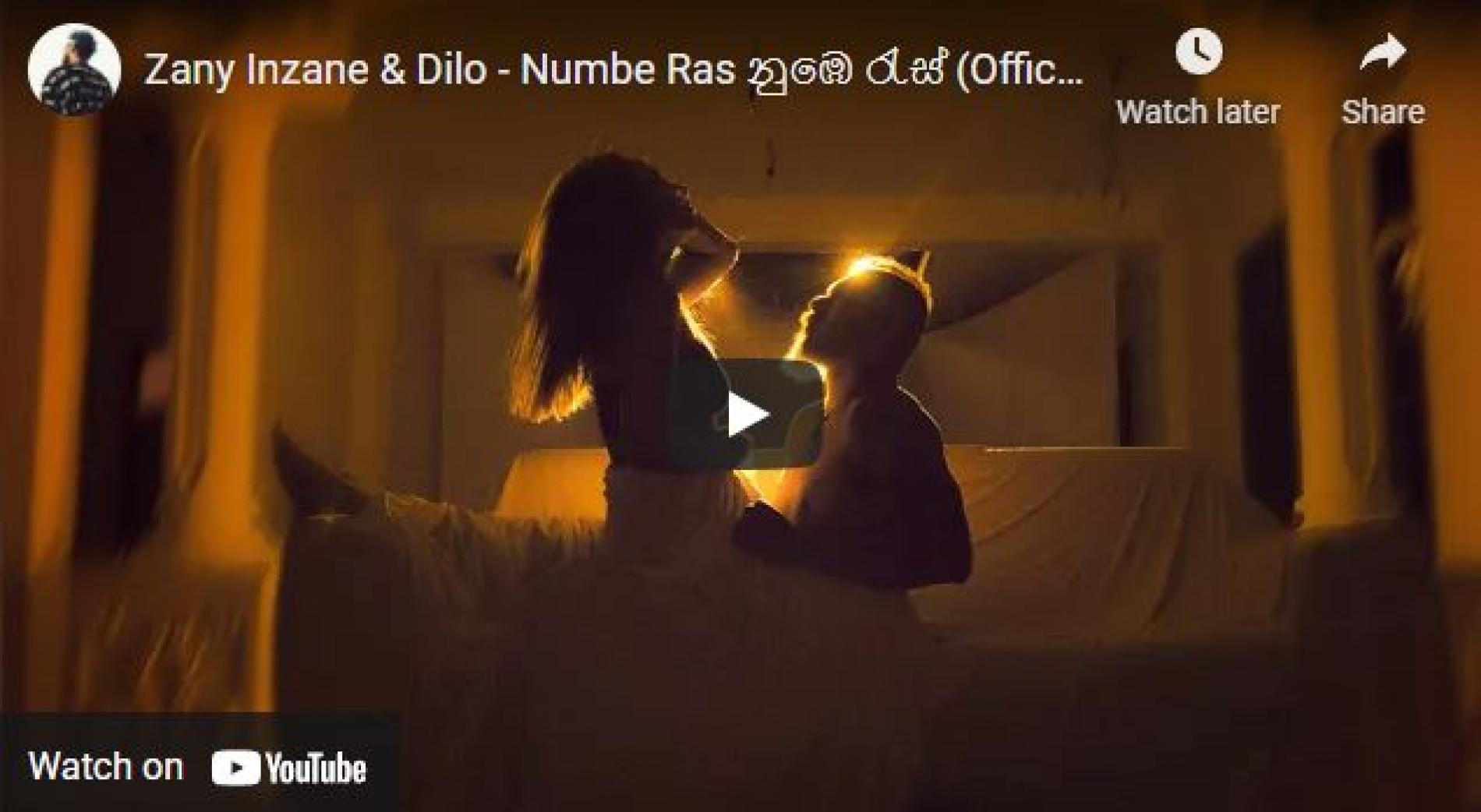 New Music : Zany Inzane & Dilo – Numbe Ras නුඹෙ රැස් (Official Music Video)
Produced by Taizy On Da Track comes this super hot collaba by rappers Zany Inzane & Dilo. Released during the weekend, this sure does make for a track that's worthy to be on your personal RapZilla playlist.
not only do their names start with the letter I but also both were in the running for the same award (Best Acoustic Track) at this years YES Home Grown
The prolific Dimi3 sat down with us for an exclusive on him performing at the 1st LankanLand anniversary (Pem Kekula Tour), his newest collaba 'Tinkiri' and more!
Because this single had to have a Bengali version too right? We have to admit, there's something undeniably great about Kona's contribution on this single..perhaps its the language? check this