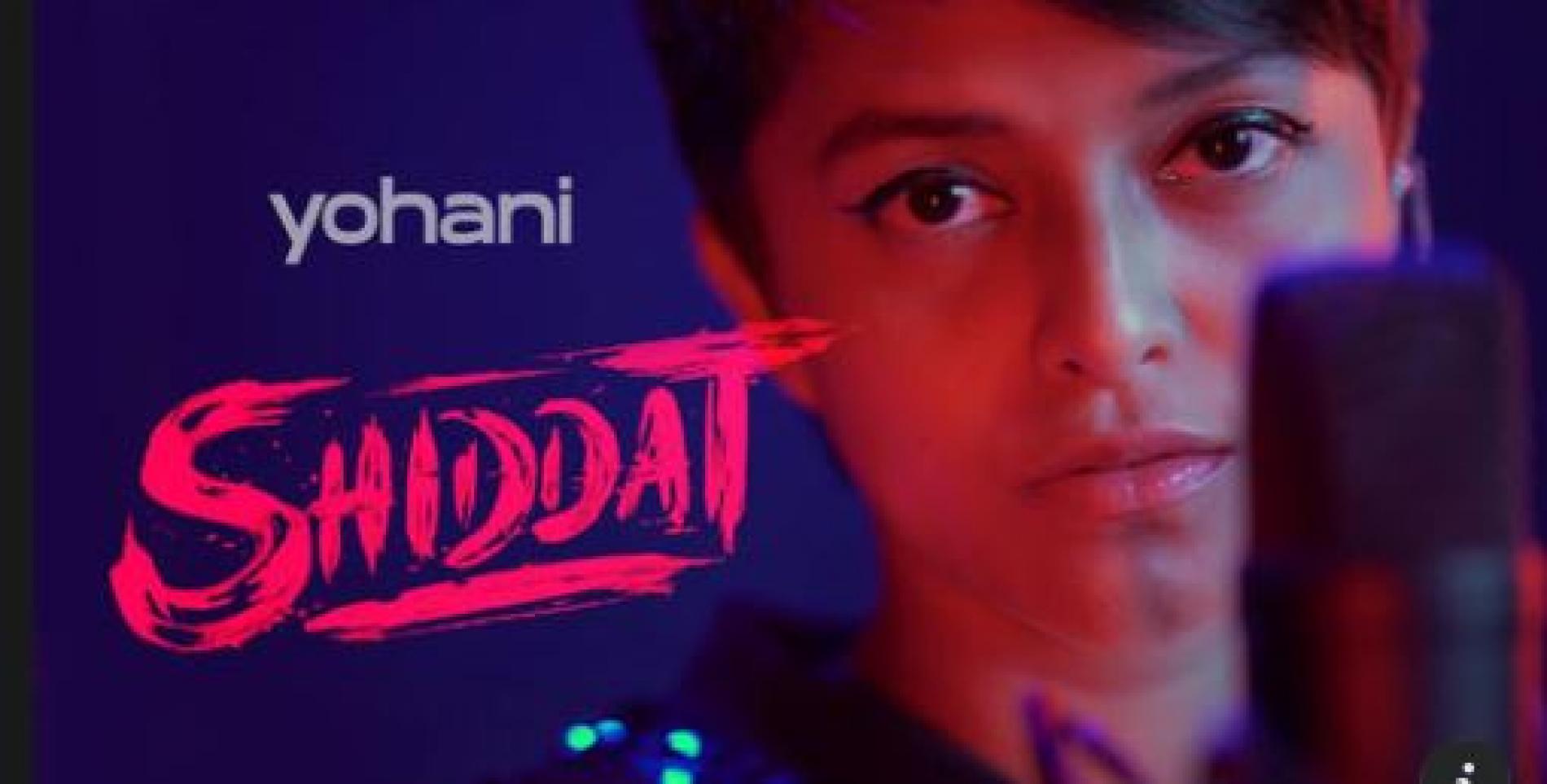 New Music : Yohani – Shiddat Title Track (Official Female Version) | Manan Bhardwaj
Yohani's first T-Series release is here! It's the official female take of the hit title track from 'Shiddat' which is sung by Manan Bhardwaj. The music & lyrics are also by Manan himself.

We don't know too much about this name from the scene except saw this brilliantly executed video making its rounds on social media. Definity worth the post for the excellent
Ranji of the very cool Irie band released his solo Sinhala reggae effort on the 25th of November. True to the reggae genre, 'Saamaya' comes packed with a conscious message.
Bestest name day greets to Suresh De Silva (frontman Stigmata), Duminda Nawarathnam (Melody Addicts.Photographer) & belated greets to Hassy (Producer.Gehan & Hassy) from us here at team yazminyousuf.lk photo