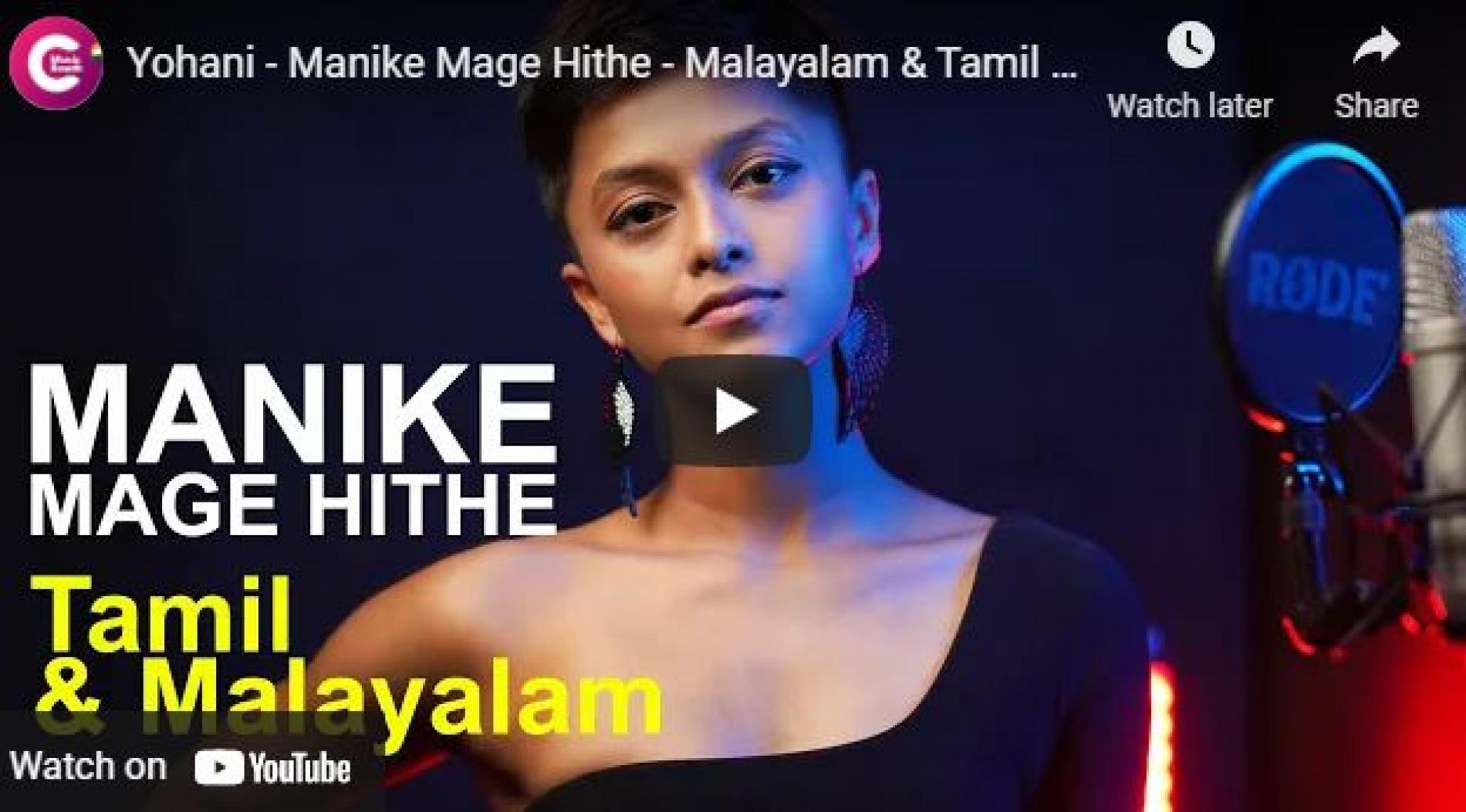 New Music : Yohani – Manike Mage Hithe – Malayalam & Tamil Version Ft Anas Shajahan ( Iravil Ondray Ondru )
As promised here's that Tamil version of 'Manike Mage Hithe' by Yohani, this time featuring the vocals of Anas Shajahan. This is produced by Chamath Sangeeth. The Tamil & Malayalam lyrics are by Anas Shajahan & NST.
We're back with another Top 5 and this time around we focus on 5 songs just right for the mad times Sri Lanka is going through.
Released on the 11th of January comes this all new release by Lasith Fernando. This is some top notch singer songwriter stuff that's packed with the feels, def worth a
After his hospital stint comes this interesting single which is not quintessential daafy maestro or smprsn but makes for an interesting listen. Warriors of the mountain by Daffy Maestro ///