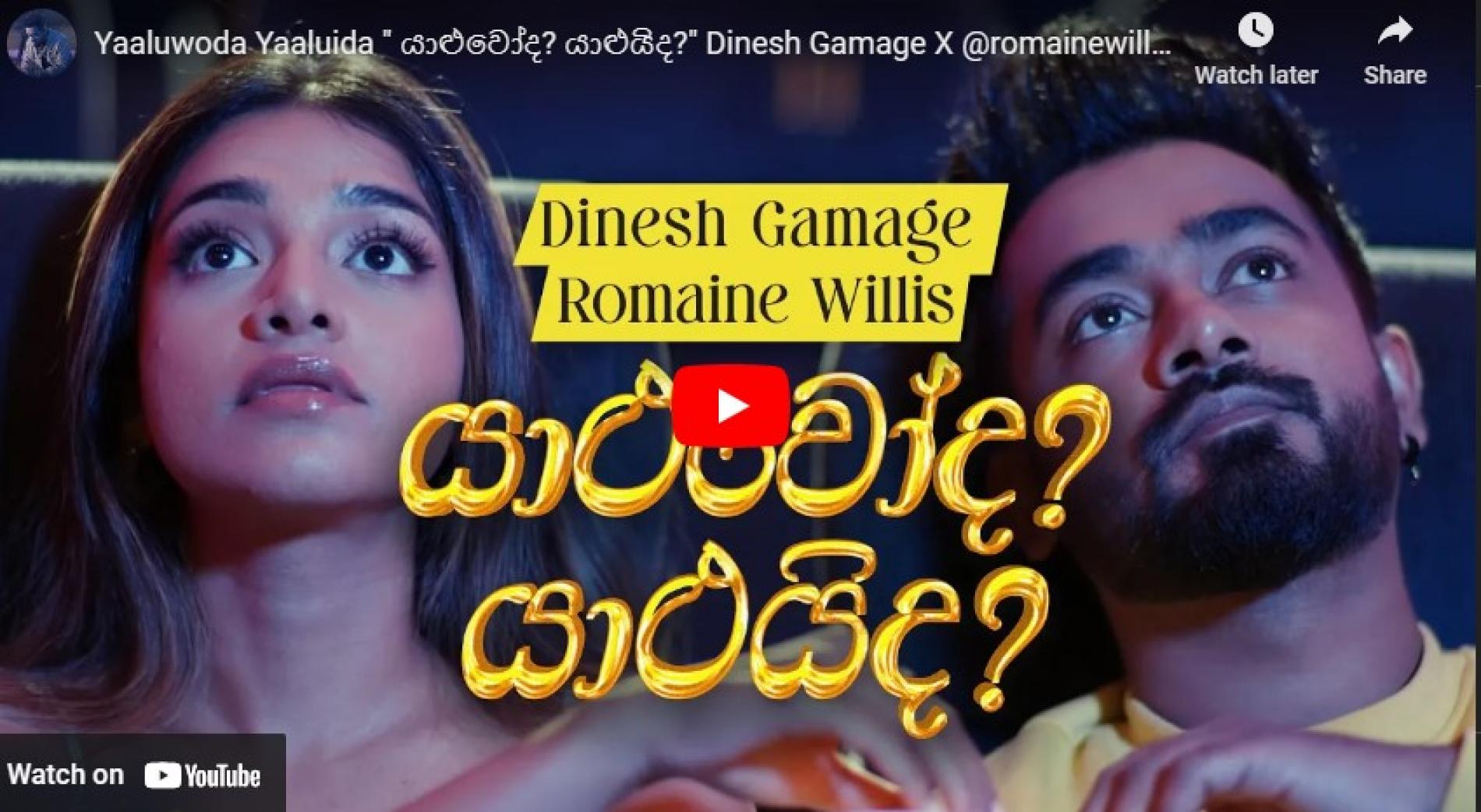 New Music : Yaaluwoda Yaaluida " යාළුවෝද? යාළුයිද?" Dinesh Gamage X @romainewillismusic | Official Music Video
Released a few hours ago comes this all new anthem of sorts by Dinesh Gamage & Romaine Willis. Taken off the movie soundtrack of 'Yaaluwoda Yaaluida', the single is catchy, fun and is overall, the best kinda vibe to hop on to!
Lanka's answer to 2Pac is gonna be checking in for a second time on the countdown (the first time was either late 2011 or 2012) and on today's show apart from
Here's another almost half hour of amazing LoFi Trap goodness by the collective called Traprobane. Intricate, fine and just right for any day comes this edition with samples that are
Released on the 1st of July, here's Wayo's take of that classic bySangeeth Wijesuriya – Niwaduwatath.