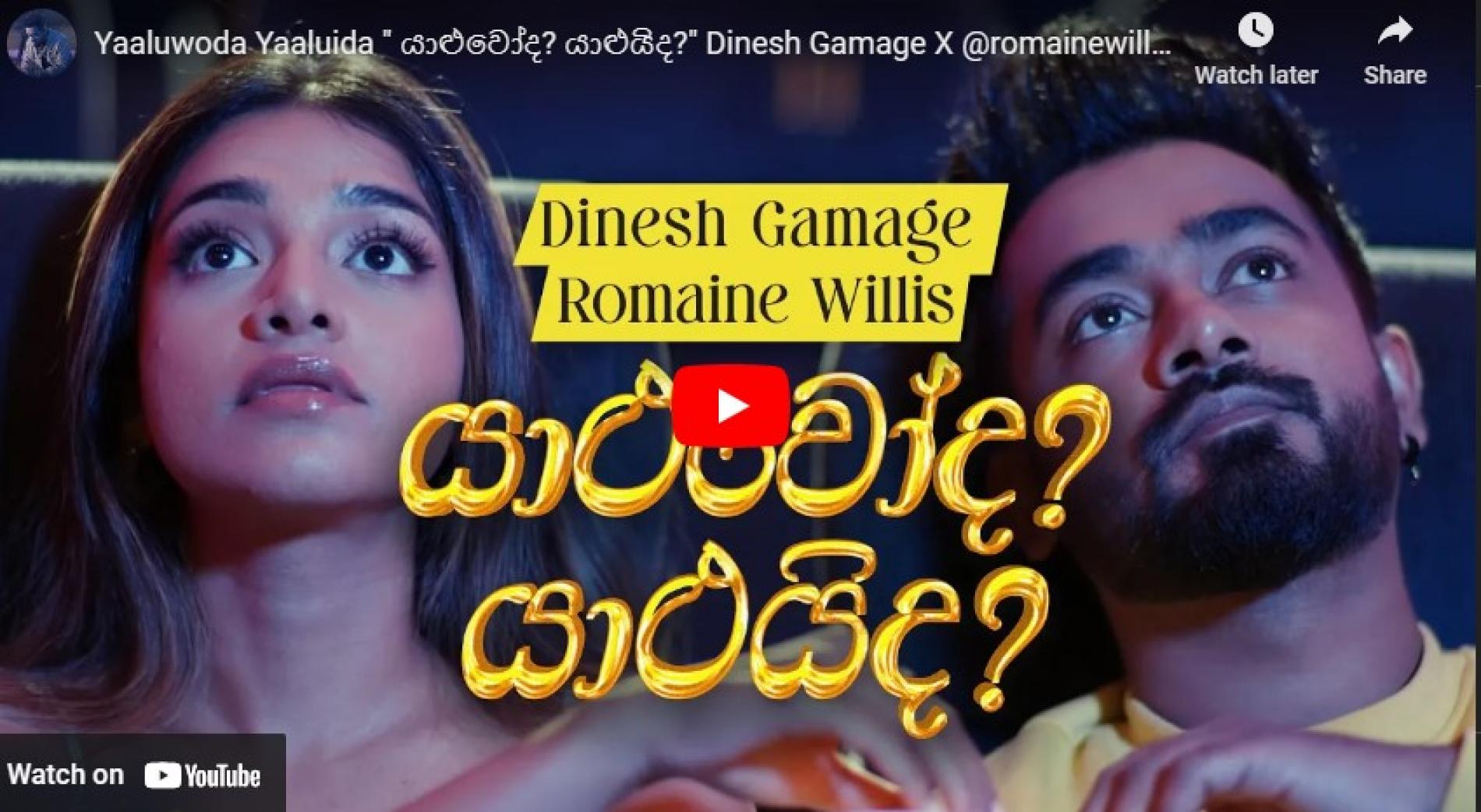 New Music : Yaaluwoda Yaaluida " යාළුවෝද? යාළුයිද?" Dinesh Gamage X @romainewillismusic | Official Music Video
Released a few hours ago comes this all new anthem of sorts by Dinesh Gamage & Romaine Willis. Taken off the movie soundtrack of 'Yaaluwoda Yaaluida', the single is catchy, fun and is overall, the best kinda vibe to hop on to!
Quintessential Junior Crysto – Melancholic, slightly on the nostalgic side is this all new offering by that awesome one half of The Trouble Makers Gang.
you wanted awesome, you got awesome..now check it out and share it! Dubvision vs. Martin Garrix – Backlash (Dropwizz Trap Edit) by Dropwizz | Kavindu Indatissa on Mixcloud
This progressive house gem and its ep with remixes by Youssef Lhari & P.R.O.S.T is out on beatport and we think this is a must own! Get it here / check