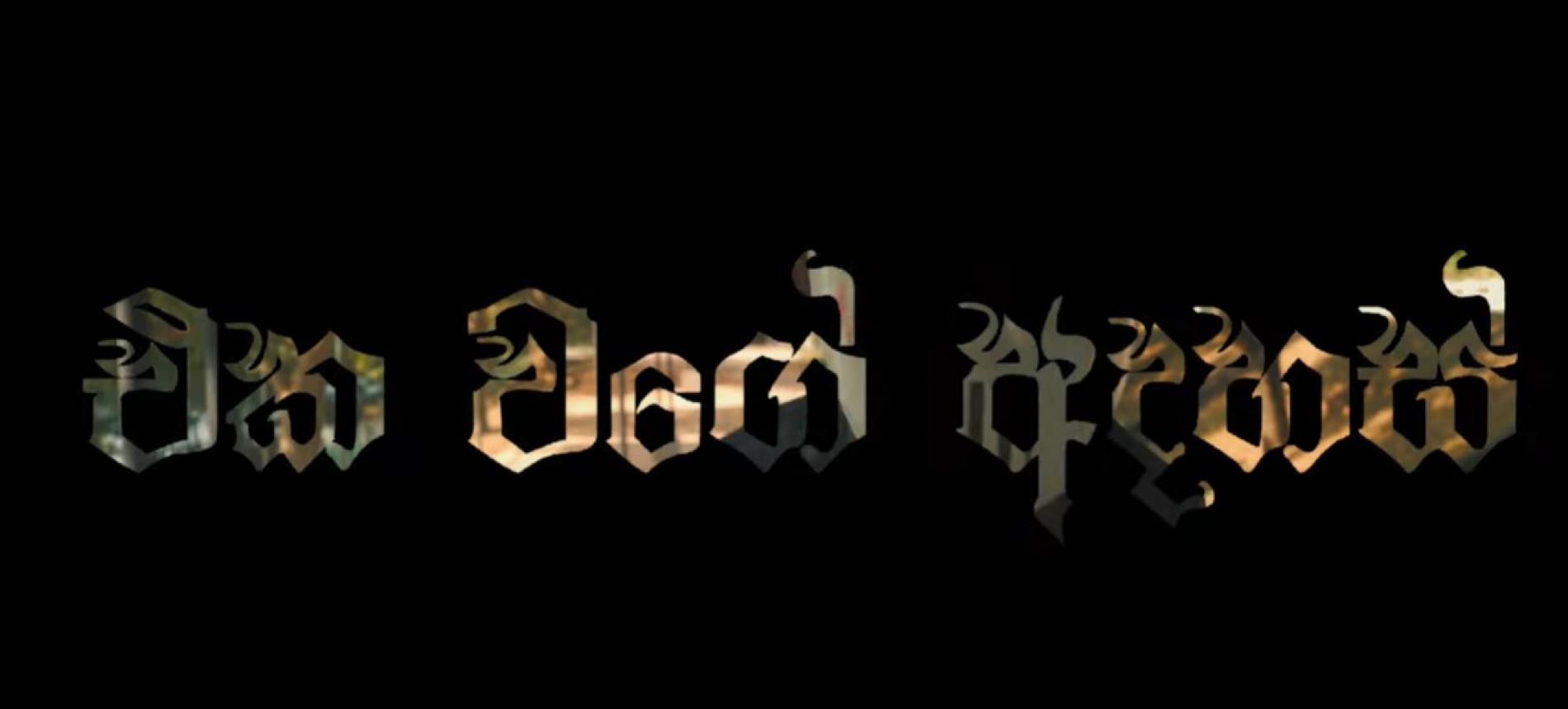 New Music : Tikx KOODA – Ekawage Adahas එකවගේ අදහස් ft. Freaky Mobbig x NMIX (Official video)
Released during the weekend comes this epic collaba by rappers Tikx Kooda who features Freaky Mobbig and fresher NMIX. The single is nothing short of a lyrical assault with a dose of their realities!
Viraj Seth is a fairly new name from the island's growing music scene and here's his newest! Fresh, catchy, uplifting and made for good time playlists, this single is a
Dilan Jayakody (singer/songwriter / one half of The At Last Project) & Pavan Mallawarachchi (singer), here's wishing you both nothing but the best from team yazminyousuf.lk photo credits: Nish
you might remember this singer from his cover of "Inshallah" (Maher Zain), have a great day buddy!