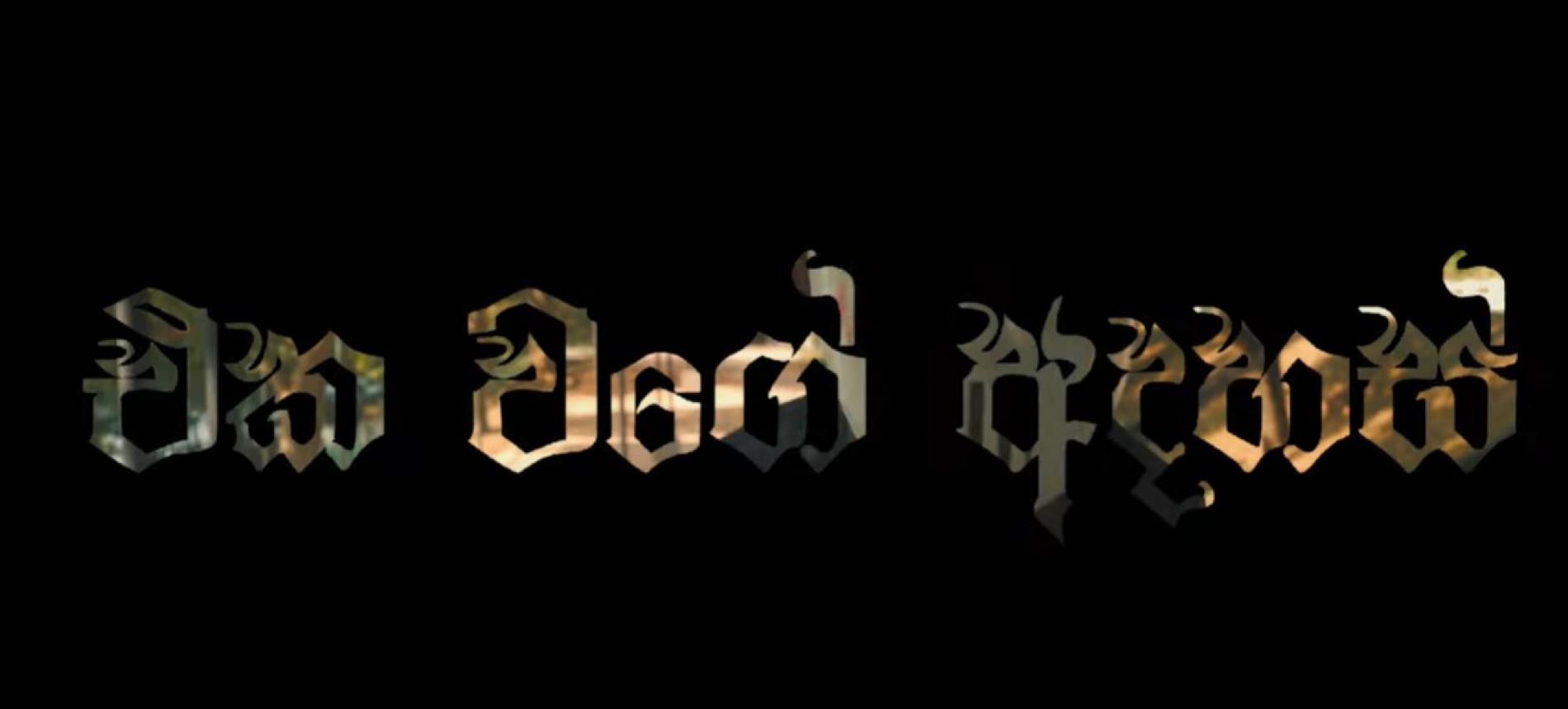 New Music : Tikx KOODA – Ekawage Adahas එකවගේ අදහස් ft. Freaky Mobbig x NMIX (Official video)
Released during the weekend comes this epic collaba by rappers Tikx Kooda who features Freaky Mobbig and fresher NMIX. The single is nothing short of a lyrical assault with a dose of their realities!
Now here's something not a lot of people were expecting from producer Jadon Fonka. Known for his killer EDM efforts, this is the first time he is rapping, and 'Wissai
There'a an all new band in Colombo and they're called Ninety Nine. Their debut original / video dropped on the last day of February and here it is for you!
Its officially out! On iTunes and the single saw its radio debut last night on the YES Home Grown Top 15..support the single by purchasing it here