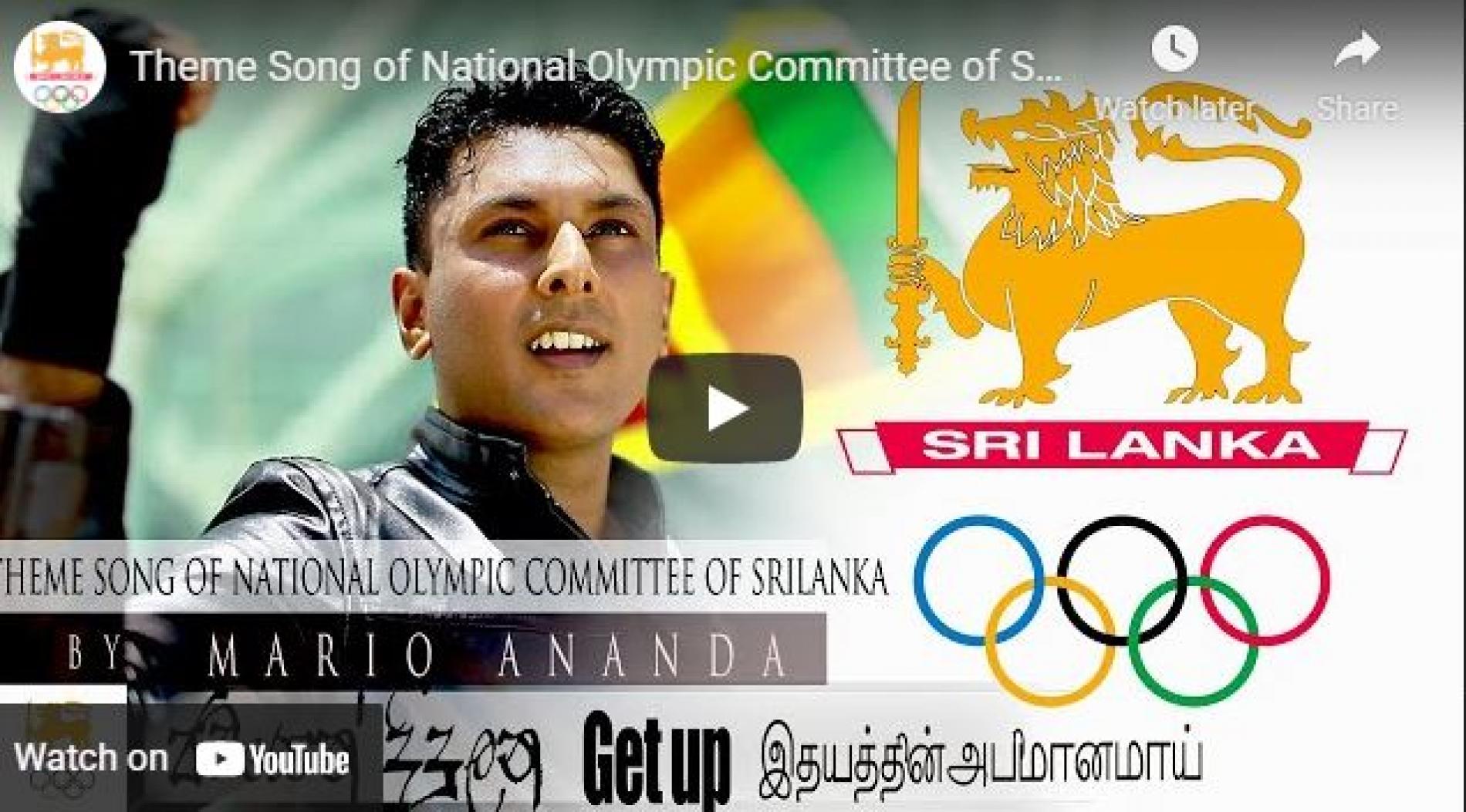 New Music : Theme Song Of National Olympic Committee Of Sri Lanka By Mario Ananda
It's official! Sri Lanka has its very own theme song for the National Olympic Committee. This tri lingual effort is by Mario Ananda and is released thru the Team Sri Lanka Youtube page.


His second lovetrap remix is sweet and everything that the genre is: too awesome for a rainy day play .
About time too…5 months after its release date and an impressive climb on the YES Home Grown Top 15 Haven't heard the single yet?
Just when the world couldn't get enough of this single, Kavi drops his sick deep house take.