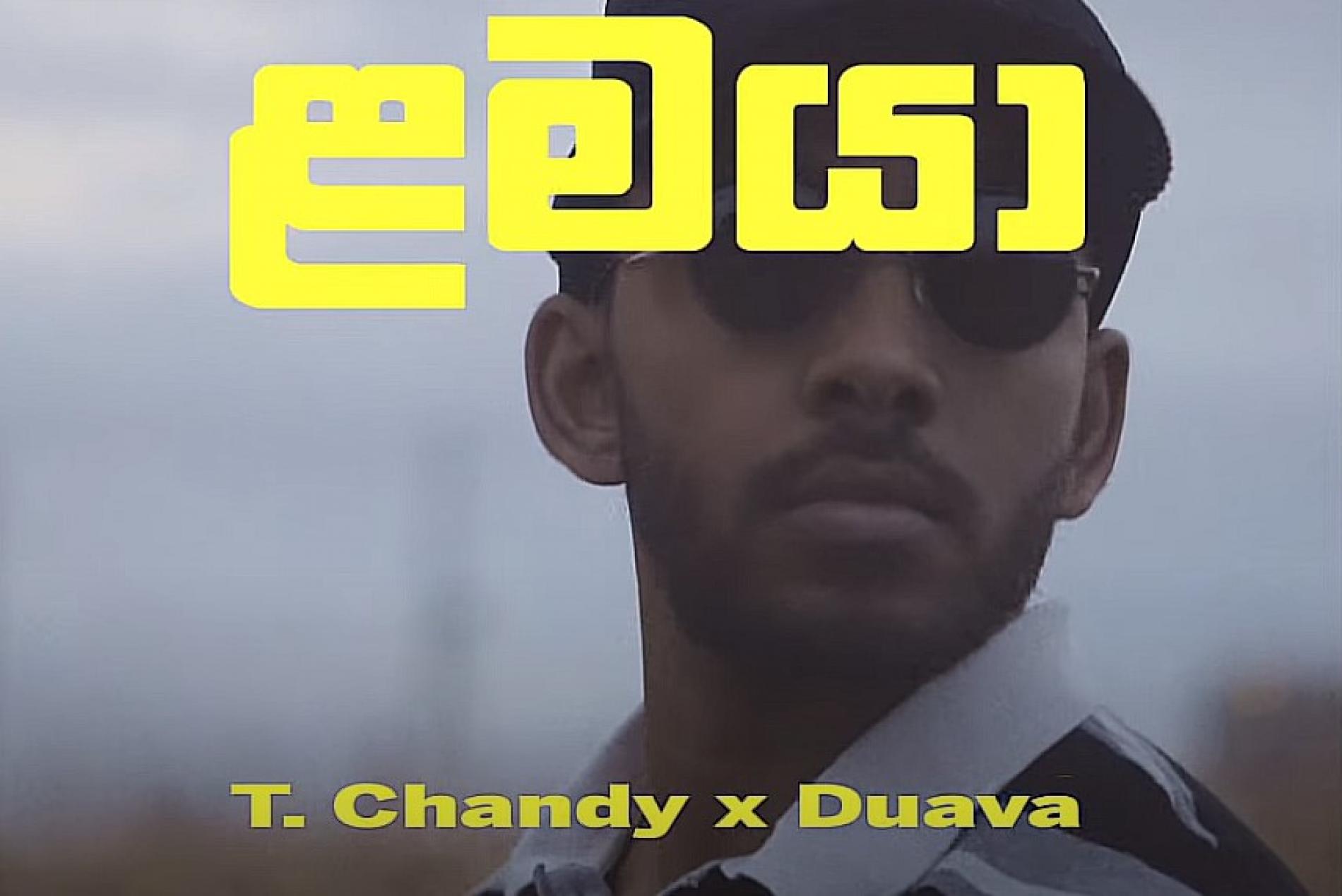 New Music : T Chandy, Duava – Lamaya ළමයා (Official Music Video)
Released a few days ago comes this pretty sick collaba by rapper T Chandy & the prolific Duava. Bi-lingual and all kindsa clever, 'Lamaya' is one of those singles that's a must check out Sri Lanka!
There's a good reason why this track made it to number 1 for a second time and owned another week on top the countdown too! It's everything just right for
Originally sung by Jagath Wickramasinghe, comes this all new take of his classic 'Jale Gambura' by singer Shevon Rajasekera.
After a month of teasing, its finally here for your eyes..go ahead and check out this 20 something year old's take of "Bring Me To Life"