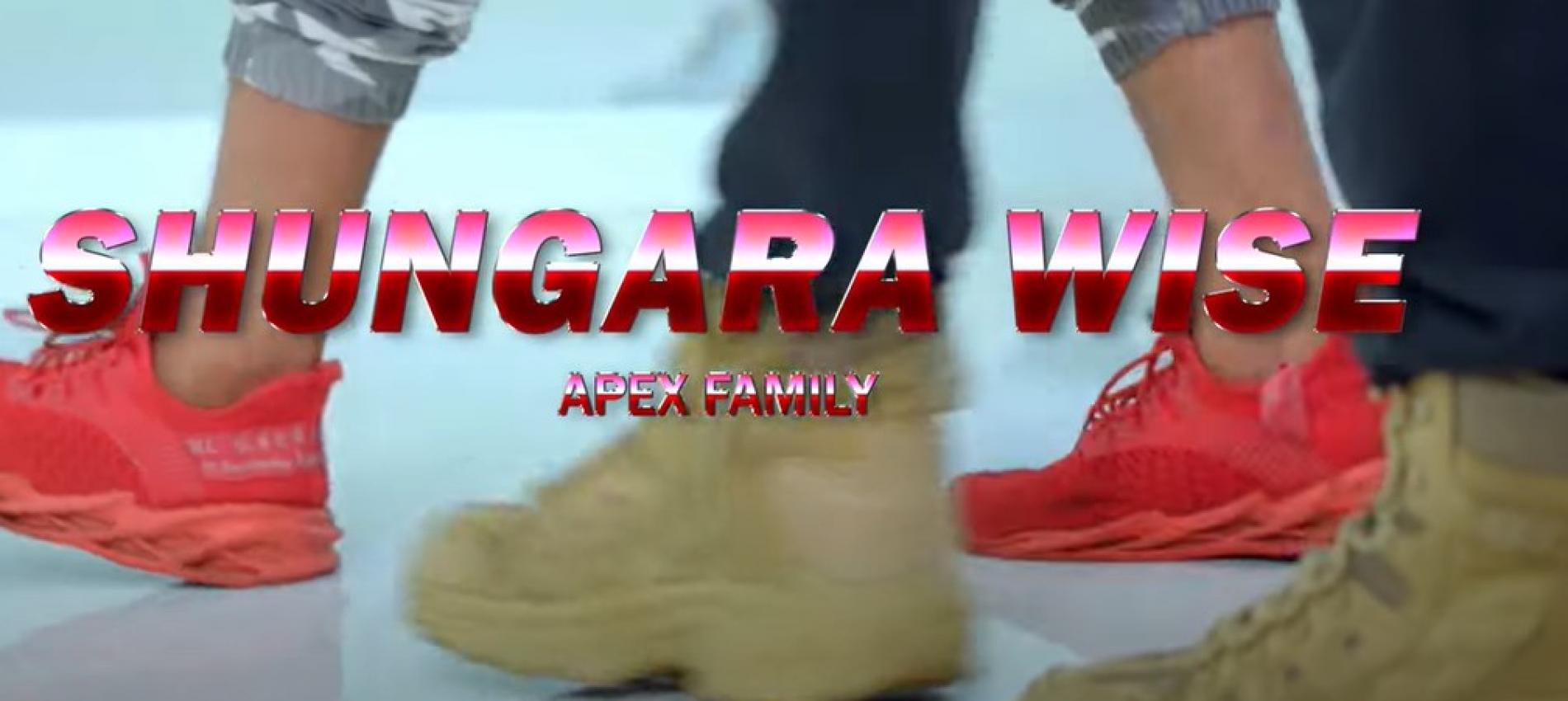 New Music : Shungara Vise (ශුංගාර විසේ) APEX FAMILY ft Sanju Ramesh SR Official Music Video
There's an all new gang of rappers & singers, they call themselves The Apex Family and this is their debut single that features Sanju Ramesh. See how you dig 'Shungara Vise'.
Here's something you dont hear everyday, a take like this. Here is Azim Ousman's take of a Nepalese song 'Hataarindai, Bataasindai'.
One of lanka's most loved band's are back with an all new front-man – Damien & an all new concert series too! The first concert happens on the 14th of
At number 1! Looks like this tech house gem aint going no where Buy the single on beatport Dropping out this week – Ranidu Ft Anson-Dip On It & Smokani