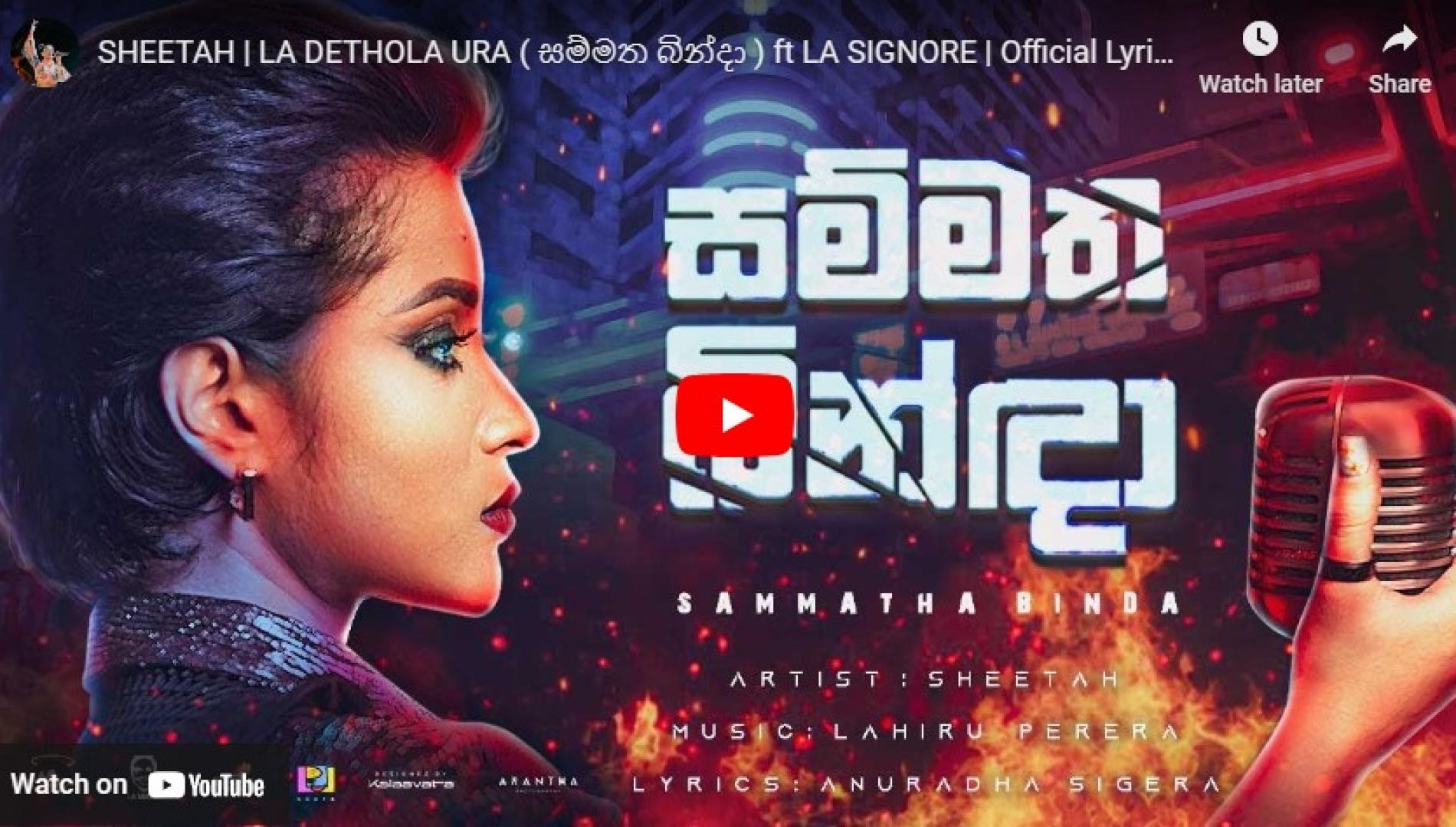 New Music : SHEETAH | LA DETHOLA URA ( සම්මත බින්දා ) ft LA SIGNORE | Official Lyrical Music Video
We've got a new pop star on the rise and her name is Sheetah! Owning some brand new energy and taking over with her new single 'La Dethola Ura', she makes an incredible first impression landing her on our must watch out for list!
Packed with some serious realness comes this all new single by the best rap collective form the island – The Drill Team. The single features Bee & rapper OOSeven.
Dave Free Roberts (singer), Shevon Rajasekera (singer/ Willies Jeep frontman), Rudy Christiansen (rudilicious) & Saffron (vocalist Duckdog) have the best year in music you guys – team yazminyousuf.lk photo credits:
It's been a minute since singer & songwriter Jesse Gamage released a brand new single and here's a masterpiece that dropped last weekend. Titled 'In Circles', the single is only