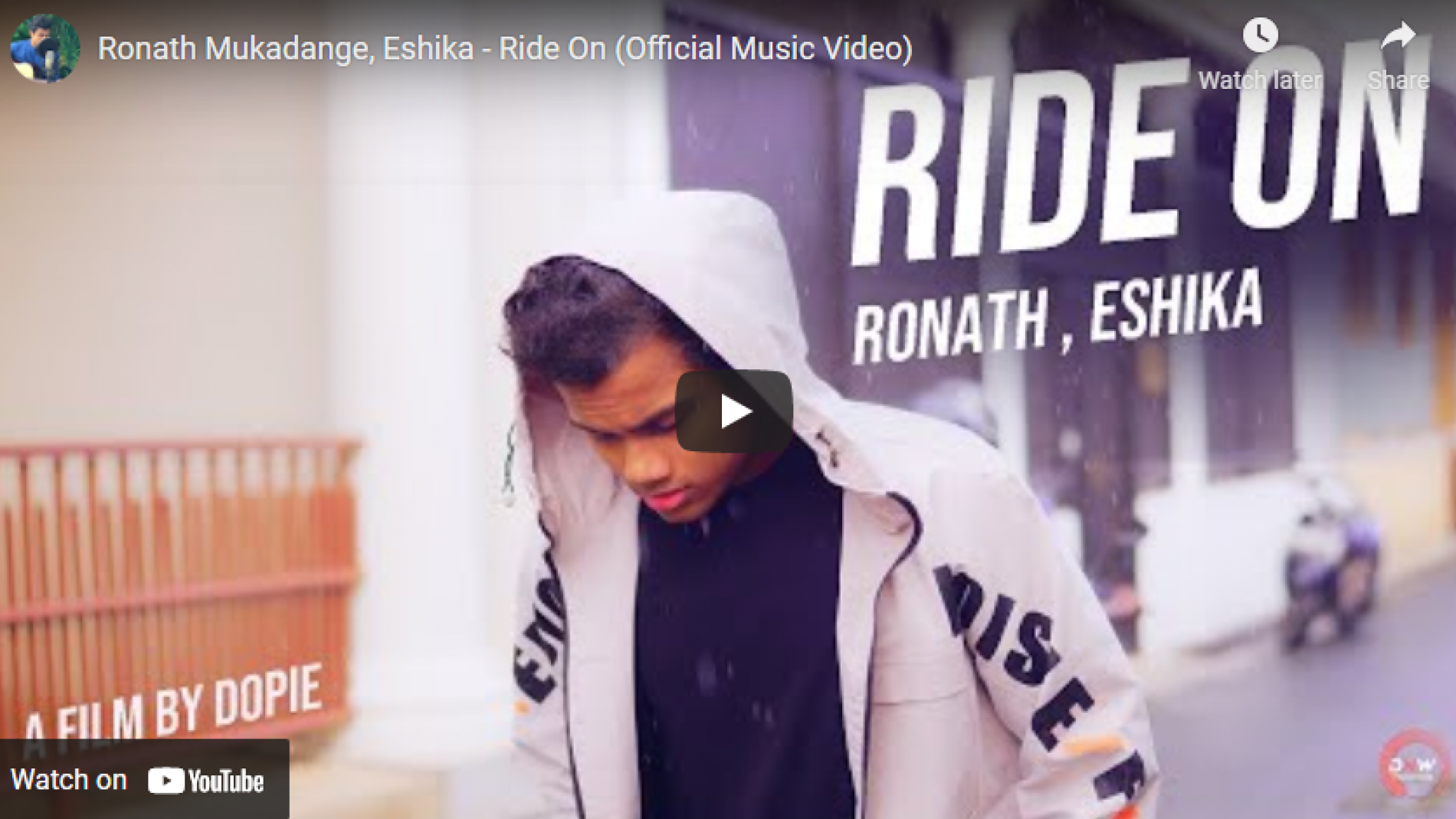 New Music : Ronath Mukadange, Eshika – Ride On (Official Music Video)
Ronath Mukadange is a fresh name from the island's music scene and here's his debut English original titled 'Ride On'. The single sure does have another fresher, Eshika.
This is some brilliant, not the standard tech house material from Chunky & Nisho aka Basscooker. Off their debut album which drops sometime next year, this single sees both producers
We don't know anything about the group that makes up 'The Strong Hand Concept' except the video to their single 'Hinda' had been making its rounds on social media. It makes for a
After a hiatus OM PLNET s back with this all new offering titled 'Looking For A Better Day'. Produced by Cairo Rich, see how you dig this all new single.