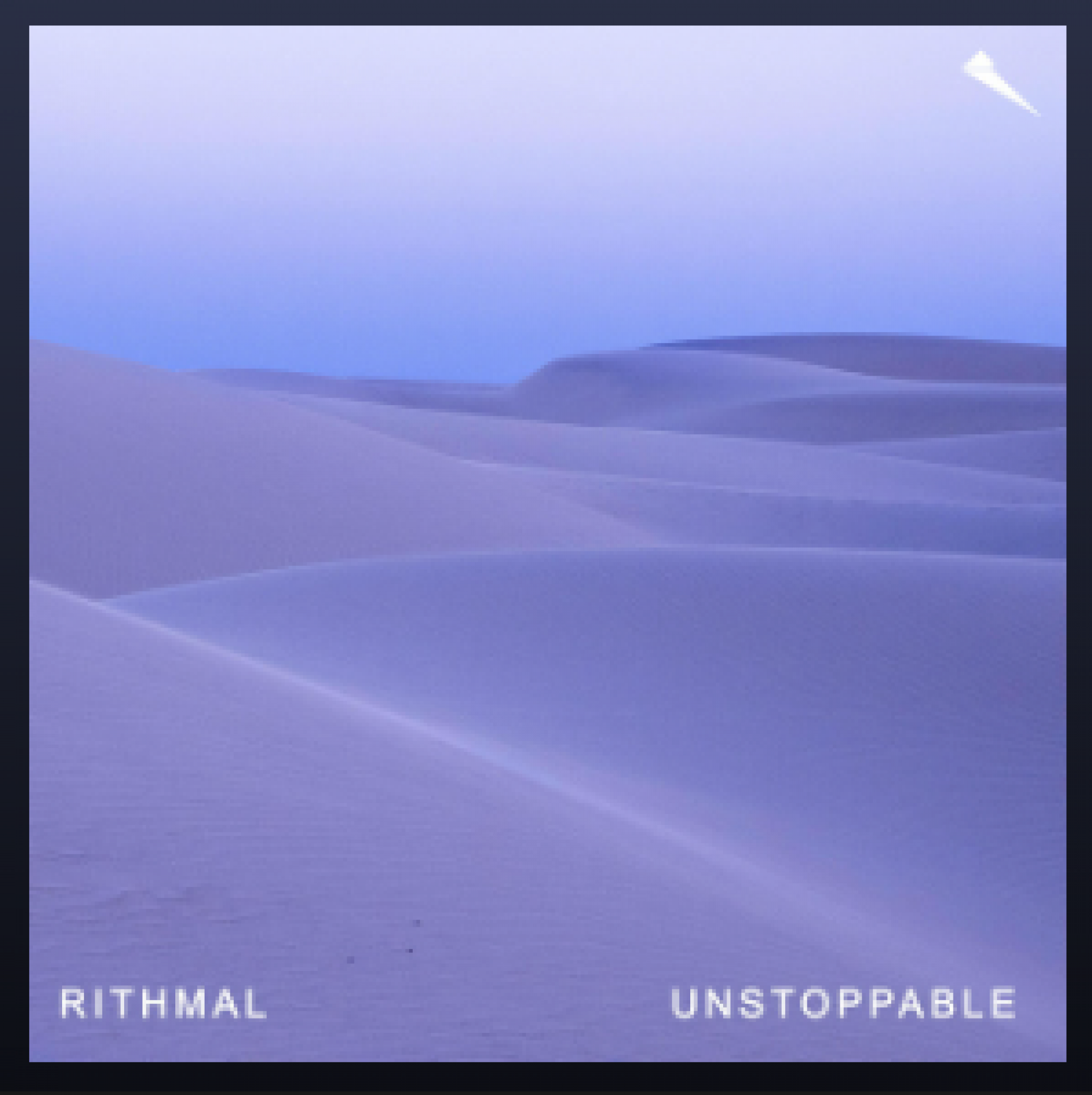 New Music : Rithmal – Unstoppable
Released a few days ago comes this all new composition by Rithmal. Uplifting, packed with a lot of that 'get up and run' energy and just an overall mood, this single is one for the playlist keeps!
It's been a minute since producer Deyo dropped a video and this single features his buddies VashanthS & rapper Markia.
Happy cake day to one of the best sound engineers from our island, from us here at team Decibel.lk pic source : his fb profile
This is a fun mixtape put together by poet/rapper/singer/songwriter Imaad Majeed…its a special sorta mixtape full of those food songs..sure, no home music here but this unique compilation is too