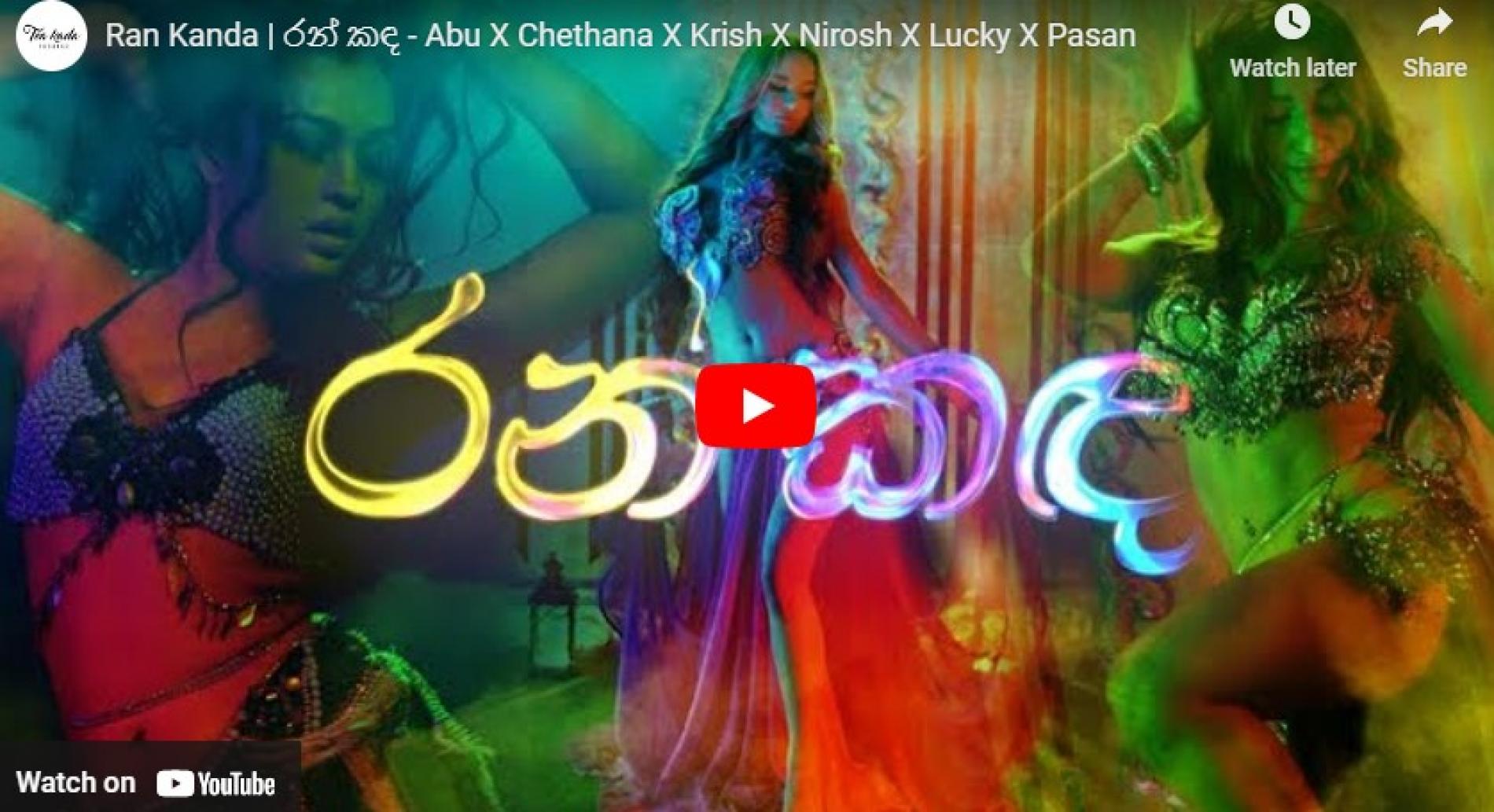 New Music : Ran Kanda | රන් කඳ – Abu X Chethana X Krish X Nirosh X Lucky X Pasan
Released a few days ago comes this all new banger of a single by Abu, social media personality Chathana, Krish, Nirosh, Lucky and Pasan. Fun and just a vibe, this is a must check out!
From the dudes that brought you 'Sasara Papare' & mad good takes comes another original but you need to wait for a little longer for their newest 'Mithraya' coming soon.
It's been quite a few weeks leading up to today and while the release time has not been announced, we reckon it would be in the afternoon. Rapper & performer
At number 1 with his radio debut #OneMoreTime, looks like the force is strong with this single! Want to own the single? buy it here Here's what else went down