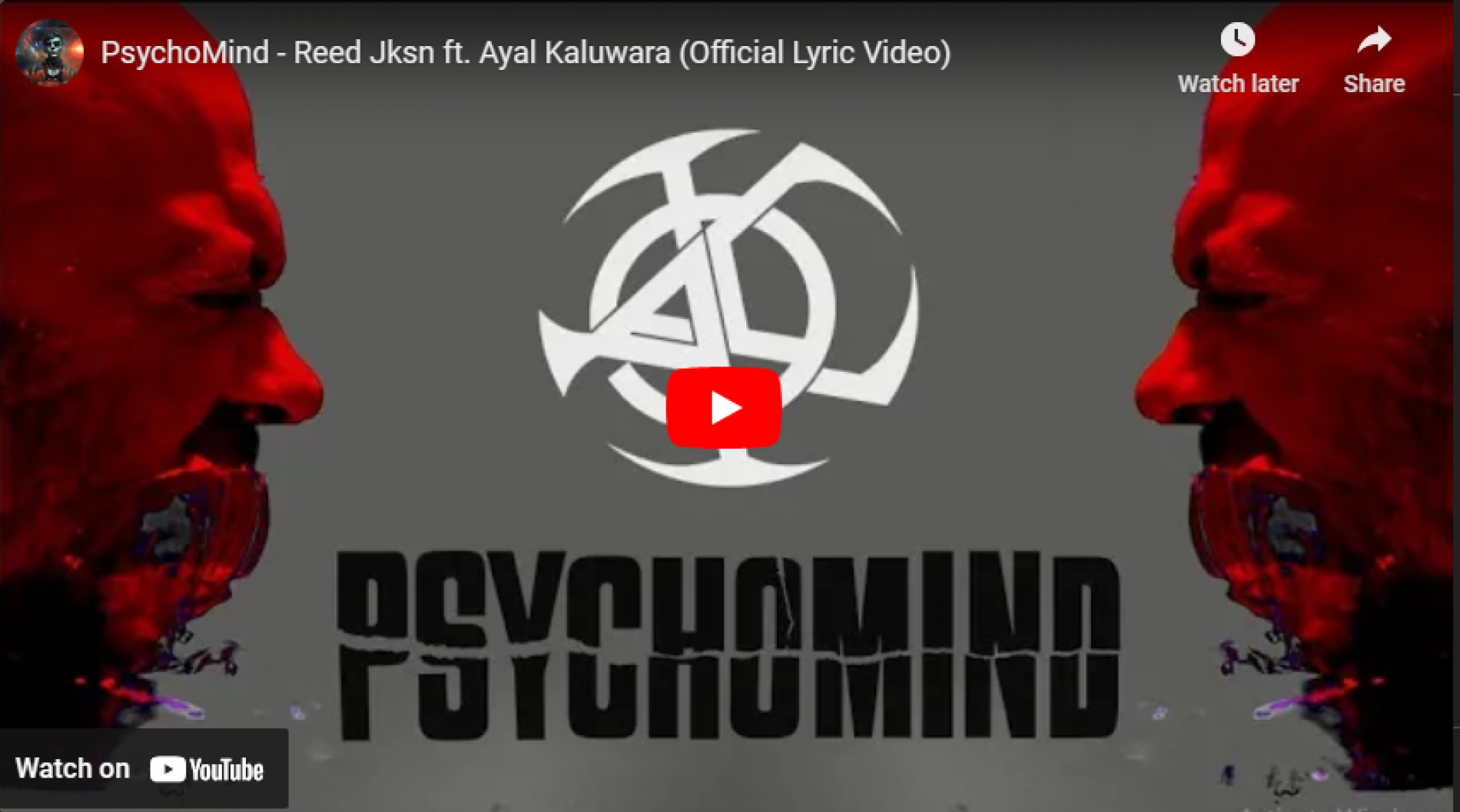 New Music : PsychoMind – Reed Jksn ft. Ayal Kaluwara (Official Lyric Video)
Vocalist from Karma9, Reed Jksn is back and this time around with a sick collaba with Ayal Kaluwara. Linkin Park inspired 'PsychoMind' is a must check out in case you're missing Nu Metal in 2023. The single is produced by Kasun Nawarathne.
Last night, we're sure stigamatasl.com experienced heavy traffic by Saint's from home & everywhere else as this was one of the fewer times we've seen a band launch their website
Released a few days ago comes this all new single titled 'Im A Rootsman' by a fairly new name from Lanka's music scene – Damma Sandaruwan. The single is light,
The 138 is back with an all new line-up and an all new take of a 90's classic by TLC 'Waterfalls'.