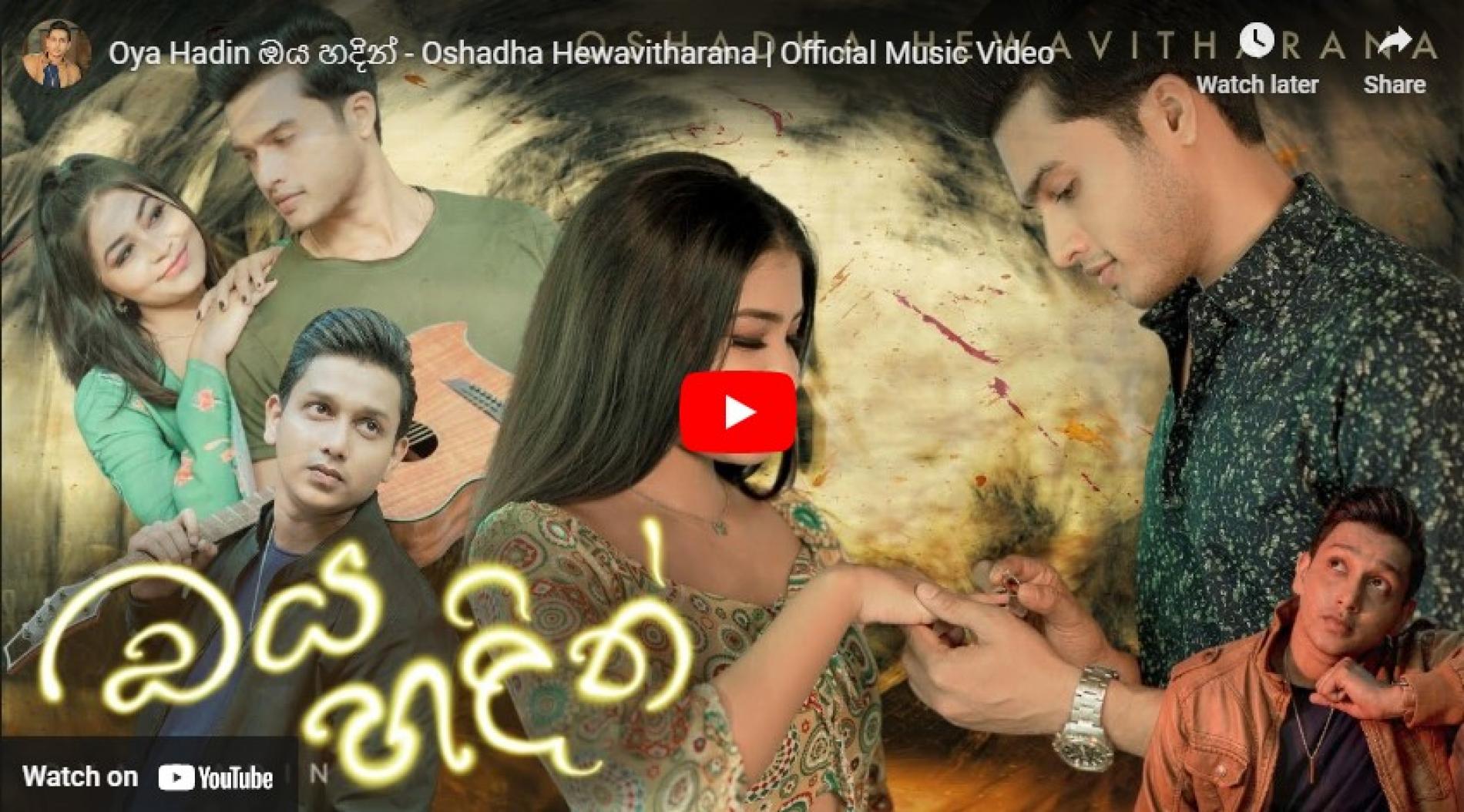 New Music : Oya Hadin ඔය හදින් – Oshadha Hewavitharana | Official Music Video
Oshadha Hewavithara is an all new artist from the island's mushrooming music scene and 'Oya Hadin', that dropped a few days ago is his debut. See how you dig this ballad.
he sure is one of our favorite drummers from the home music scene (Powercut Circus, The Taps & more), have a great one fella! photo credits:Natalie Soysa – Creative Studio
Released a few days ago, here a pretty interesting take of both singles by singer & songwriter, Asela Perera.
Shaun Perera (front man / MagicBoxMixup), Guyrika Weerasinghe & Bimal Samantha (DJ) – have the awesomest day from us here at yazminyousuf.lk photo credits: we don't know the photographers responsible