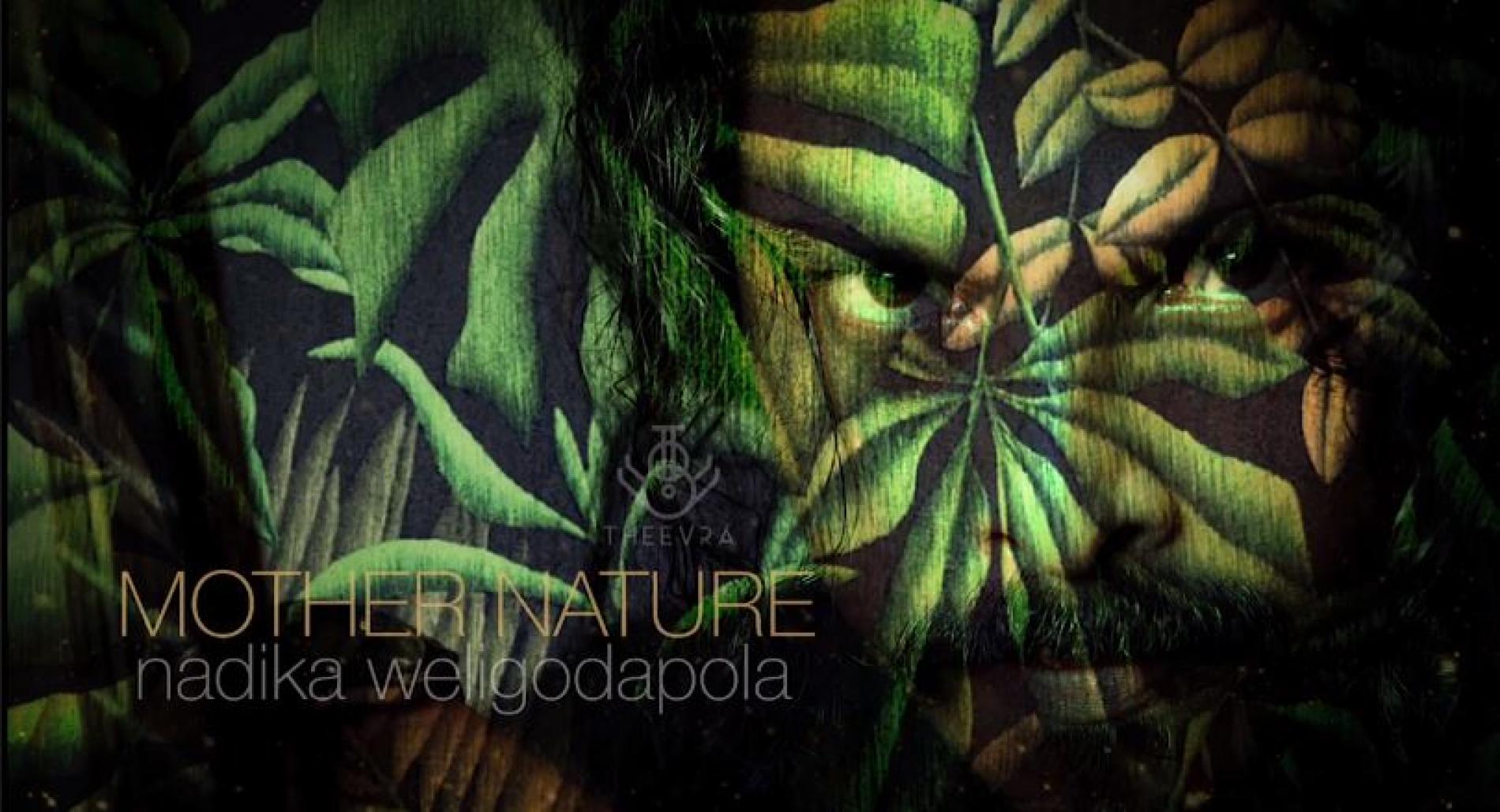 New Music : Nadika Weligodapola – "Mother Nature" (Official Audio)
Released on the 5th of June, comes this all new amazing world music effort by Nadika Weligodapola titled 'Mother Nature'. This was released in celebration of World Environment Day 2021.
The music is composed & produced by Nadika Weligodapola and features Dinupa Kodagoda and himself on vocals, lyrics & synths, with the addition of Jithendra Vidyapathy on Percussion, and Sajeewa Gurusinghe on Flute. It's mixed & mastered by Nadika Weligodapola, and is released under the Record Label: Theevra Records
he sure is one of the best from the underground metal scene in Kandy, have a great one Mr. awesome growler! photo credits: Aki Peiris support an independent photographer by
'Candy', an all new release by Markia was out on te 27th of the month. This single is taken off his upcoming solo album 'Freedom Szn' which is slated to
Sahangi Hansanjali's newest is nothing short of very impressive stuff. Folksy and all things very Sri Lankan, this single features Dinesh Tharanga on music & video duties.