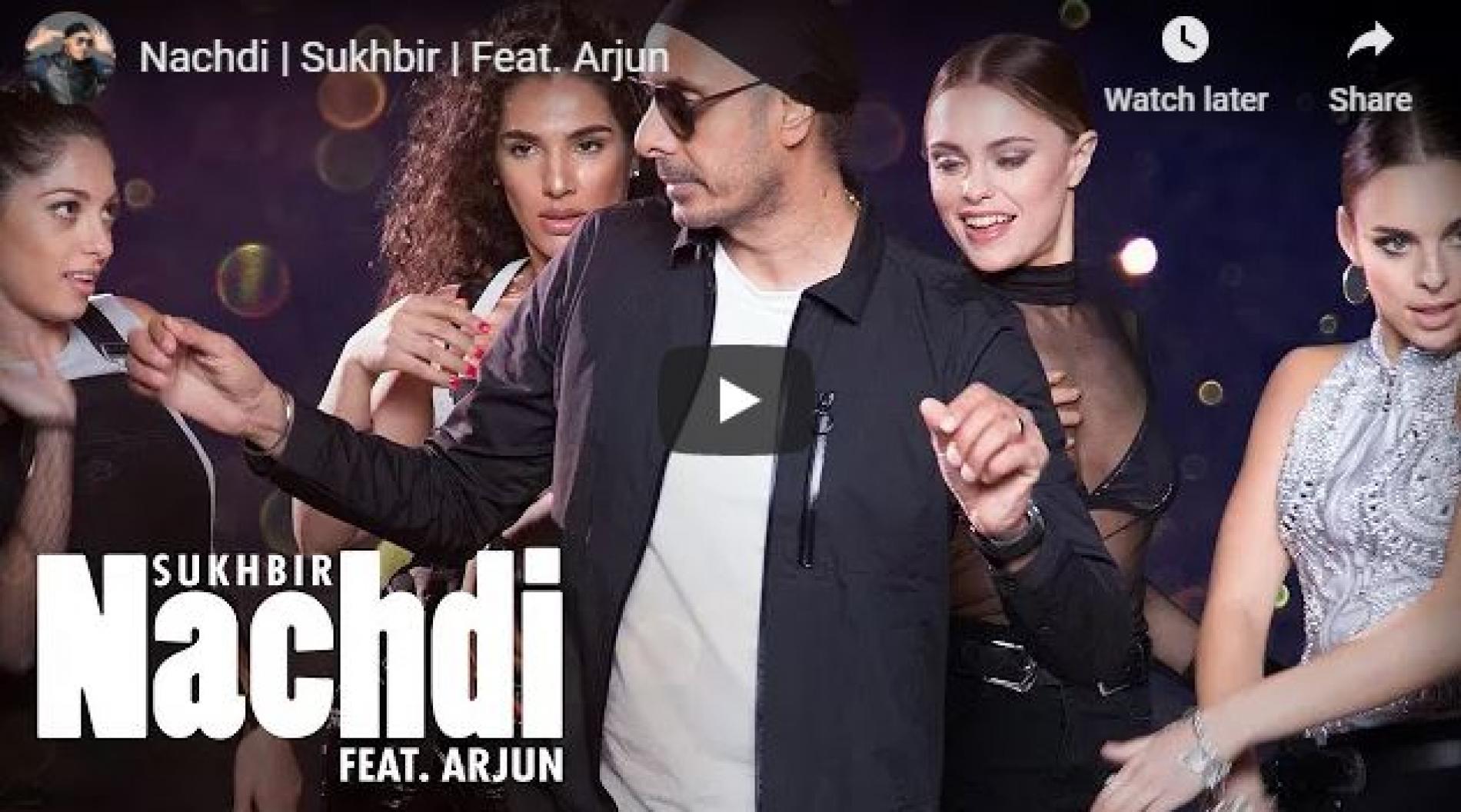 New Music : Nachdi | Sukhbir | Feat Arjun
Its official, this HAS to be one of the biggest collaborations of the year! The mighty prince of Bhangra Sukhbir Singh has our very own island's superstar Arjun on a collab and its everything that 2021 needs. Its fun, ridiculously catchy and all that a chart single needs.
Pop Punk are back with this collaba offering with vocalist GT and Friday was when this awesome lyric video dropped.
Uk based Lankan singer & performer Arjun dropped his newest single / video yesterday and we think this video makes for an interesting watch. hint*plot twist! This is the second
With the weather being pretty conducive for mood swings, creativity and the occasional warm beverage bingeing..this is the ideal track. Moody, Pensive and almost full of its own attitude..we love