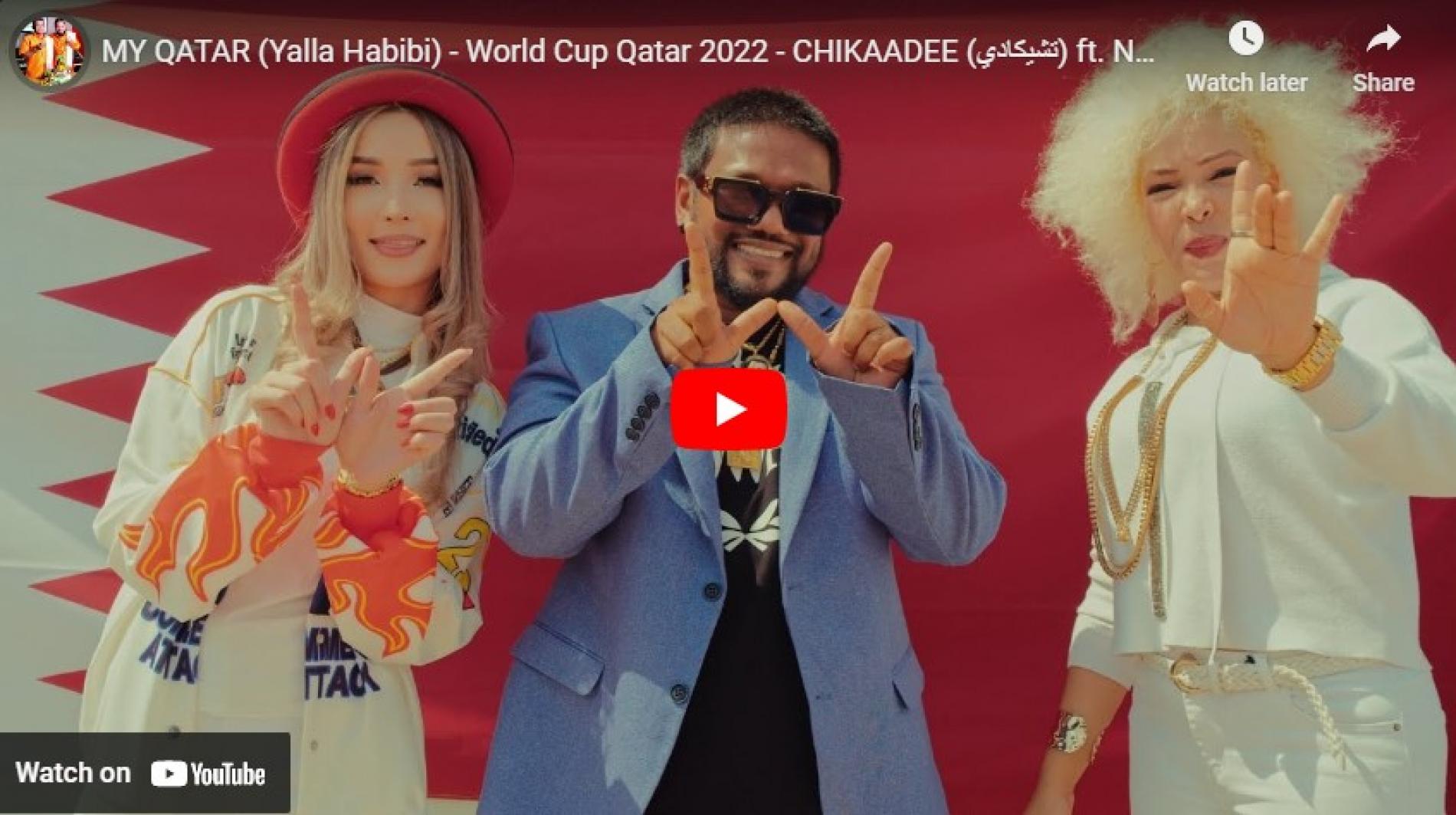 New Music : MY QATAR (Yalla Habibi) – World Cup Qatar 2022 – CHIKAADEE (تشيكادي) ft. Nura, Rubeena & Haydee Soul
Sri Lanka's very own talent powerhouse Chikaadee is back and this time around with the catchiest theme around for Fifa 2022! Titled 'My Qatar', the single is catchy and is multilingual and also features a name we are familiar with, Shabnam Rubeena.
Vidula Ravishara is no stranger to the lankan music scene, having released 'Kawiya' 6 months ago and now this all new single 'Hethuwa', which is a must check out!
Here's something you dont hear everyday, a take like this. Here is Azim Ousman's take of a Nepalese song 'Hataarindai, Bataasindai'.
This isnt their first time touring India and since they are a mighty good band to check out, lock down either dates – the 7th & the 13th..check posters for more