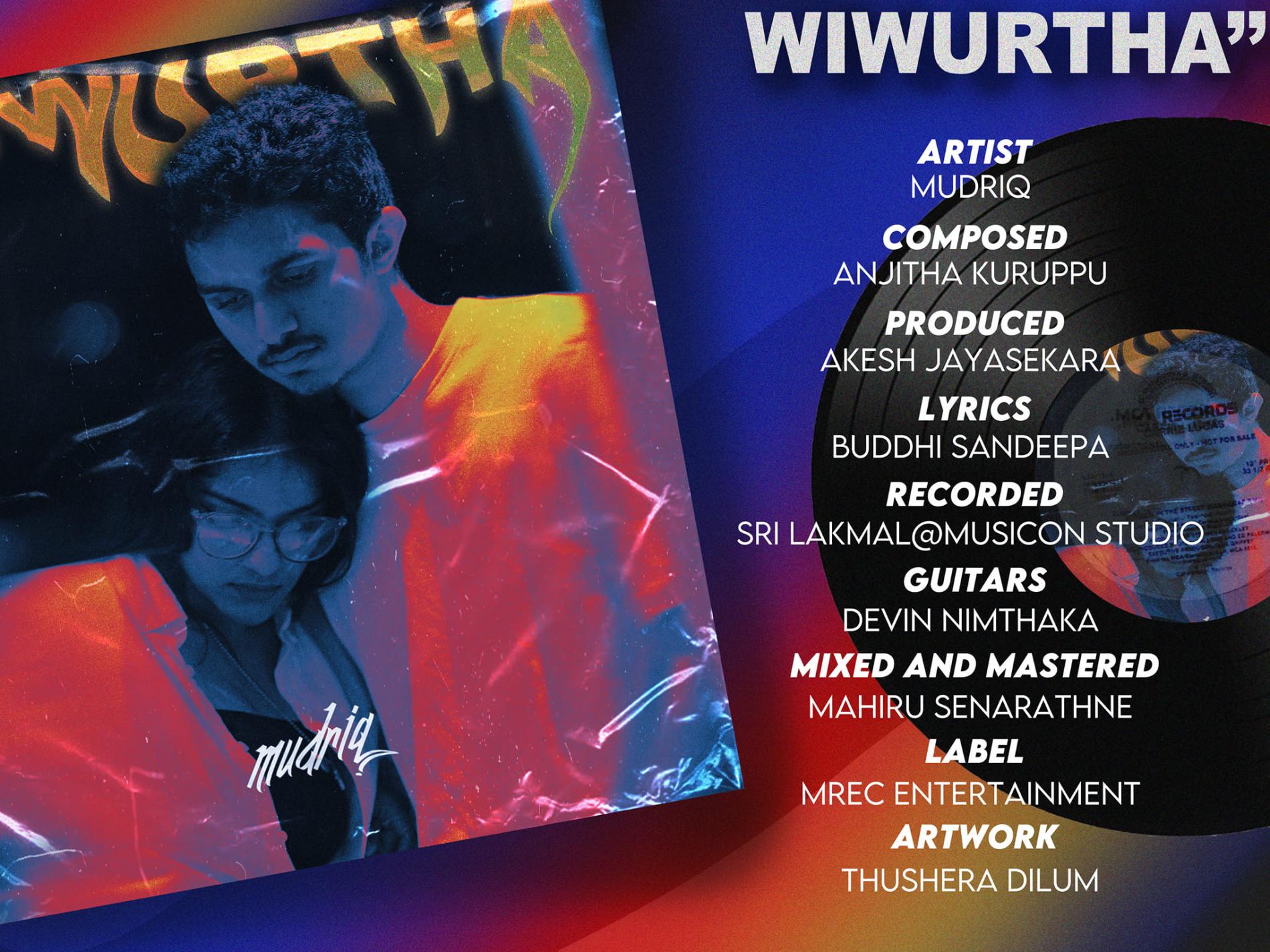 New Music : Mudriq – Wiwurtha (Official Video)
Released on the 30th of December came the final offering by Mudriq for 2022. A heartfelt, laid back release thru MREC Entertainment.
Hailing from Anuradhapura, here's a Sinhala rock artist who needs to be discovered proper. Here's his newest single 'Borukara Thol Eththi'
The final single drop from Metal band Man Till God dropped Saturday evening and it's their most intense release yet! We are lovin City Of Mist : The Keepers!
Released thru Solarstone comes this all new track by award winning Dj & Producer, Dimuth K. 'Amazonia' is nothing short of stellar work!