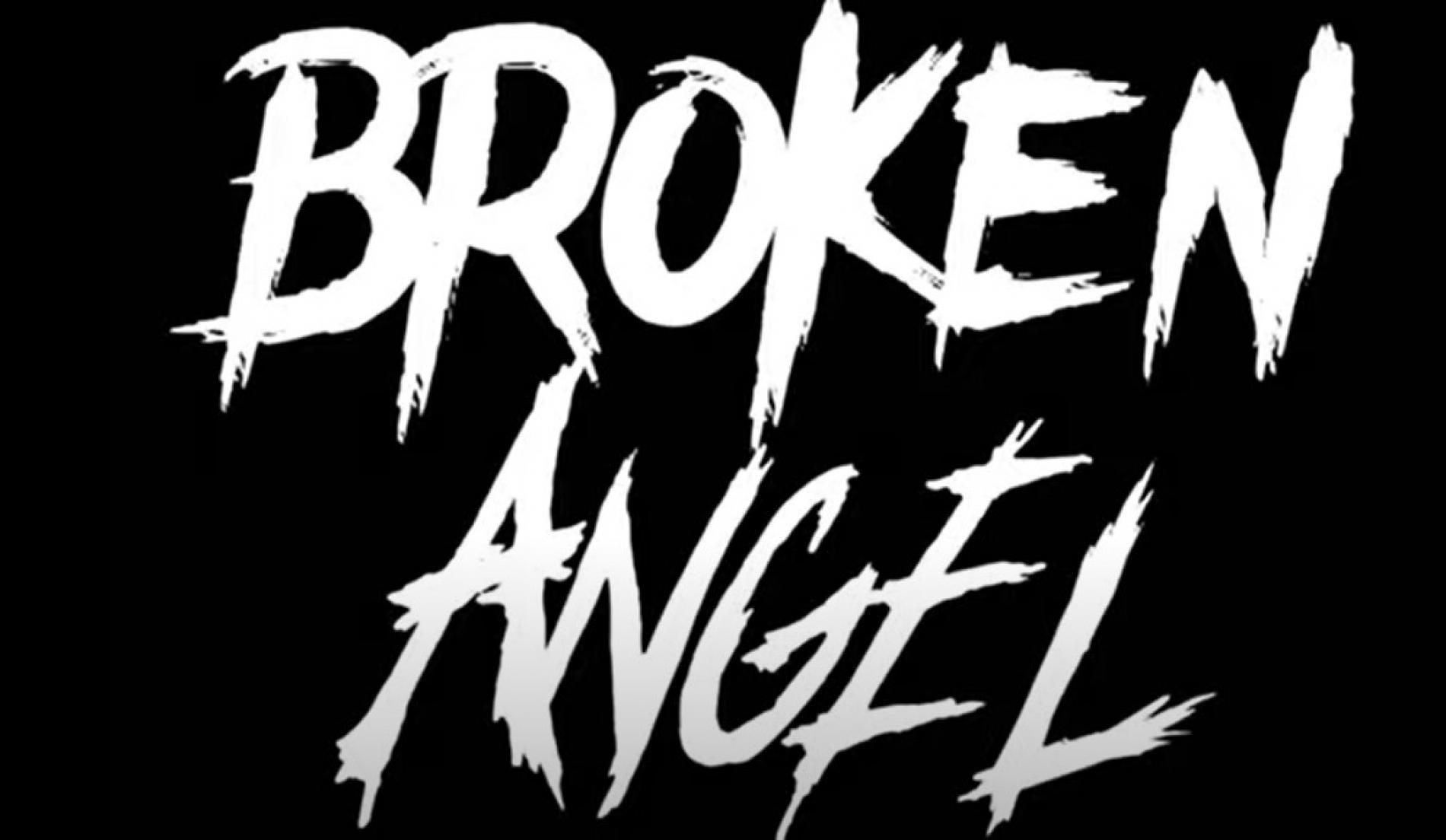 New Music : KVN J – Broken Angel (Official Music Video)
Here's another December release! Rapper KVN J has been on the rise for most of 2022 and his latest, 'Broken Angel' samples the biggest by Aarash that shares the same title.
Released yesterday, this collaboration between U Ranga, Ridma & Fawaz stands strong on LKA's Youtube as an anthem of sorts for peace and harmony.
This is one of the best tributes to this date and think this both producers should get more than a piece of the North for this 😉 Lord Bolton take
His lovetrap remix of "Love Me Like You Do"is pretty much the most played on YES101: Sri Lanka's Number 1 For Home Grown Music and no wonder it's got its