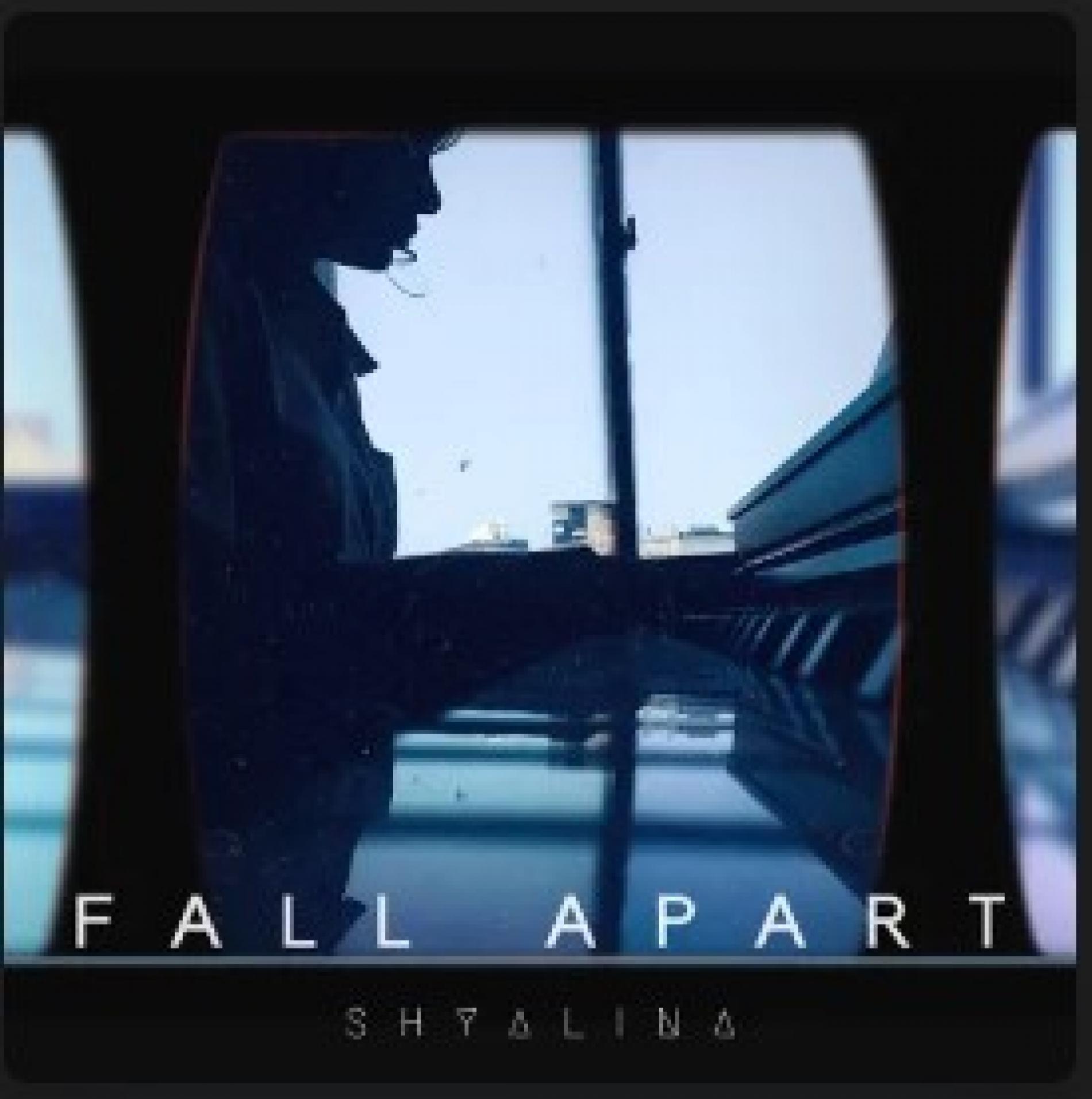 New Music : Shyalina – Fall Apart
Here's an all new name from the island's music scene you need to get discovering Sri Lanka! Shyalina released her debut single 'Fall Apart' and it sure is a brilliant single! The music production is by Natasha Senanayake, Guitars by Asela Perera, and the backup vocals by Shyalina's schoolmates. 'Fall Apart' was recorded at Sooriya village in 2021.
Released on the 15th of the month comes this all new single by Rechy. I's not everyday that you get to hear a bi-lingual drop by Rechy, but this is
This was released not too long ago and we gotta admit, she does remind us of a female common or nas…what do you think of her radio debut? follow her
The original version of this single was released two months ago Come November, its got an all new fresh lease of live with RSHN's remix.