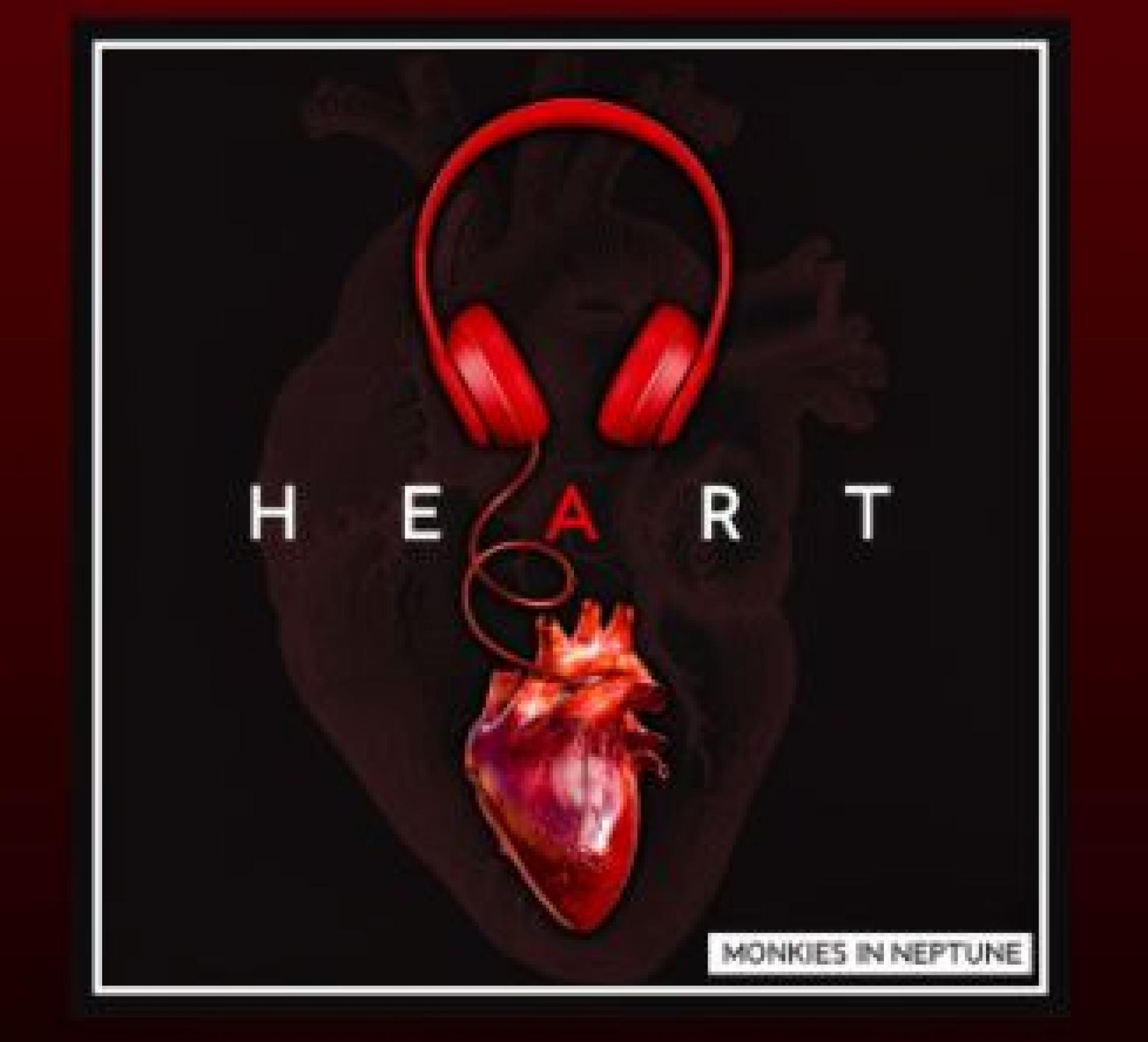 New Music : Monkies In Neptune – Heart
Monkies In Neptune are an all new project from the island and they have two releases under their belt. Our pick for you is 'Heart' and if you like what you hear, do show them some love!
Released yesterday afternoon, the Tamil version of "Wassane Heene' sure has been taking over Lankan newsfeeds like wildfire and catching up we did with singer Krish Manoj. DecibelLK: About the
we love artists who set out for a good cause and this only a few of em, here's what Gajan from Urban Sound had to say "The EP is called
On our radar for the right reasons, we think Andrew aka Andie sure could be Lka's answer to gnash or a younger drake..don't believe us? check this recent drop out.