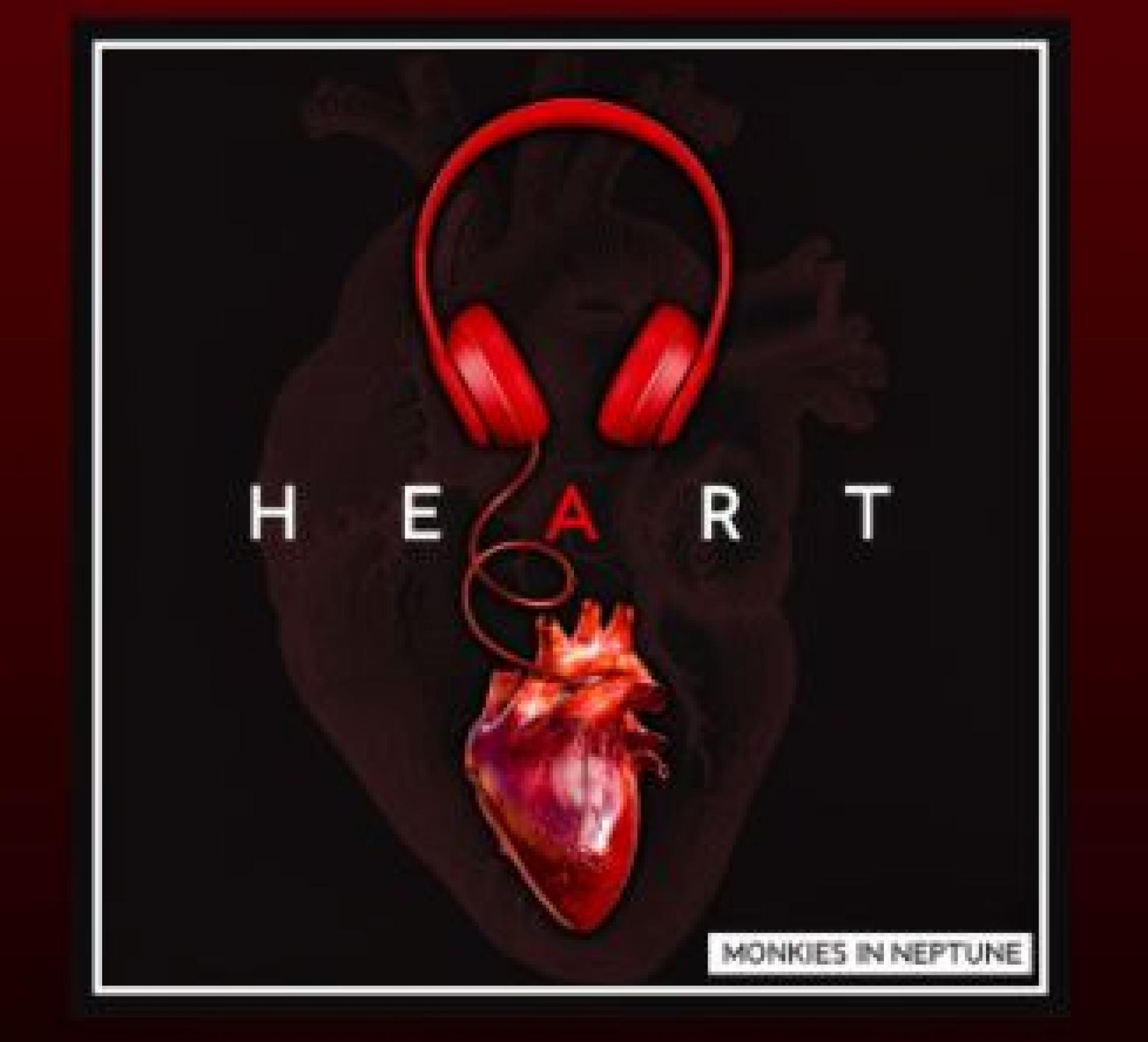 New Music : Monkies In Neptune – Heart
Monkies In Neptune are an all new project from the island and they have two releases under their belt. Our pick for you is 'Heart' and if you like what you hear, do show them some love!
GK's latest collaba with Saasha Karunarathne, got released on World Suicide Prevention Day and there's a pretty good reason why too.  "Suicide is not the answer. The answer is with us
This is probably one of the biggest dance music gigs of the year and here's more reason why not to miss it..i mean just look at that local line up!
Mika Ceylon is back with 'Cave', a brand new offering which once again features producer Ryan KP and while this is one of her darker singles it sure owns that