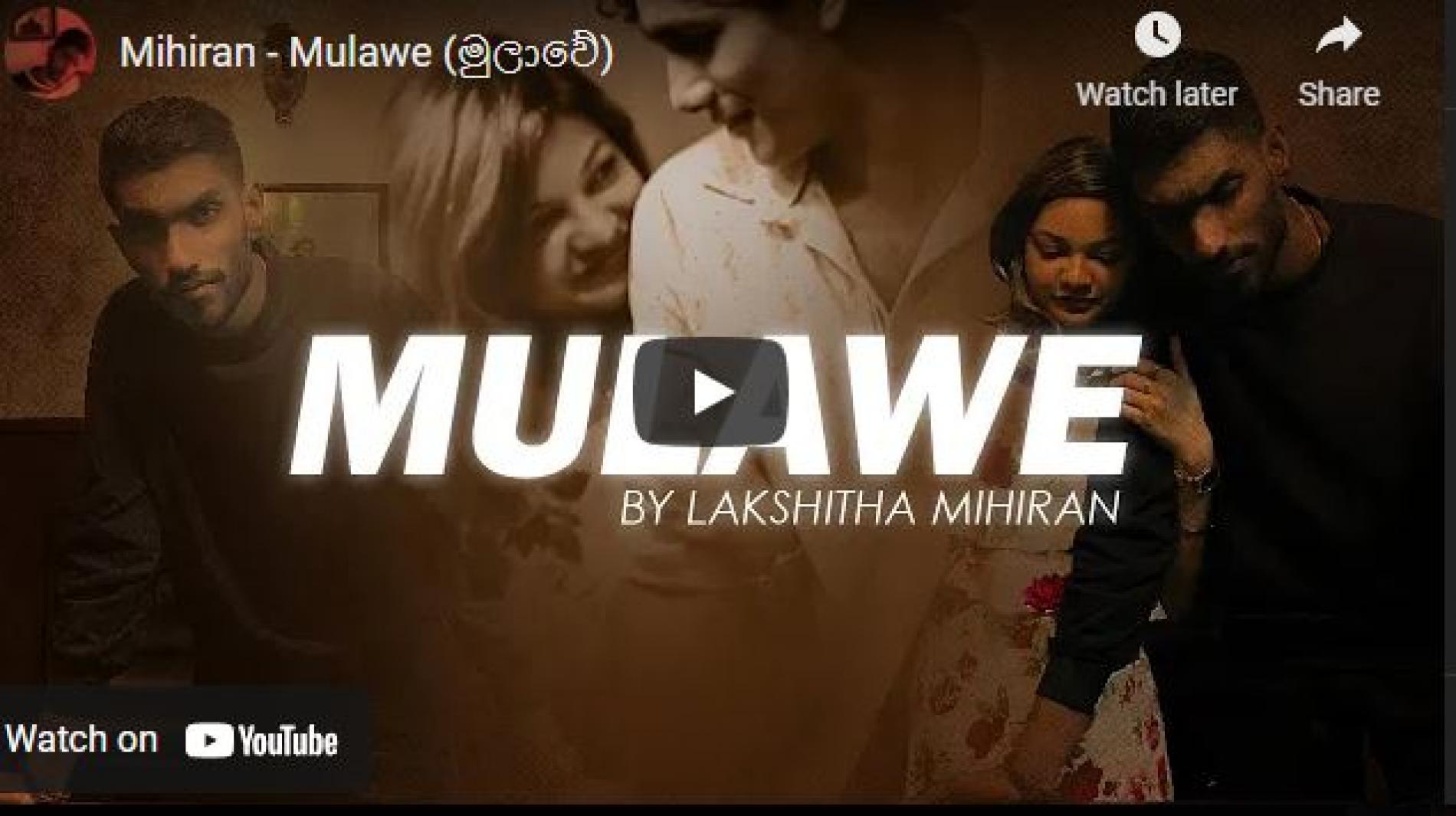 New Music : Mihiran – Mulawe (මුලාවේ)
Laid back and full of the feels comes this all new single by a fresh name from the scene – Lakshitha Mihiran aka Mihiran. 'Mulawe' is a must check out as it's a hit on first listen.
This is the first time these two Royalists got together on the track and we think this is something by these two..good synergy on the track..thoughts?
and this sounds promising as they are one of The choir groups that's to be watched out for in the near future. click here for event details:https://www.facebook.com/events/537463649655151/541396735928509/?notif_t=plan_mall_activity
Laid back and a classic Yuki Navaratne offering is this all new single by him. Released on Valentine's Day, this is a must check out for everyone who loves them