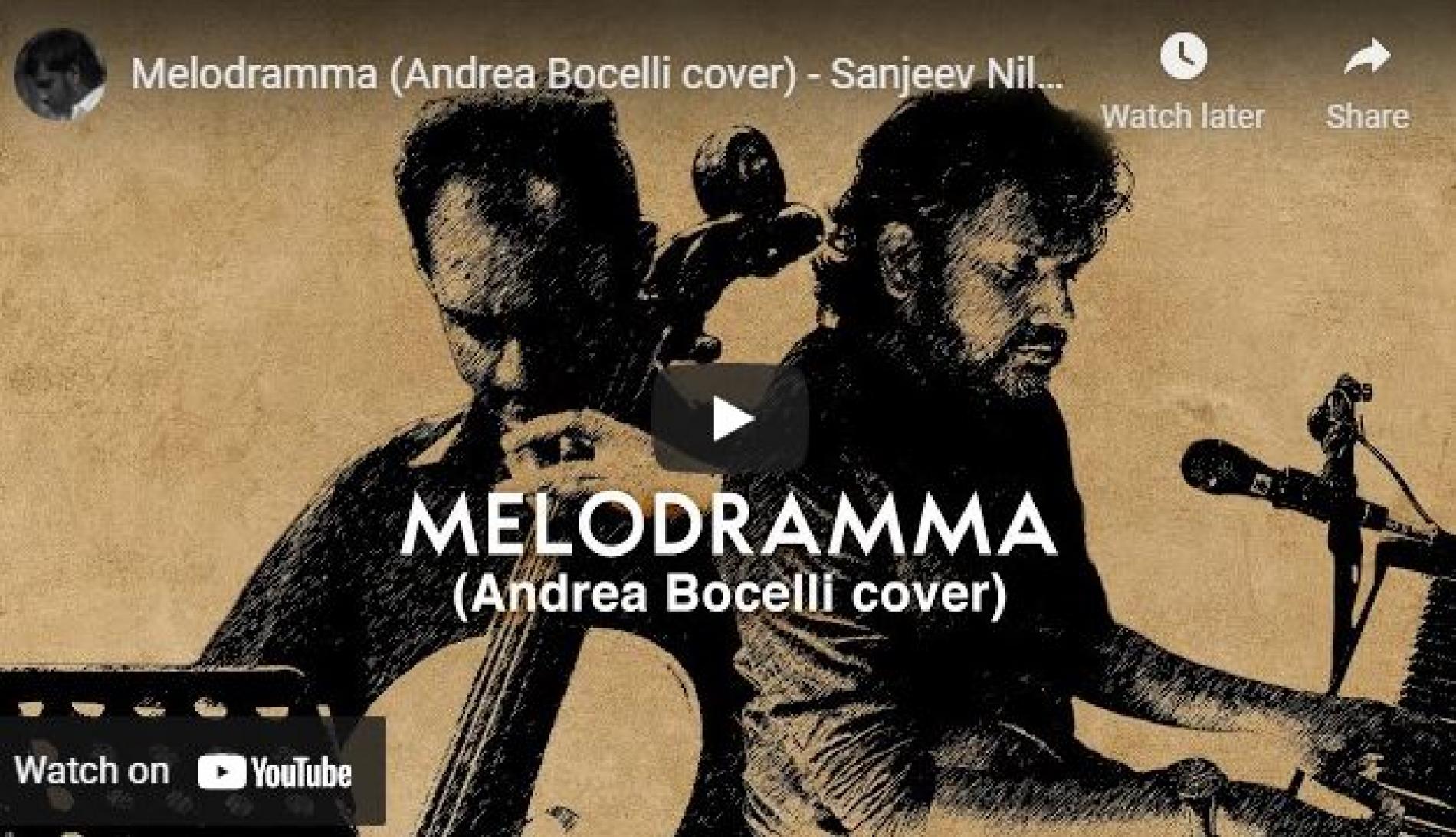 New Music : Melodramma (Andrea Bocelli cover) – Sanjeev Niles (Baritone) & Rochana Ramanayaka (Cello)
Released today comes this amazing take of 'Melodramma' by Andrea Bocelli by the prolific Sanjeev Niles, accompanied by Rochana Ramanayaka on Cello.
Senuri is back with this pretty heart tugging cover of a classic from LKA 'Ukulata Nawath', see how you dig this. click here to check out the video 
Released on the 18th comes this all new track by rapper/youtuber Wagmee. This sure is a 360 departure into the sound we've known Wagmee to have. Hypnotic, dancy and a
Shehan David is a fairly new name from Sri Lanka's evolving Sinhala music scene and here's his single produced by Yaka.